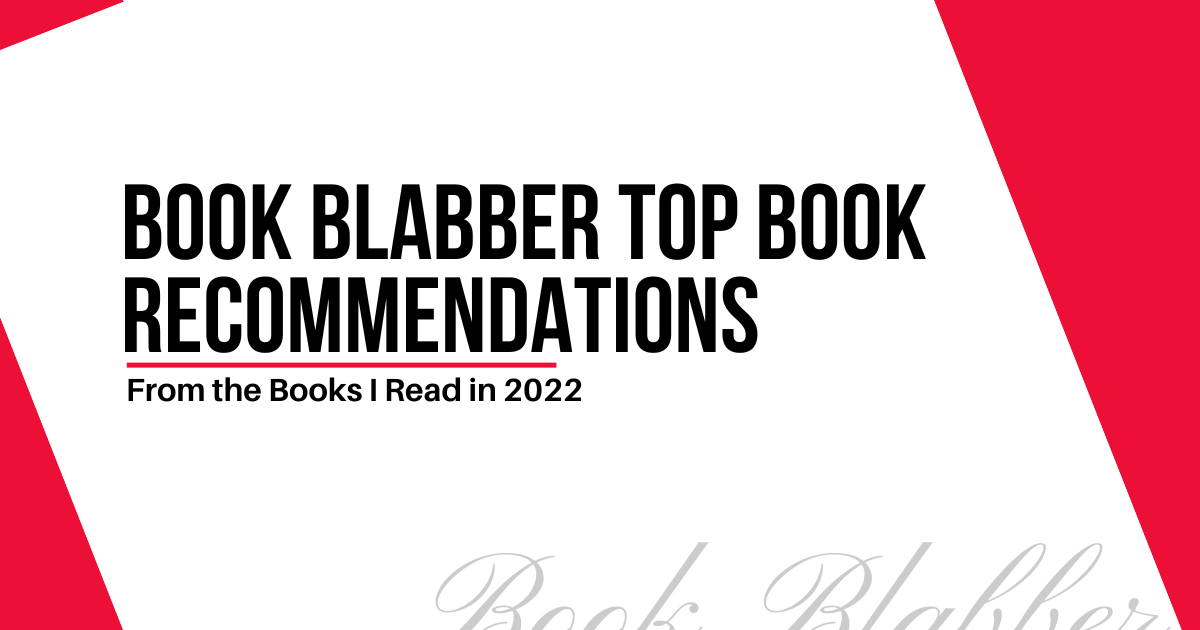 This year hasn't been a great one as far as the book count is concerned. I read only a little over 20 books this year, half of what was in the previous two years.
But then, I've better organised my book resources with this blog. And I'm looking forward to a great year of reading and summarising books.
Check all my book recommendations here
This article lists the 17 books I found worth recommending this year. These books would be helpful to writers and marketers, and others in the business/corporate world.
Building a Story Brand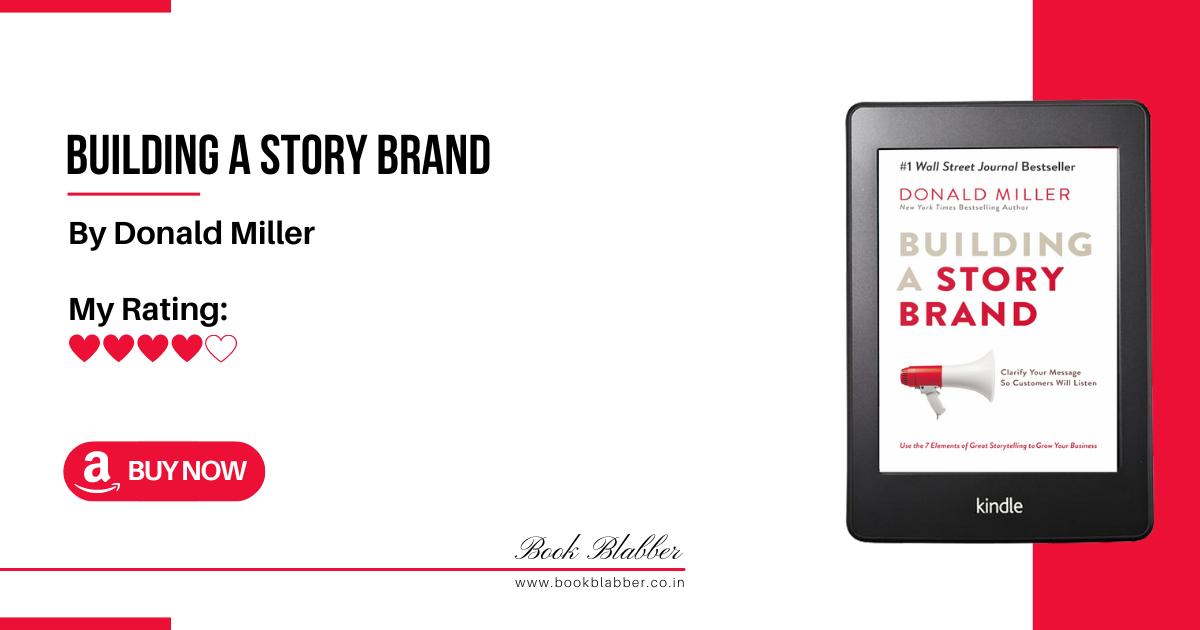 Building a Story Brand is for entrepreneurs, marketers and storytellers. In the book, Donald has given insights into how to create memorable stories and brand messages. Throughout the book, he has compared the process of business storytelling with that of an engaging movie. And that's how a story should be.
The book covers the basics of storytelling, and how to tell a story to an audience. It's an excellent resource for business and marketing, to build a compelling brand story.
Buy Building a Story Brand on Amazon
How I Quit Google to Sell Samosas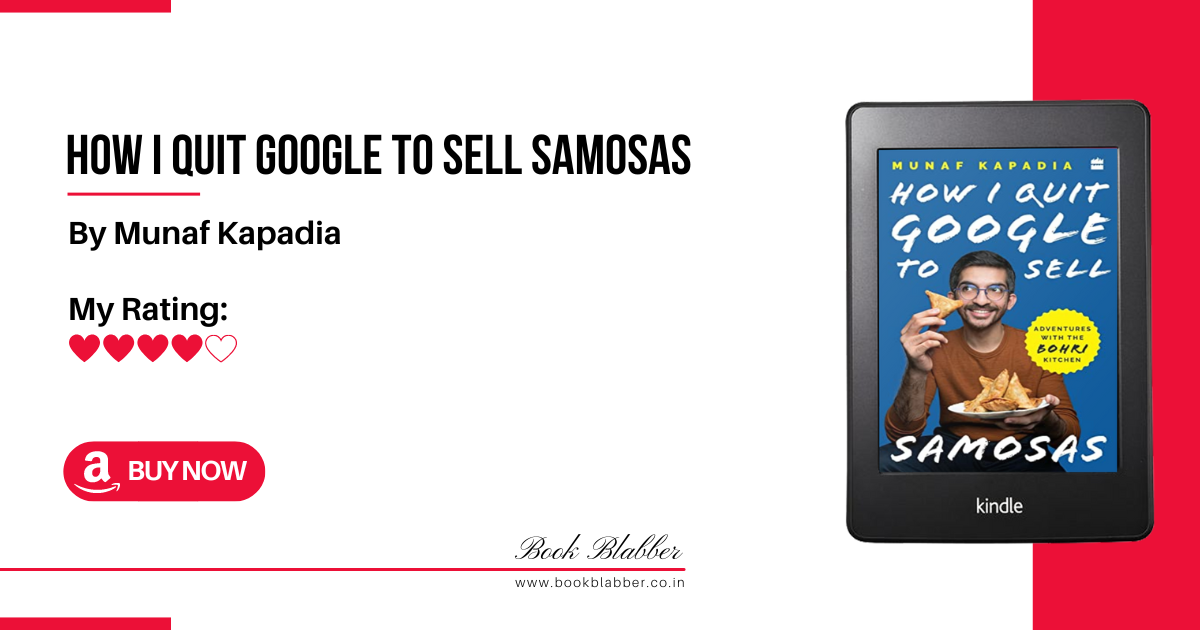 How I Quit Google to Sell Samosas is a book for all startup founders, entrepreneurs and business owners. Munaf has documented his journey of quitting Google to start his food startup: The Bohri Kitchen . He's shared the highs and lows of entrepreneurship, struggles, and successes.
The book contains tips and stories that can help you build an amazing company. The author has shared his experiences about learning new things, setting up systems and dealing with the unknowns of entrepreneurship.
Check: Ten Startup Lessons from The Bohri Kitchen
Buy How I Quit Google to Sell Samosas on Amazon
Do Epic Shit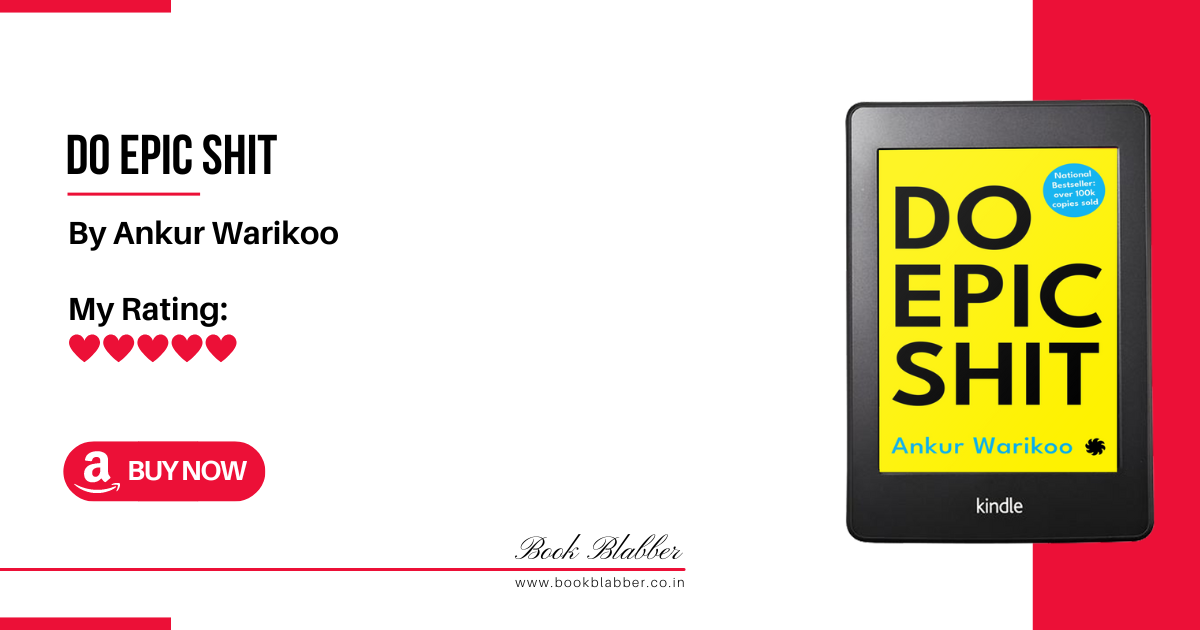 Do Epic Shit is a book for entrepreneurs and content creators who want to learn how to up their game. Ankur has shared valuable insights and examples on taking care of your life overall. With examples and stories, he teaches how to grow.
The book is filled with practical strategies and tools to help you achieve more, better and faster. You can learn how to set goals, create a game plan, build momentum and follow up.
Check: My Favourite 29 Quotes for Creators from Do Epic Shit
Never Split the Difference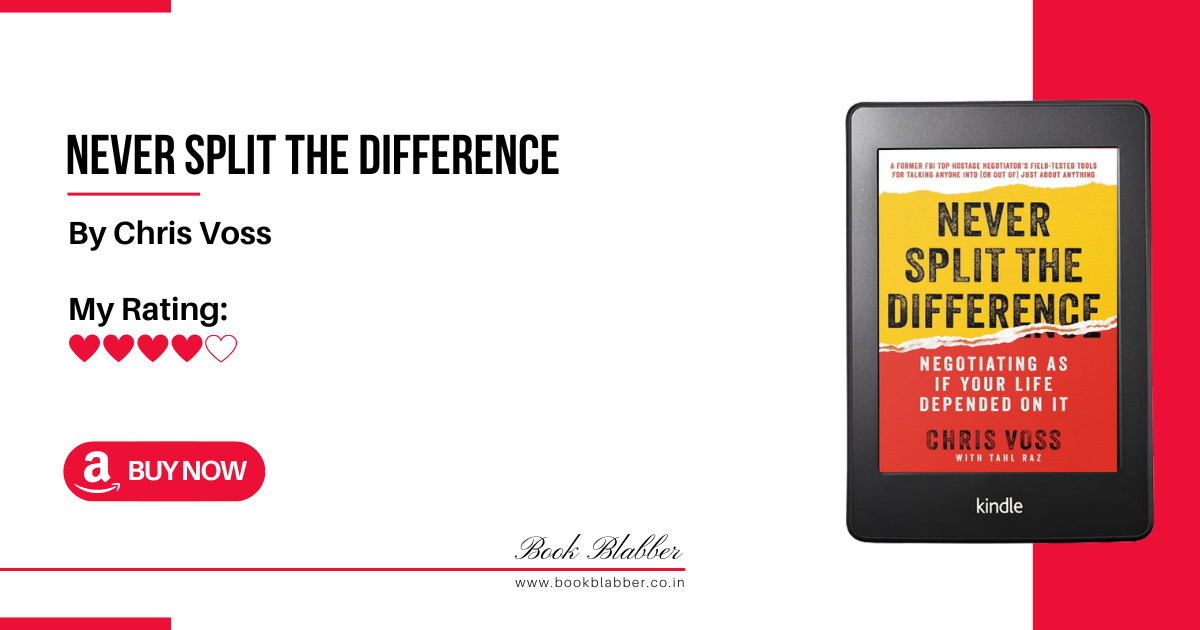 Never Split the Difference is a must-read book for anyone dealing with negotiations in their business. The book is about how to understand your counterpart and how to make better decisions. Chris has demonstrated how negotiations can help you earn more than expected.
Whether you're a startup founder, a freelancer, a salesperson or a business owner, this book will help you negotiate better with clients. It'll teach you to be confident during negotiations.
Check: Close Deals on Your Terms: Tricks to Negotiation
Buy Never Split the Difference on Amazon
A Self-Help Guide for Copywriters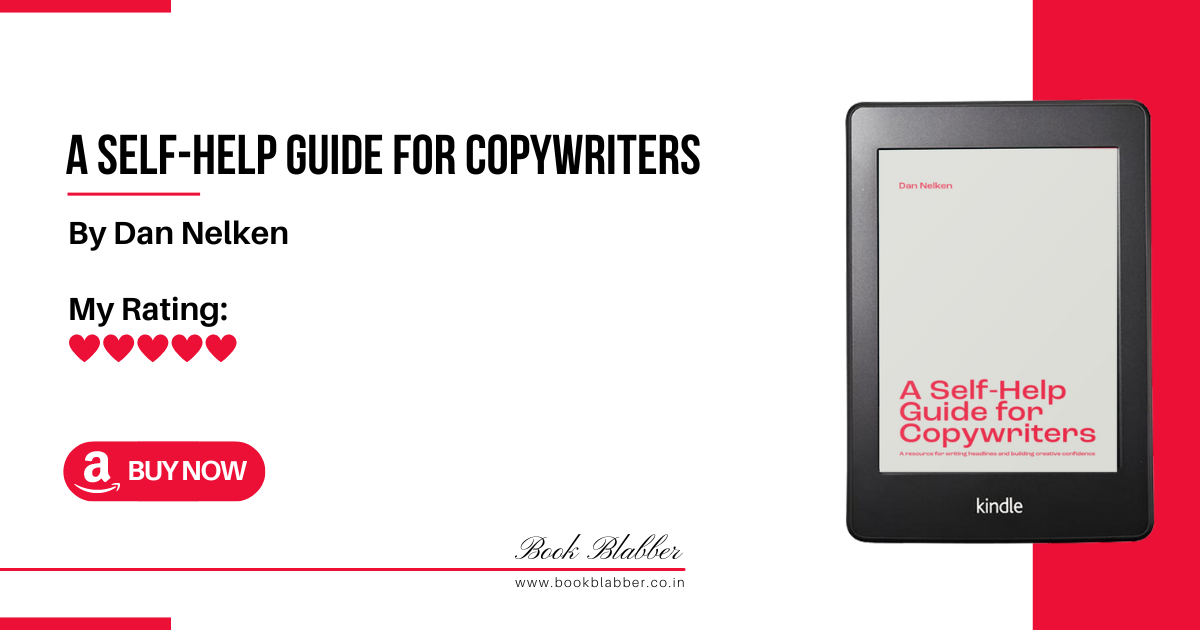 A Self-Help Guide for Copywriters is a book for copywriters. It's a resource that offers step-by-step strategies to turn your creative vision into the ideal content. Through practical examples and stories, the book covers the art and craft of copywriting.
Dan has shared valuable insights for copywriters and content writers. It's a quick reference guide for any aspiring or experienced copywriter.
Check: Creative Process to Churn up 100+ Headline Ideas
Buy A Self-Help Guide for Copywriters on Amazon
Survival Skills for Freelancers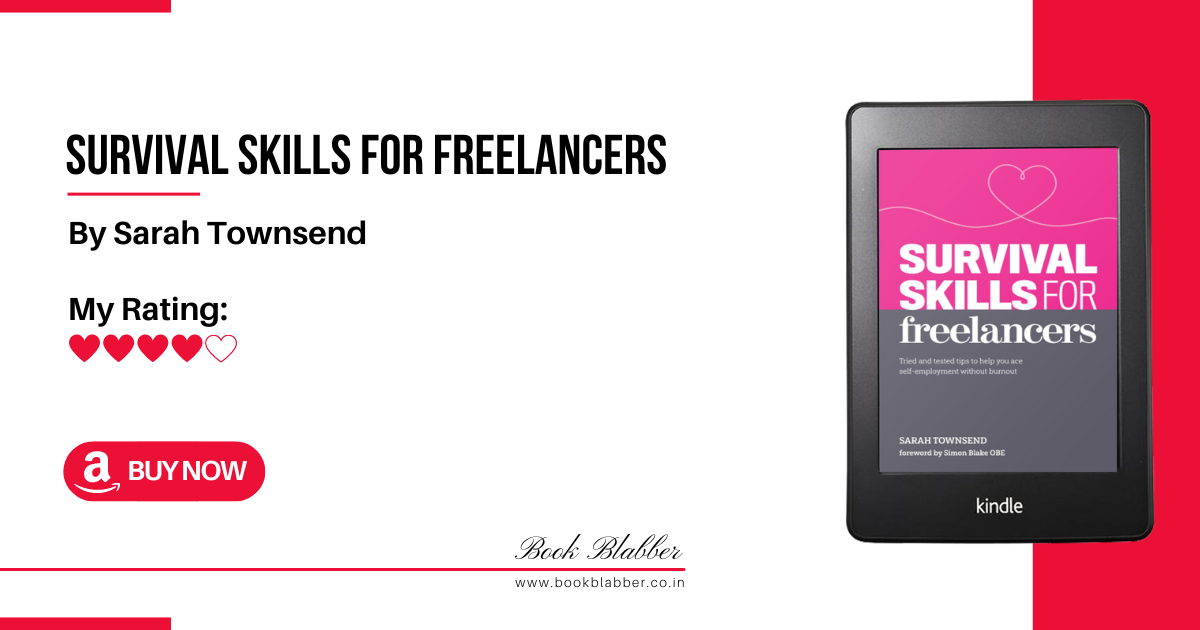 Survival Skills for Freelancers is a must-read book for every freelancer out there. It gives a practical view on what makes a freelancer successful. Sarah has written about various ways to deal with the challenges faced during setting up and growing a freelance business.
The book has practical insights to grow a freelance business while managing the tasks at hand. It offers tips on all the different aspects of freelancing.
Check: Lessons from a Survived Freelancer
Buy Survival Skills for Freelancers on Amazon
Hey, Whipple, Squeeze This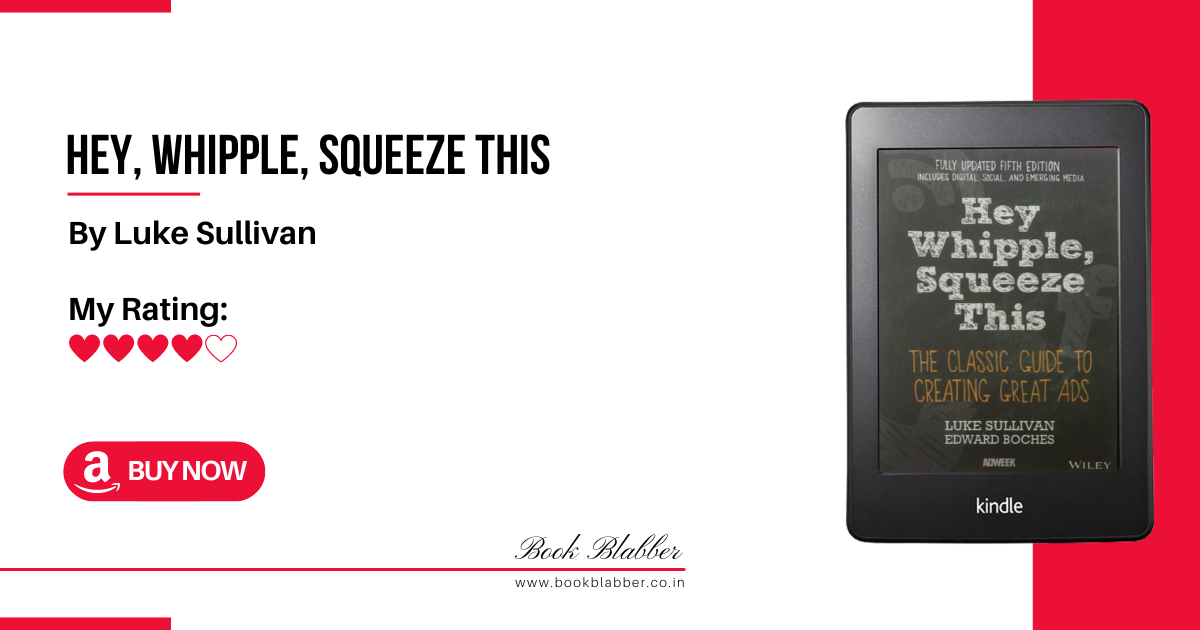 Hey, Whipple, Squeeze This is a book for copywriters and advertisers. It talks about the fundamentals of copywriting and ads, and what makes an ad stand out. Luke has talked about the various parts of an ad copy, the psychology of the buyer and many other aspects.
The book features real-life examples from various industries. It provides the best tips to write compelling ads and layouts.
Check: Luke Sullivan's Lessons to Creating Great Ads
Buy Hey Whipple, Squeeze This on Amazon
The Freelance Introvert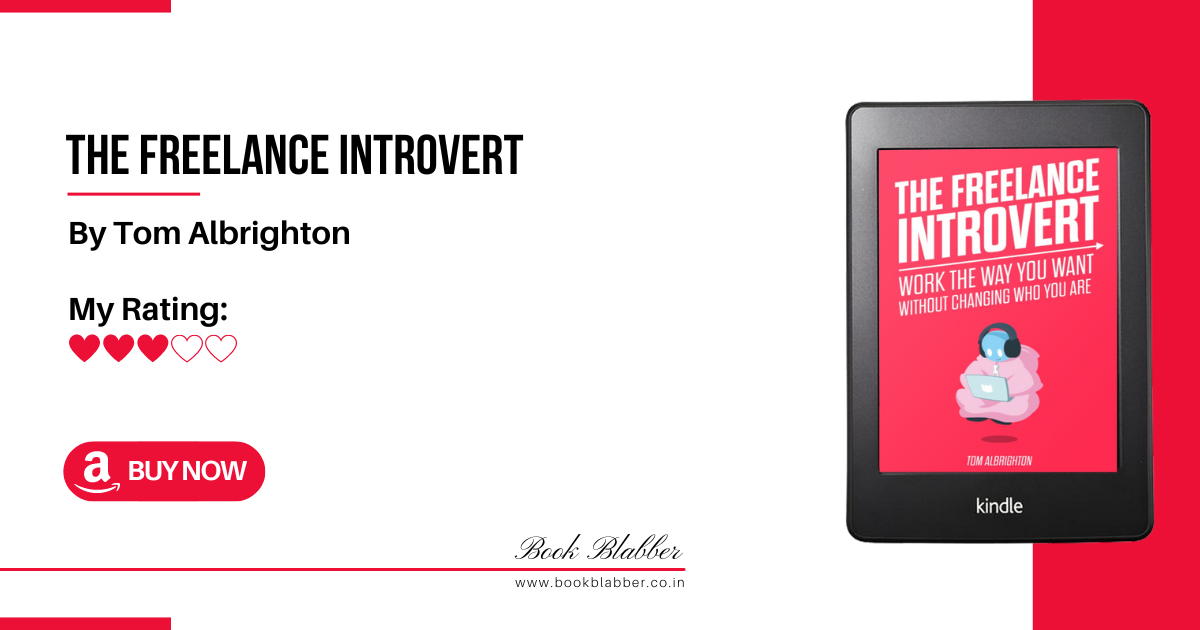 The Freelance Introvert is a book for freelance professionals, entrepreneurs, and people who want to know more about freelancing. Tom has shared tips, tricks, and hacks for freelancing, along with lessons from his own journey as a freelancer.
The book is especially helpful for introverted writers, designers, editors, and other freelancers. It's filled with practical tips and techniques to make your life as a freelancer easy.
Buy The Freelance Introvert on Amazon
Founder Brand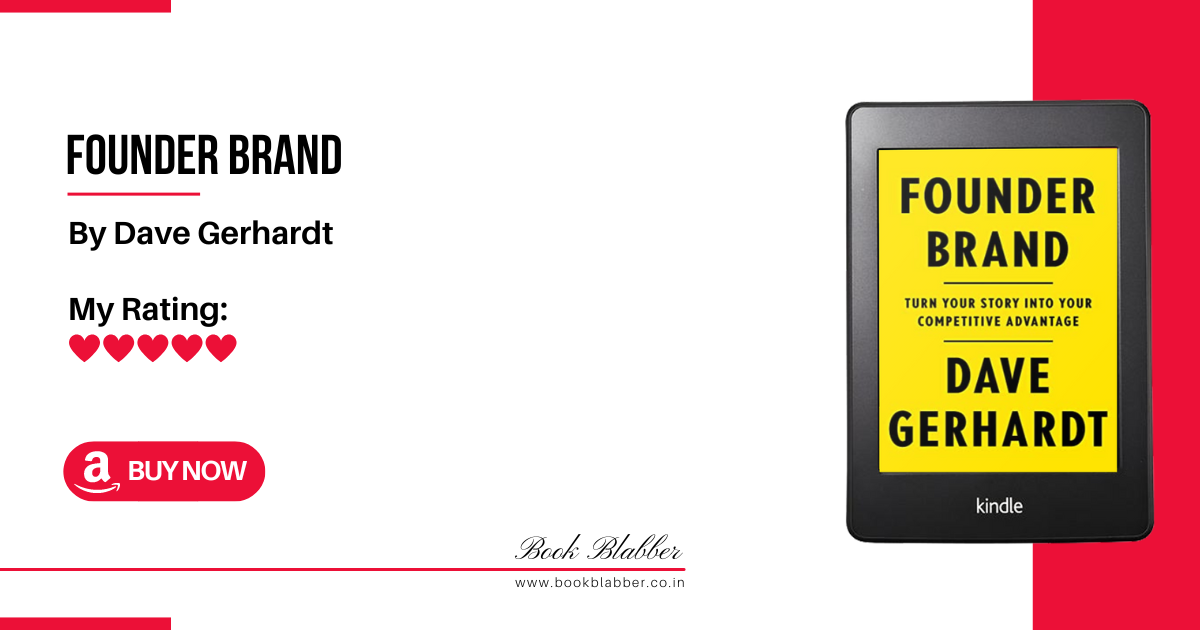 Founder Brand is a book for startup founders and marketers. Dave has talked about the power of a brand that's built around the founder's vision. This book has tips to show how the founder's personal brand can improve the public perception of their startup.
The book is an important resource to entrepreneurs who want to make a difference. It demonstrates through examples how a founder brand can help build credibility.
Check: Make the Founder Your Competitive Advantage
Life's Amazing Secrets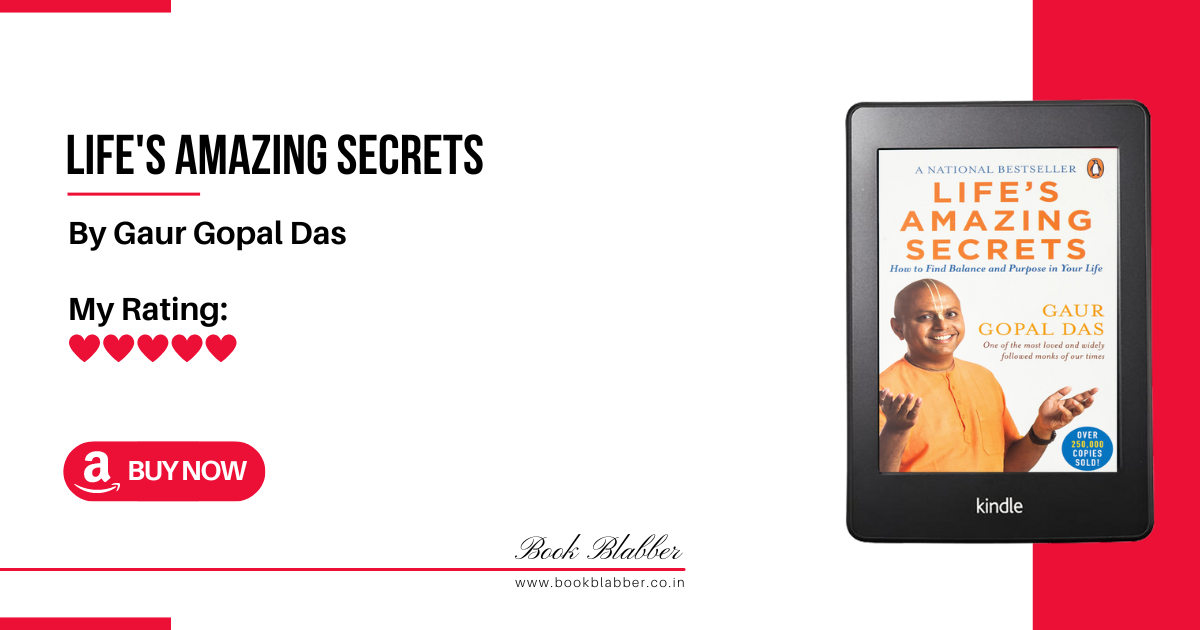 Life's Amazing Secrets is a book about life, philosophy and love. It's for everyone. In this book, Gaur Gopal Das has shared his philosophical insights through various quotations, anecdotes and explanations. It's a quick, entertaining and thought-provoking read.
The book will help you understand life in an entirely different way. You can explore how to become the best version of yourself.
Check: 39 Motivational Quotes by Gaur Gopal Das
Buy Life's Amazing Secrets on Amazon
Pandeymonium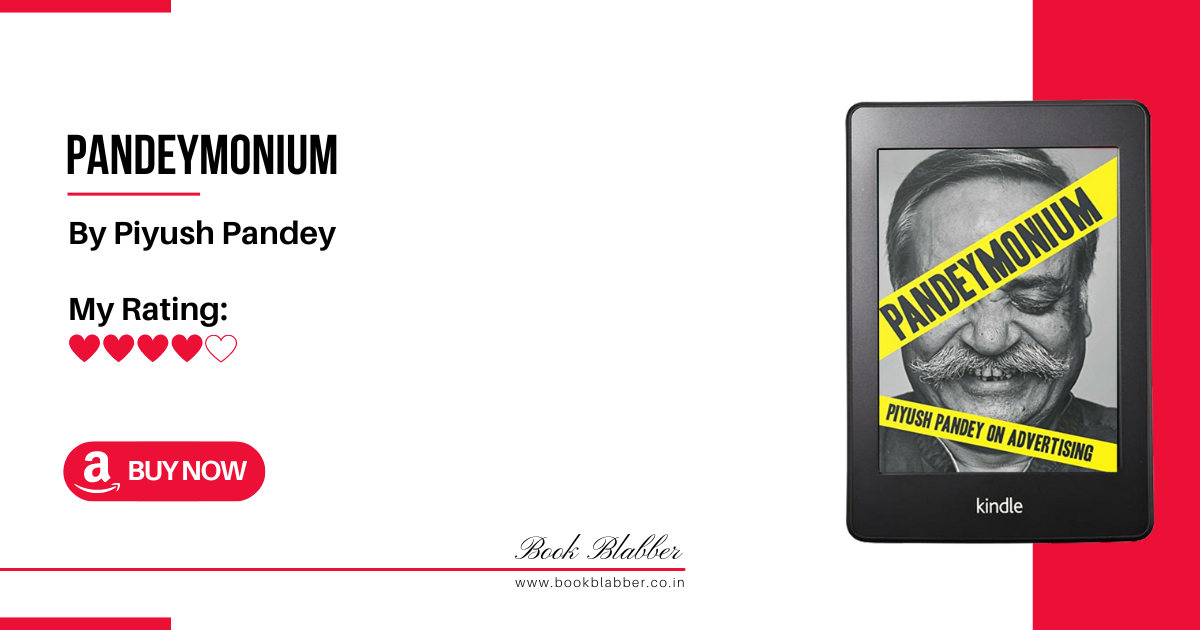 Pandeymonium is a book for storytellers and advertising and marketing professionals. It contains a lot of stories and examples from the best ads of Piyush. He has taken out the best practices from his many years of experience in advertising and marketing and presented them in the book.
It's a collection of practical methods that can help you improve your work. He has shown how he uses storytelling in advertising.
Check: 35 Piyush Pandey Quotes and Advertising Nuggets
The 1-Page Marketing Plan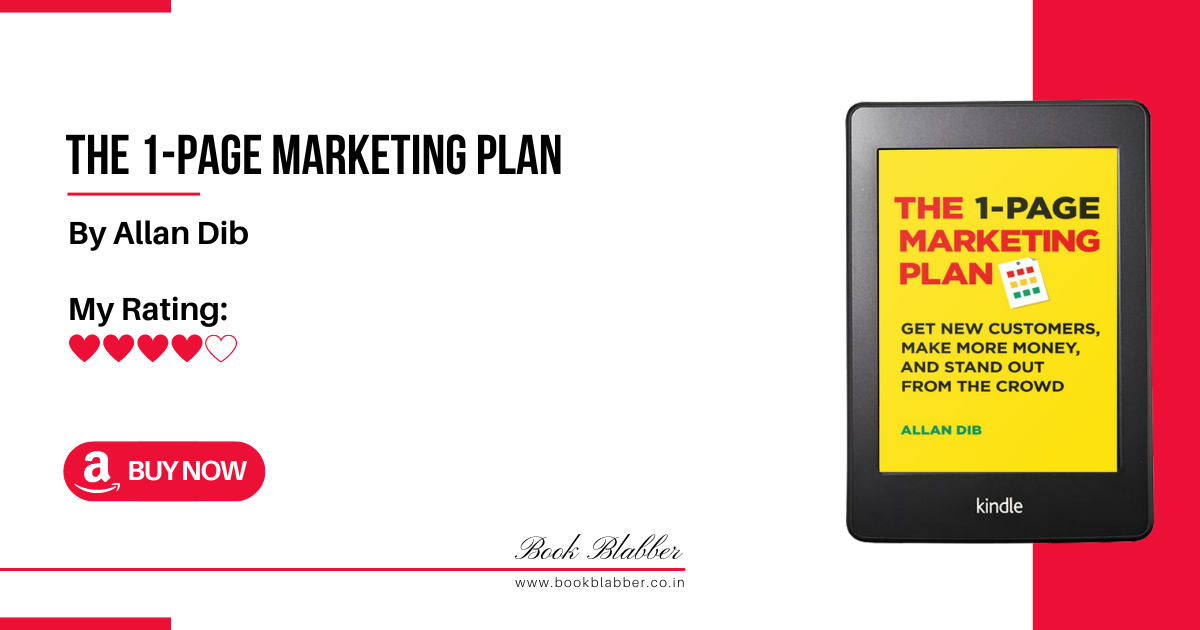 The 1-Page Marketing Plan is for small businesses and marketers. It's a simple guide that outlines a failproof marketing plan. Allan has tried to include as many details as possible in the book and explain each one step by step.
Whether you're starting a new business or trying to grow an existing one, this book can help. It includes the best ideas to make your business stand out and be remembered.
Check: Effective Small Business Marketing Strategies
Buy The 1-Page Marketing Plan on Amazon
Ogilvy on Advertising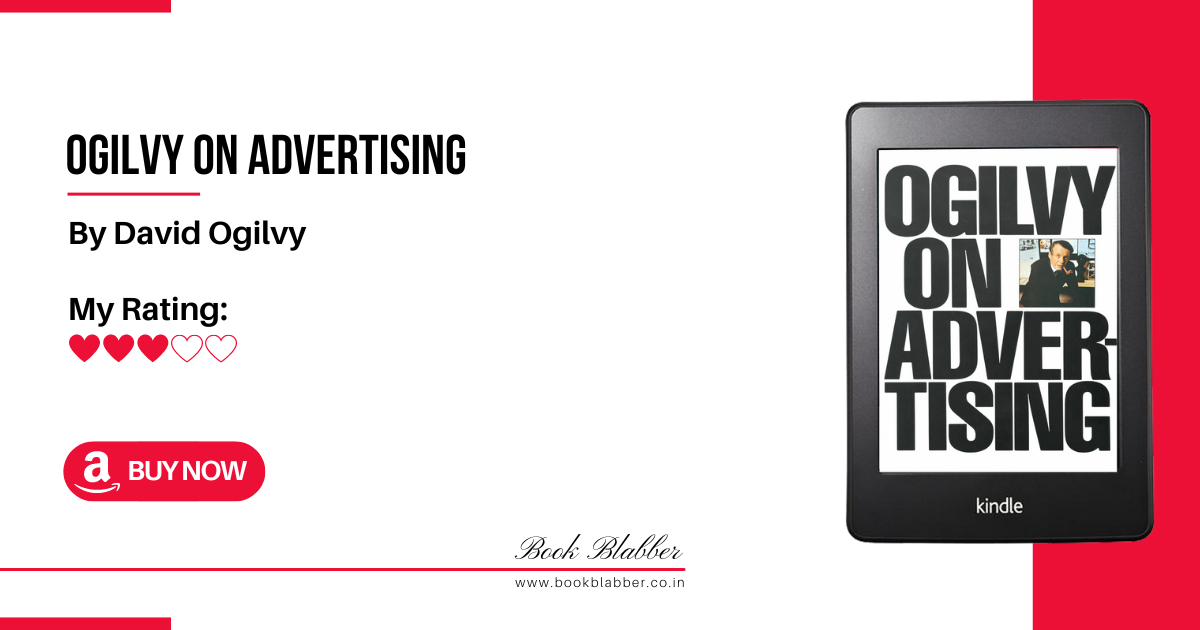 Ogilvy on Advertising is a recommended book for copywriters and advertising professionals. This classic book contains practical insights about writing ads and creating campaigns. It also has tips to make marketing more effective.
In this book, David provides the readers with tips on persuasive ads and making a strong visual appeal. With its examples, it will help you master the basics of copywriting.
Check: 15 Ogilvy Quotes on Advertising
Buy Ogilvy on Advertising on Amazon
Build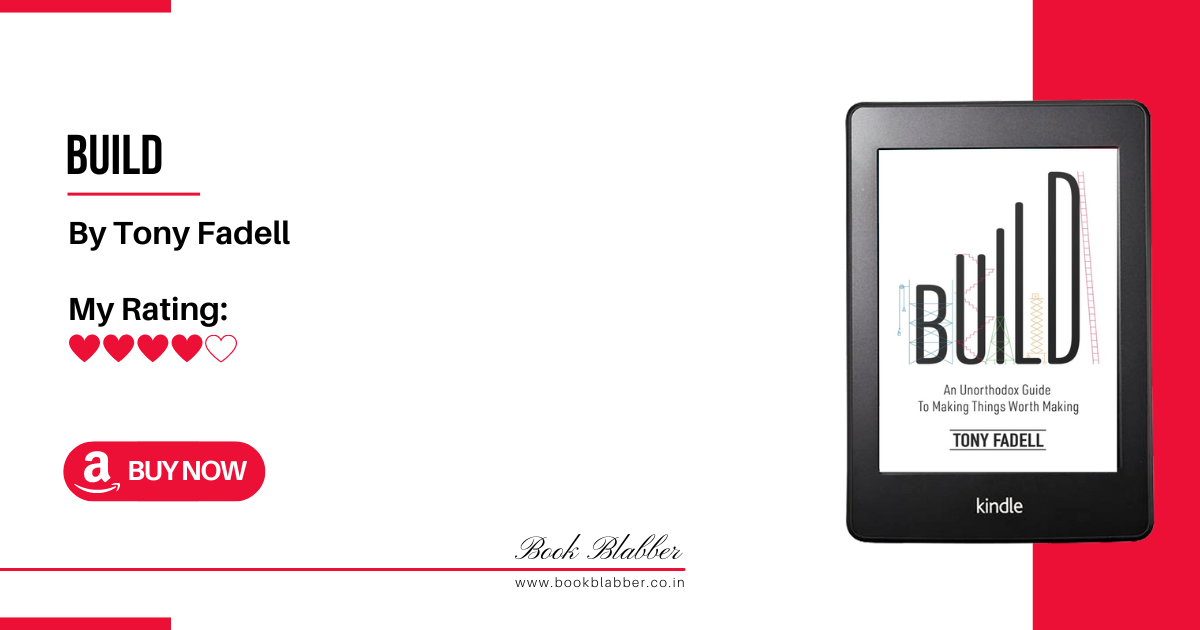 Build is a book about entrepreneurship. It provides insights into various aspects of the business, such as product development, marketing and customer service. There is more. It shares how to start a business and how to turn that idea into a reality.
The book contains advice that every entrepreneur can put into practice. Tony explains how to develop a product that can stand out among the crowd.
Check: Startup Building Guide by Tony Fadell
The Content Fuel Framework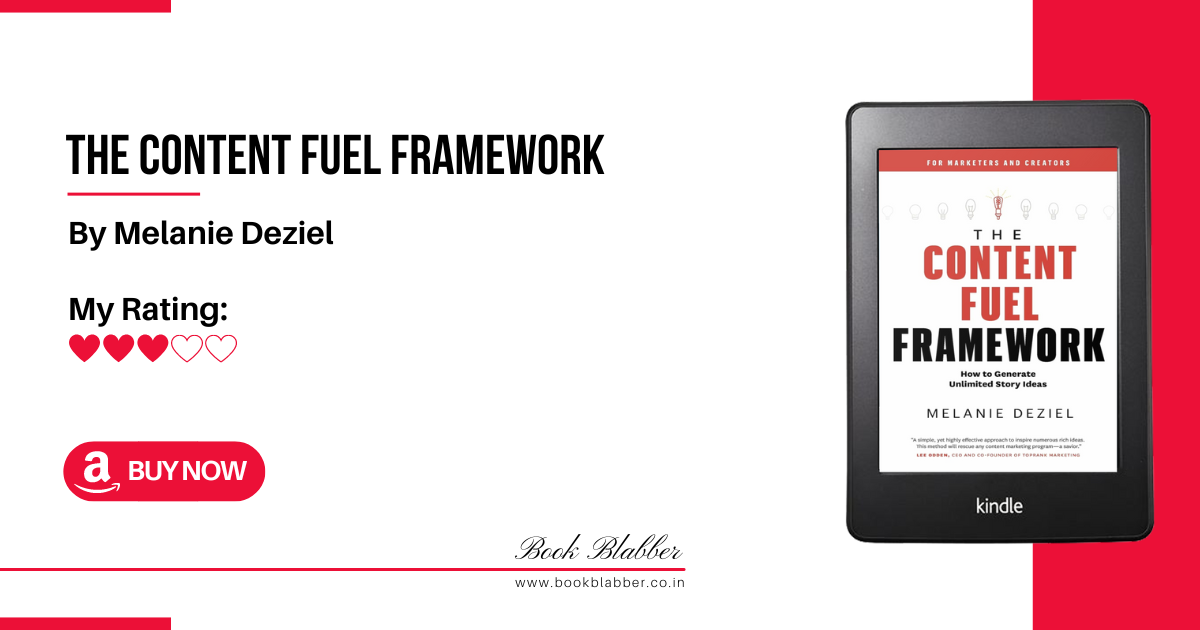 The Content Fuel Framework is a book to help business owners and newbie content creators to generate meaningful content ideas. Melanie shares a framework of focus and format. And with the help of this framework, you can generate unlimited content ideas.

The book will help you understand how to generate ideas, use data and implement them in your business. It has tips to keep you afloat in the content marketing waters.
Check: Generate 100+ Content Ideas to Instil Life in Stories
Buy The Content Fuel Framework on Amazon
Build, Don't Talk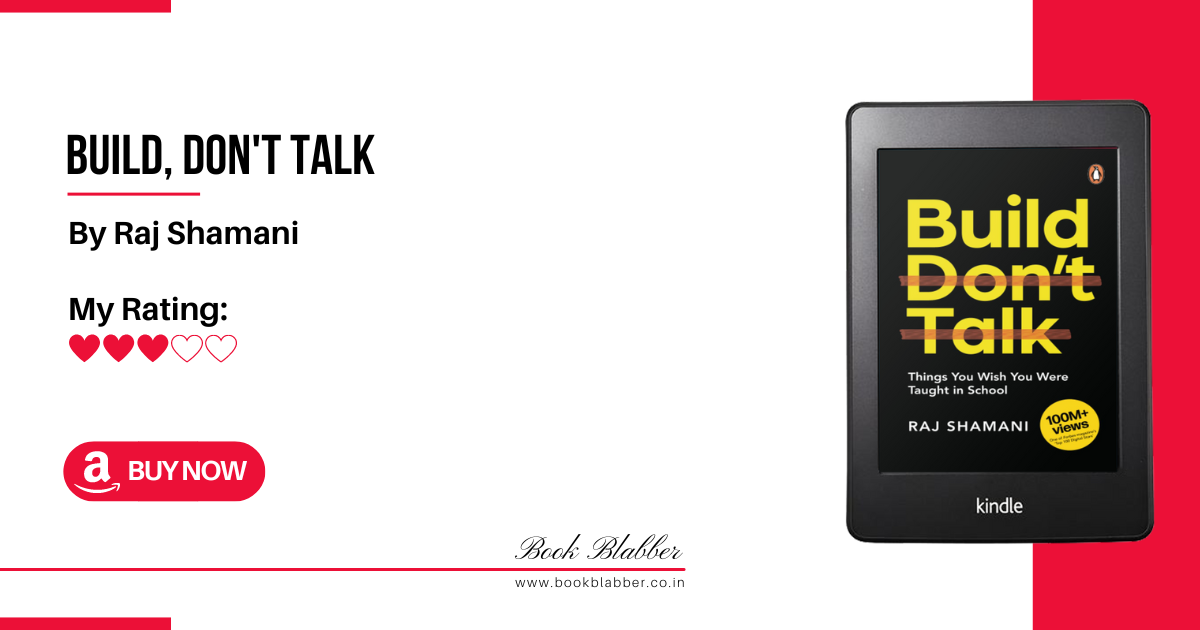 Build, Don't Talk is a regular business motivation book, packaged with stories. Raj has taken instances from his own journey as a social media influencer and poured them into this book. You can feel as if he's talking to you from a stage, motivating you to build something.
It's packed with useful and effective advice to help you win the race. It's not among the best books, but still, a recommended read for entrepreneurs and content creators.
Check: 55 Raj Shamani Quotes for Entrepreneurs I Liked
Buy Build, Don't Talk on Amazon
Get Epic Shit Done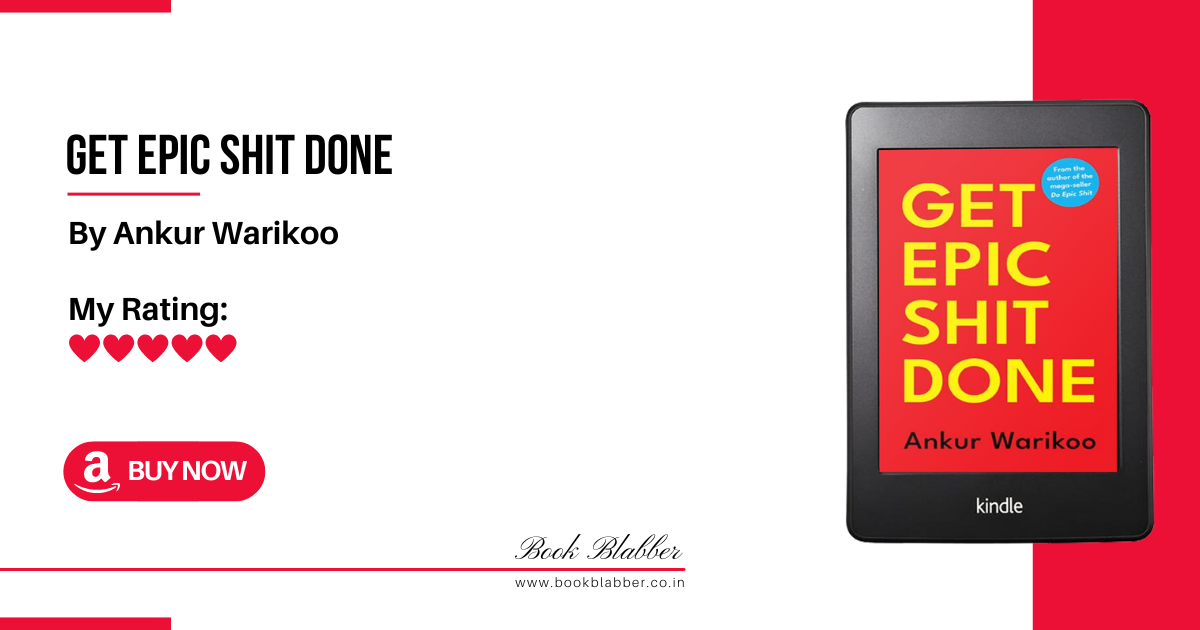 The book is absolutely recommended for students, first-time founders and anyone who's trying to find their way with life. It's put up as a conversation between a teacher and a student. And it answers 36 life questions that people face almost every day.
The book has answers to common problems about friendship, relationships, habits, work and life in general. It's like a book of motivation filled with life experiences.
Check: 37 Lovely Quotes from Get Epic Shit Done Book
Buy Get Epic Shit Done on Amazon
And with that the list ends.
Check all my book recommendations here
---
Those were all my book recommendations from 2022.
Liked the article?
Join Book Blabbers WhatsApp group to bond over books, memes and quotes.
Subscribe to Book Blabber's Bulletin to get book summaries, reading tips and occasional hugs in your inbox.