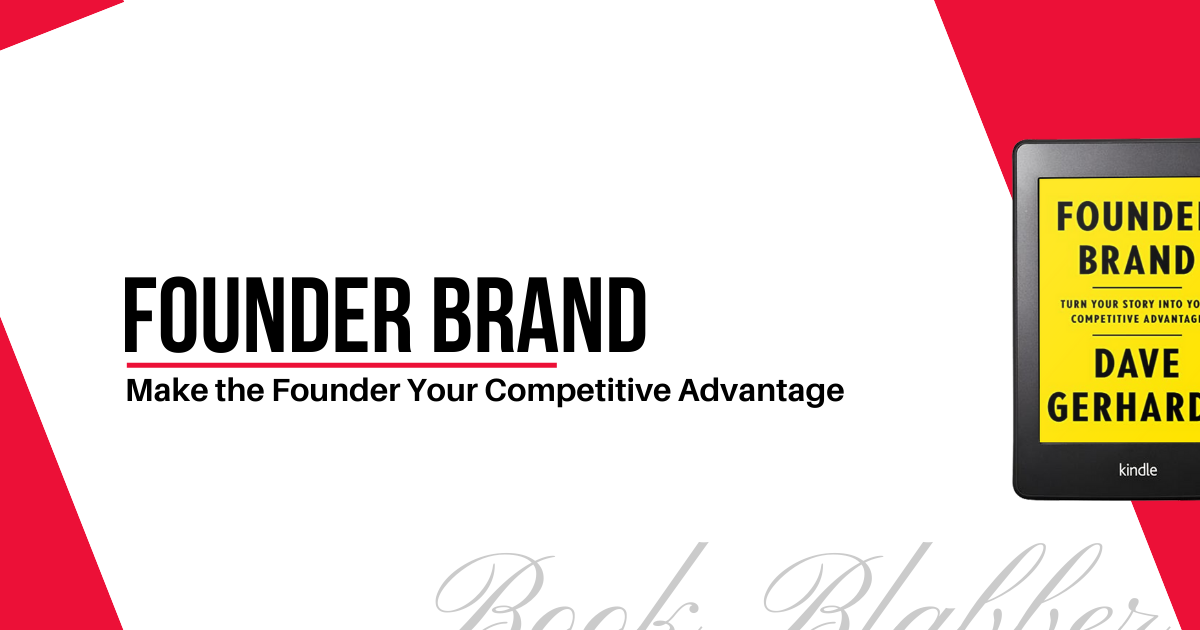 From where I come, Founder Brand by Dave Gerhardt has been quite a hype. Maybe it wasn't. Perhaps it's just that I associated some expectations with the book on my own. Whatever it was, I saw people talking as it came out. And I wanted to read it.
So, I read.
Founder Brand book is for founders. Yep, for founders, as evident from the name. Marketing managers, brand managers or even social media interns will be benefitted. But it's meant specifically for founders looking to build a business around their brand.
It has a bunch of precise examples from businesses Dave has been in touch with. And he uses those to explain everything for a founder to establish themselves in the industry.
Check Founder Brand on Goodreads
The steps to build a founder brand have been divided into three parts. And I compressed those in a similar way into this Founder Brand book summary.
But first, why founder branding?
Branding is essential for founders
At the heart of the Founder Brand is human connection, which we all crave. A founder with a brand gives your marketing efforts superpowers. A founder brand builds trust, creates lasting relationships, and conveys expertise, leadership, content and personality.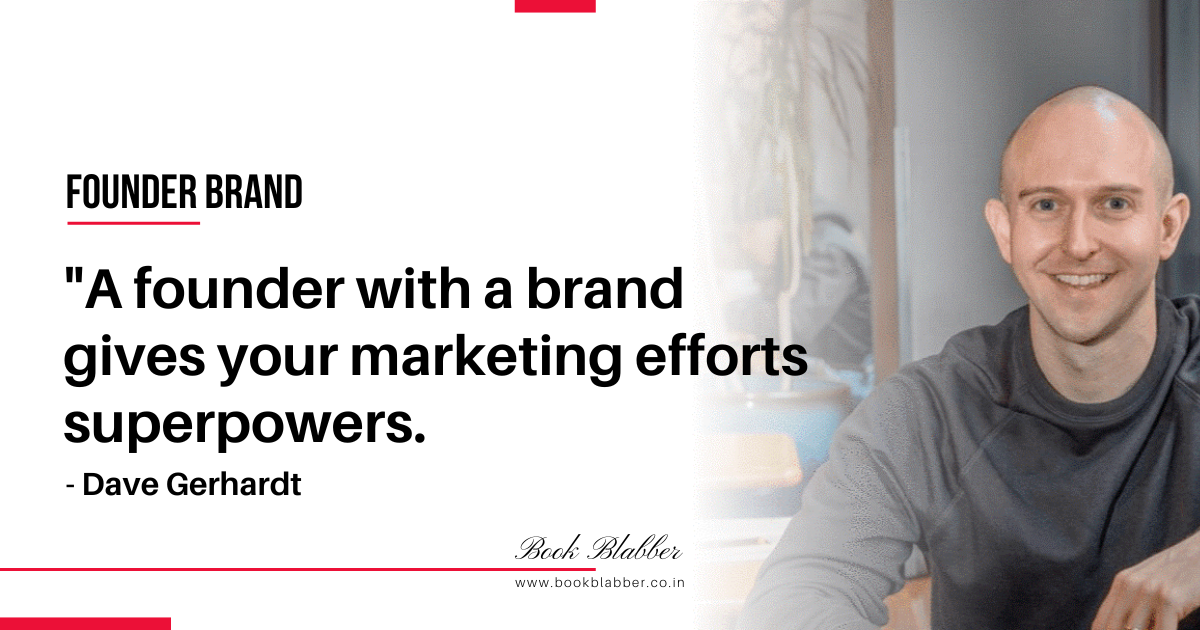 If a founder launches something, the followers will likely pay attention to the launch. Because people know there is an actual person behind the brand. That's the founder's competitive advantage.
And building a founder brand comprises three levels:
Master the art of storytelling
Become a publisher
Master the feedback loop
Level 1: Master the art of storytelling
Start by framing your founder's story. Focus on the parts that connect with your product. But also put elements that make it personal and relatable, and connect people with you on a more authentic level. People want to work with you. So, put yourself in the story.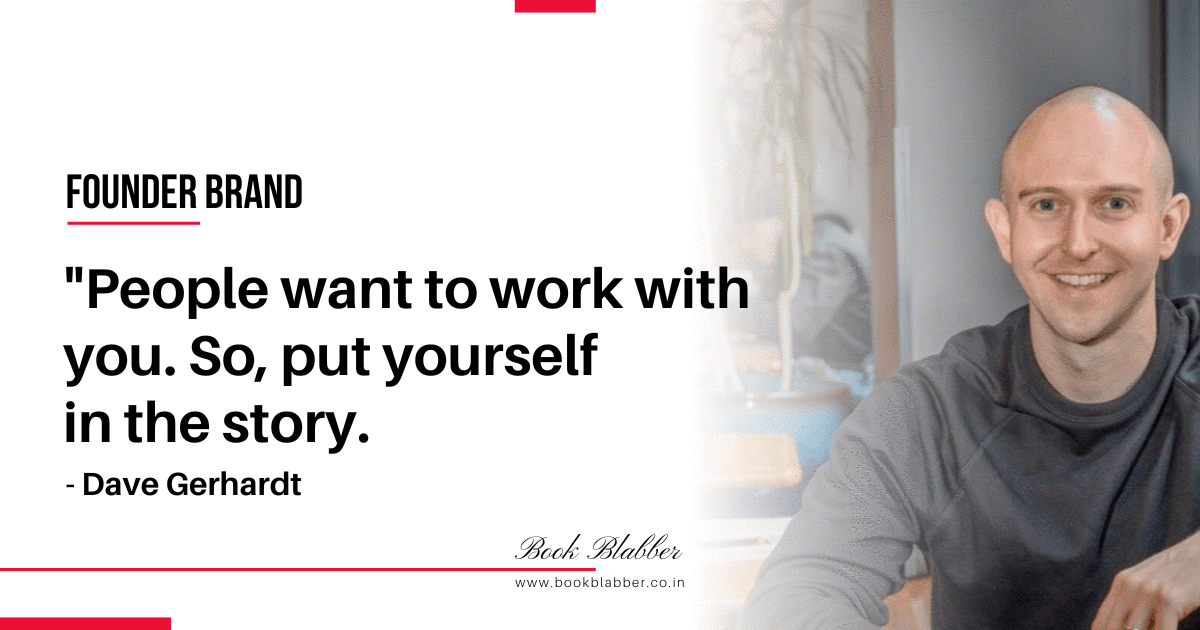 It's also crucial to focus on a specific niche and define the enemy. It helps you cut through the noise and stand out.
A niche helps you target your ideal customer and avoid appealing to a generic audience. If you can't be first in an existing category, set up a new category you can be first in.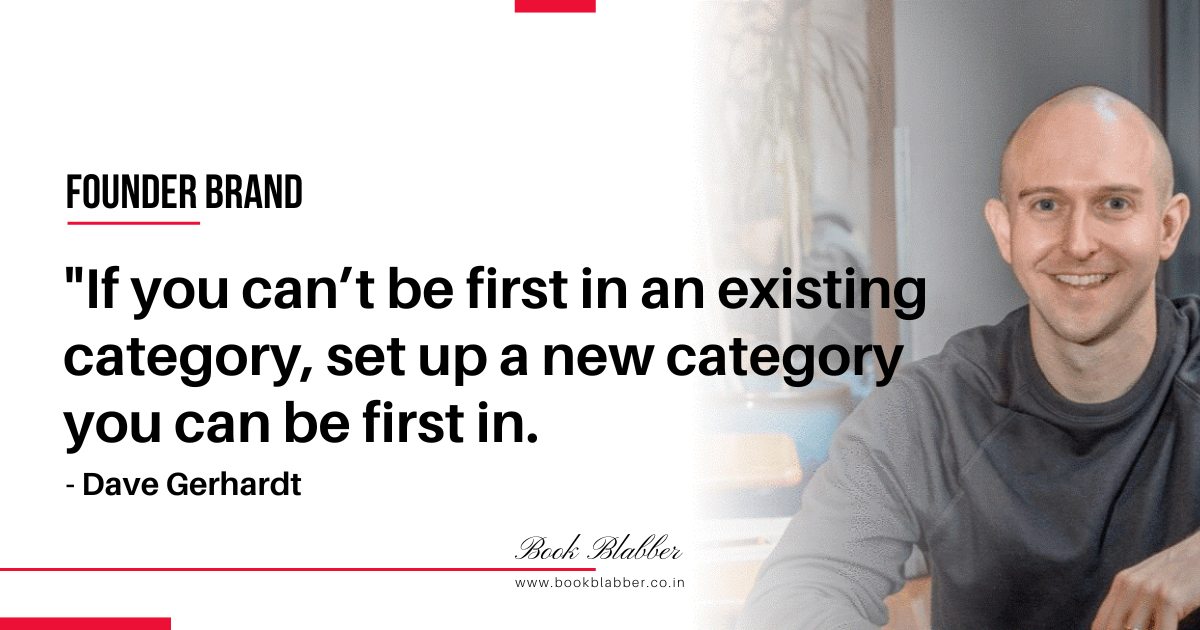 And defining your enemy or villain provides a storytelling element to allow you to demonstrate how your brand offers a resolution to customers' struggles. You'll be able to build a stronger relationship with your customers.
Make your work public, showing how you tackle the villain and providing proof and results that demonstrate your superior approach.
Level 2: Become a publisher
You may think social media is about vanity, but it's essential to take it seriously if you want to grow your business. You need to become a publisher and actively engage on social platforms.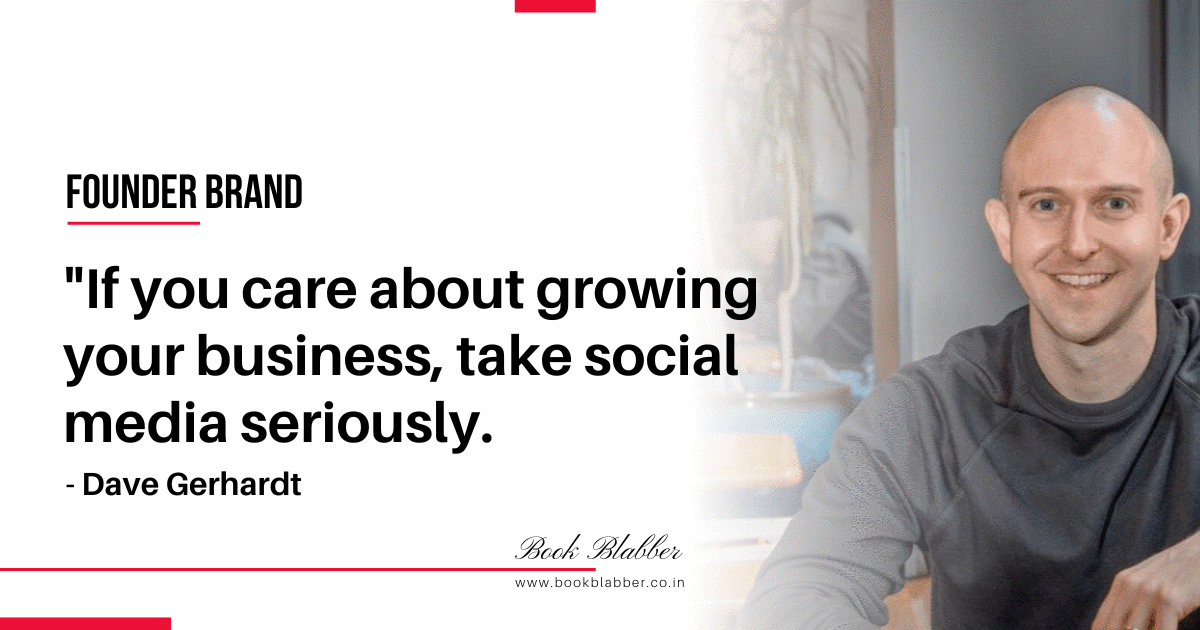 As a founder, focus on Twitter and LinkedIn. It's OK to use your team to post on your behalf, taking your original thoughts. But you must personally respond to your followers. It's important to engage with others as well.
Being curious and finding people worth following can help you expand your reach significantly.
Then, also consider setting up a podcast. It allows for a direct connection with your potential customers. It captures their undivided attention.
But first, you need ideas; content ideas. You're already talking and thinking about stuff every day. Document it and record it. Aim to share your expertise while offering glimpses of your authentic self.
Have great content and produce it consistently. Give it time to grow and evaluate engagement every few months. And while you do so, repurpose your podcast content for social media.
Level 3: Master the feedback loop
If you become active on those channels and launch a podcast, you're already doing more than most. You can't just hire an intern to do your social media or build your podcast. It needs to be you if you want to reap its rewards.
Now it's time to understand the power of having an audience. Your audience provides valuable feedback that can influence your future content creation.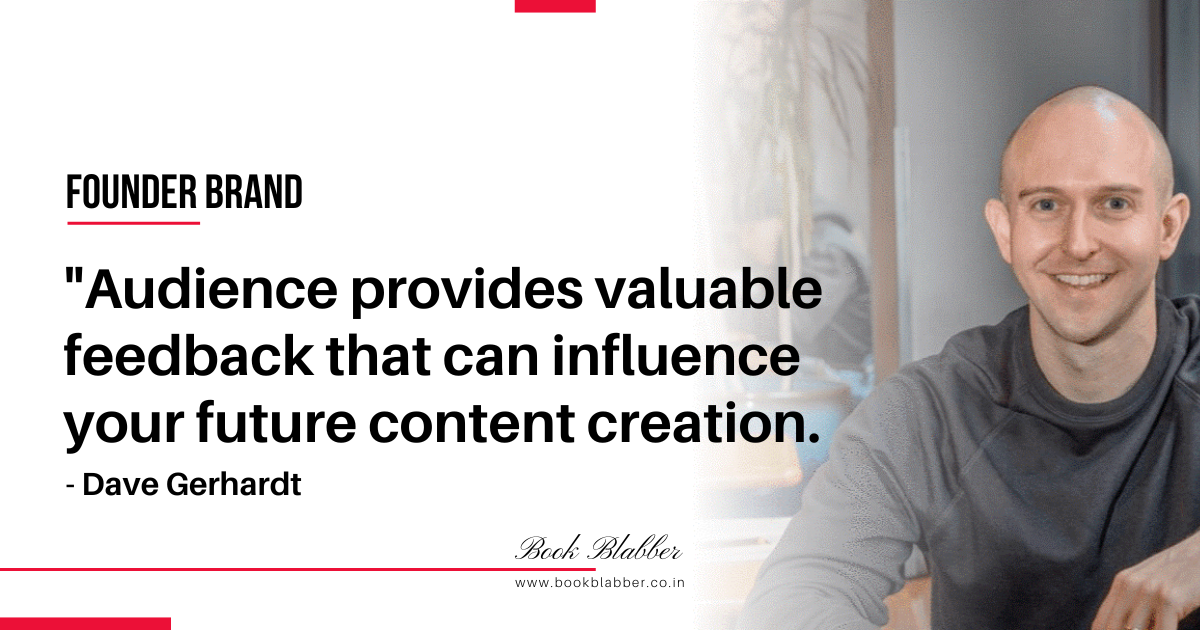 So, the metrics.
The first metric is followers' count. Engagement is the second part of metrics as you look at your social media presence. And the third metric is inbound opportunities coming your way.
Inbounds apply to your podcast too. But the metric to pay attention here is downloads. The number indicates the reach and growth of your podcast.
Wrapping It Up
The steps to building your founder brand are simple: Develop your story, determine your niche, and clarify your explainer. Develop it so that you can sprinkle everywhere until your audience knows it by heart.
The next steps involve becoming a social media publisher. And finally, learn to understand audience feedback and leverage it to move your brand forward.
---
And that's all from this Founder Brand summary. Turn your story into your brand's competitive advantage.
Liked it?
Join Book Blabbers WhatsApp group to bond over books, memes and quotes.
Subscribe to Book Blabber's Bulletin to get book summaries, reading tips and occasional hugs in your inbox.