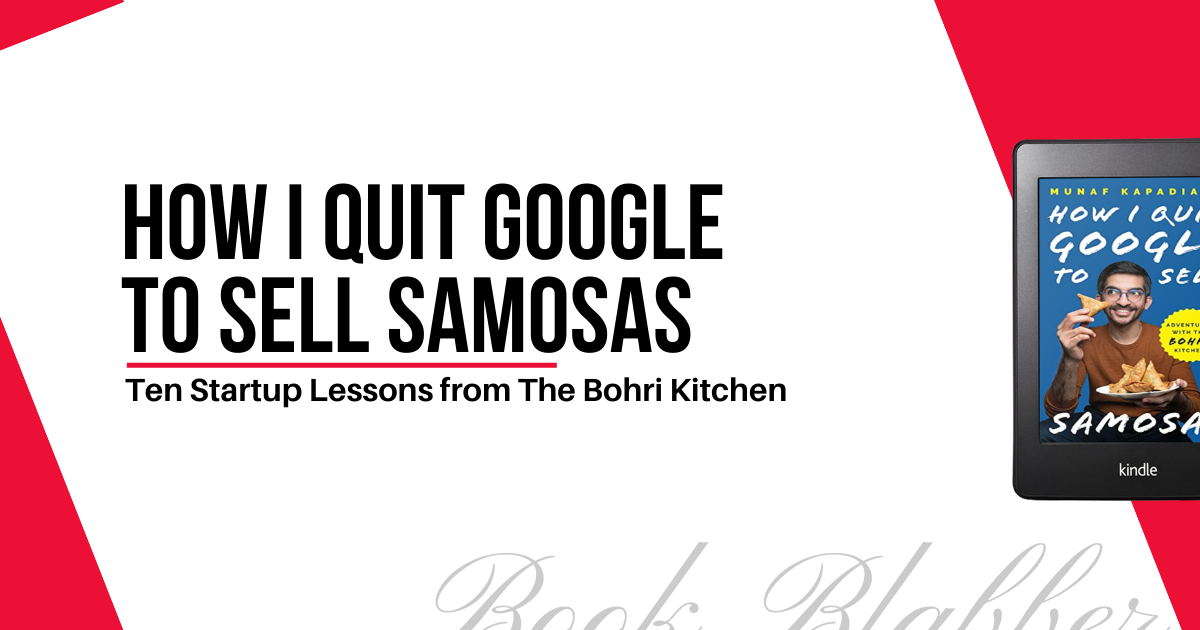 The Bohri Kitchen (TBK) is an F&B endeavour that started as a home-dining experience. Started by Munaf Kapadia, with his mom: Nafisa Kapadia, TBK specialises in the cuisine of the Bohra community, in the Bohra thaal. It was once a weekend project, which is now a cloud kitchen delivering Bohri dishes to all over Mumbai.
And its Chief Eating Officer, Munaf, shared its journey in his book, How I Quit Google to Sell Samosas. Along with The Bohri Kitchen founder story, he also shared lessons and samosa gyaan for startup founders and entrepreneurs.
Check How I Quit Google to Sell Samosas on Goodreads
This article is a compilation of all the lessons I picked from the book.
Check them out.
1) The biggest mistake entrepreneurs make is…
They forget to google their idea. Second biggest mistake? Not realizing you can learn from what others did wrong.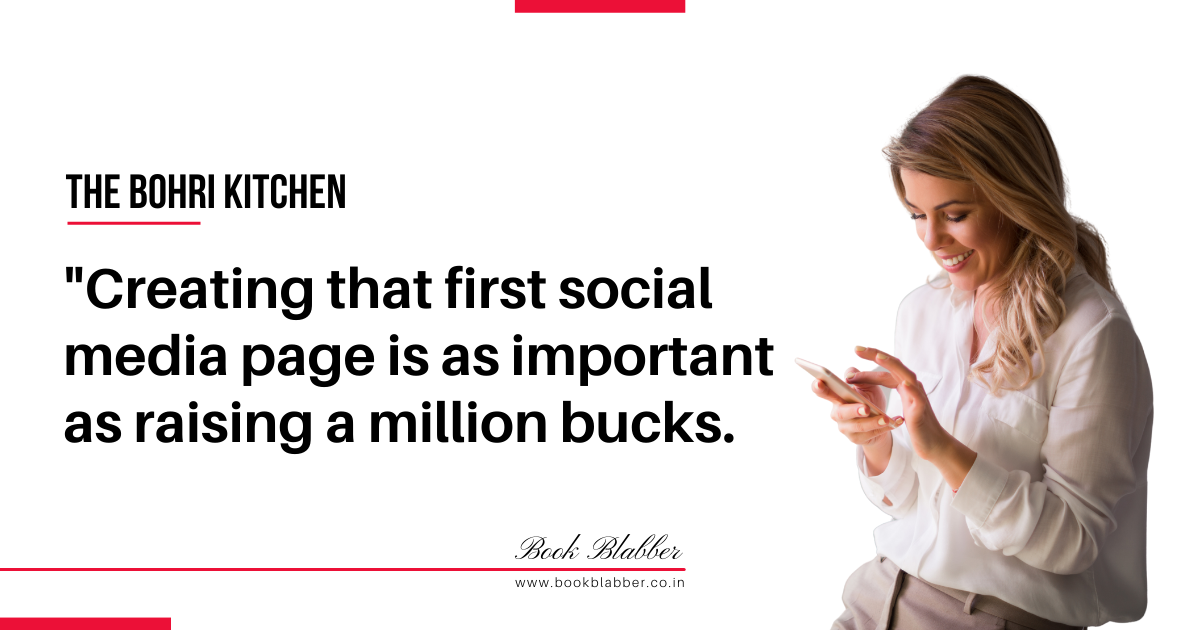 Also read: Effective Small Business Marketing Strategies by Allan Dib
2) Raising funds is a full-time job. It's not…
Something you can do while building a foundation for your business. So, raise enough not to constantly be in the funding race. The first influx has to be enough to take you through at least a couple of years of building your company. If it's not possible, then borrowing money and paying interest might make more sense.
3) The thing about investor interactions is…
While you might not always get the money, you do learn a lot. Investors bank on the numbers, but they also bank on the founder.
4) Genuinely believe in a product if…
You're going to try and sell it. Fall in love with your business idea, but get married to the idea of entrepreneurship. You've got to commit to the mindset, but don't be stuck on the idea that you started with.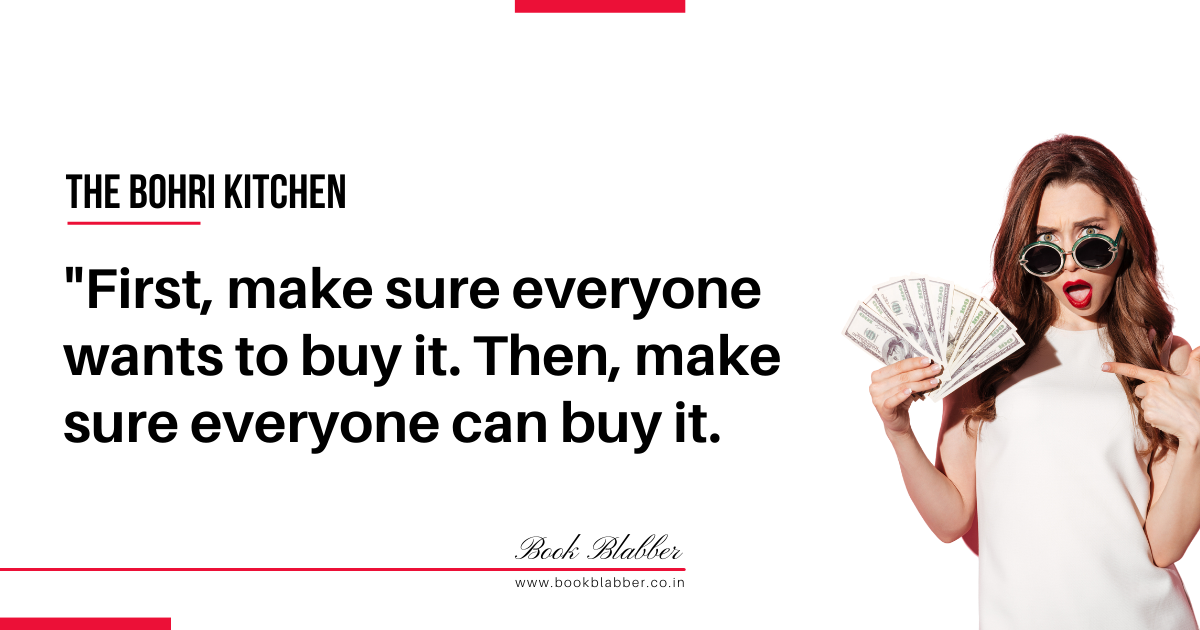 5) The things that you don't do…
Haunt more than the things you did. More than failure, be afraid of not trying your best. It doesn't matter whether you fail or succeed. It matters that you tried.
Also read: 19 Entrepreneurial Lessons from Alibaba to Inspire You
6) You're only as lonely as…
You want to be. Look around you: Everyone's dying to be a part of your journey. The smartest way to help yourself is by asking for help. Looking outwards for help pushes you to look inwards and ask yourself hard questions.
7) Get involved, get your hands dirty. Grow and…
Become famous not at the cost of the customers, but because of the customers.
8) The best brands are built on…
Authenticity, creativity and the ability to give customers something unique. Position your brand so that it appeals to the right people who promote and mould it into what you envisioned. Every small victory leads to the big ones.
Also read: 12 (plus 1) Lessons Learnt from Purple Cow
9) Your product/service, the visual…
Identity (logo, name, colours, etc.), and the emotion attached is all part of the branding. Make the brand, story, personality niche so it stands out from the clutter. Make the product mainstream so your business is scalable. It's the small details that make the customer take you seriously.
10) Commit to…
Writing a damn good story, retelling that story at every opportunity, and building on it right from the time you started your journey.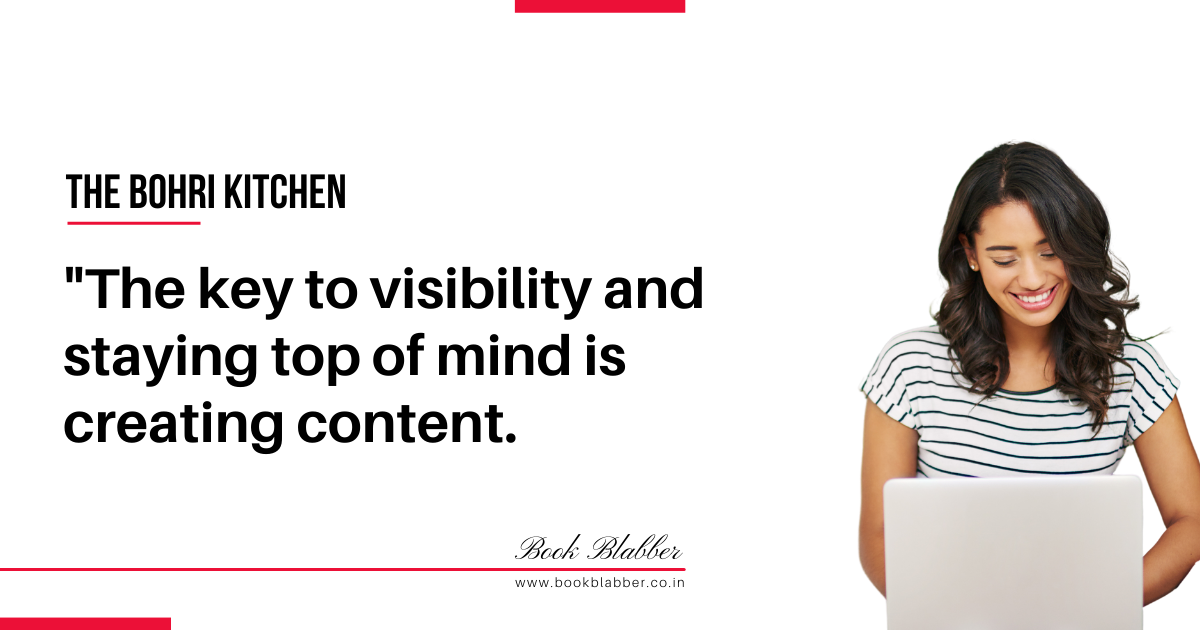 Also check: Generate 100+ Content Ideas to Instil Life in Stories
---
Imagine if Uncle Ben had never died in the Spider-Man origin story. If he had never told Peter Parker, 'With great power comes great responsibility.' A radioactive spider biting Peter is not enough. The story needs multiple arcs, each with its own purpose.
Also read: Make the Founder Your Competitive Advantage
Munaf Kapadia Bohri Kitchen's origin story is not just about taking the Bohra thaal where no Bohra has gone before. The story is about a fight between mother and son over a TV remote. It's also about wanting Shah Rukh to come home for a meal. It's about the emotional arcs that readers or foodies relate to.
Liked it?
Join Book Blabbers WhatsApp group to bond over books, memes and quotes.
Subscribe to Book Blabber's Bulletin to get book summaries, reading tips and occasional hugs in your inbox.