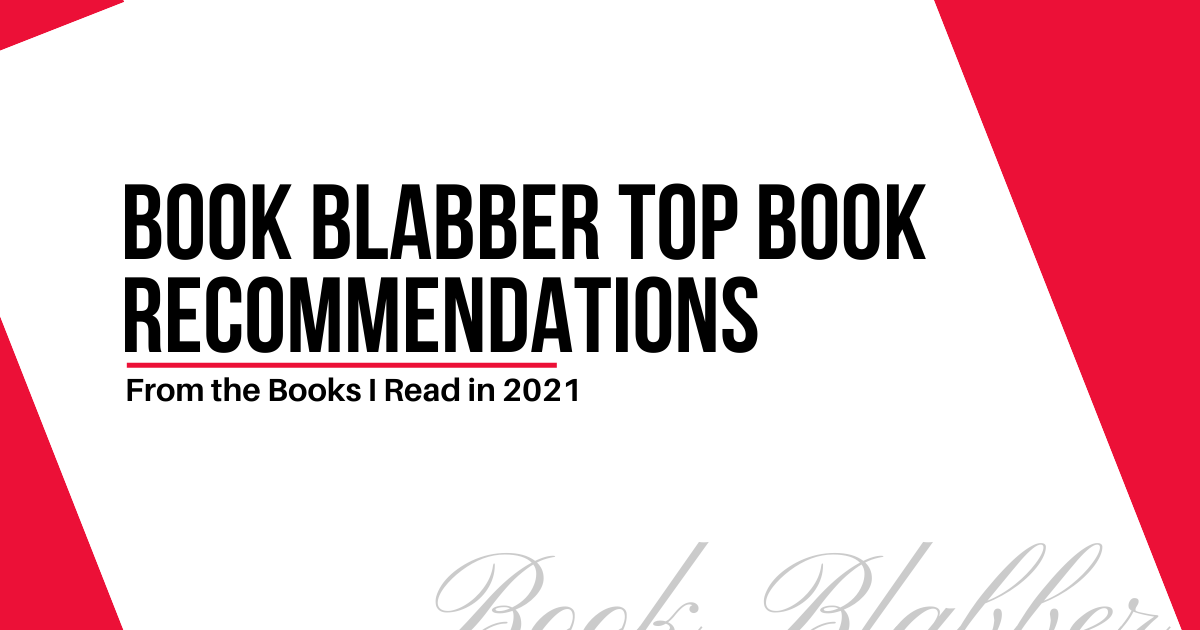 This year I read more fiction than business-y books. Don't know why. Probably I felt tired from all the learning and inspiration I piled last year
Most books were either novels or short story collections. So, many of this year books were thick as well as thicc. I even read the entire Harry Potter collection this year. For the first time, actually. *hides behind the couch*
Thus, I read fewer books than the previous year. (but more pages)
Although I had some entertaining fiction reads, I also explored different non-fiction genres. These ranged from finance and investment to philosophy and spirituality. And I checked out a bunch of writing and marketing related books too.
Check all my book recommendations here
This article lists the 13 books I found worth recommending this year. These books would be helpful to writers and marketers, and others in the business/corporate world.
Delivering Happiness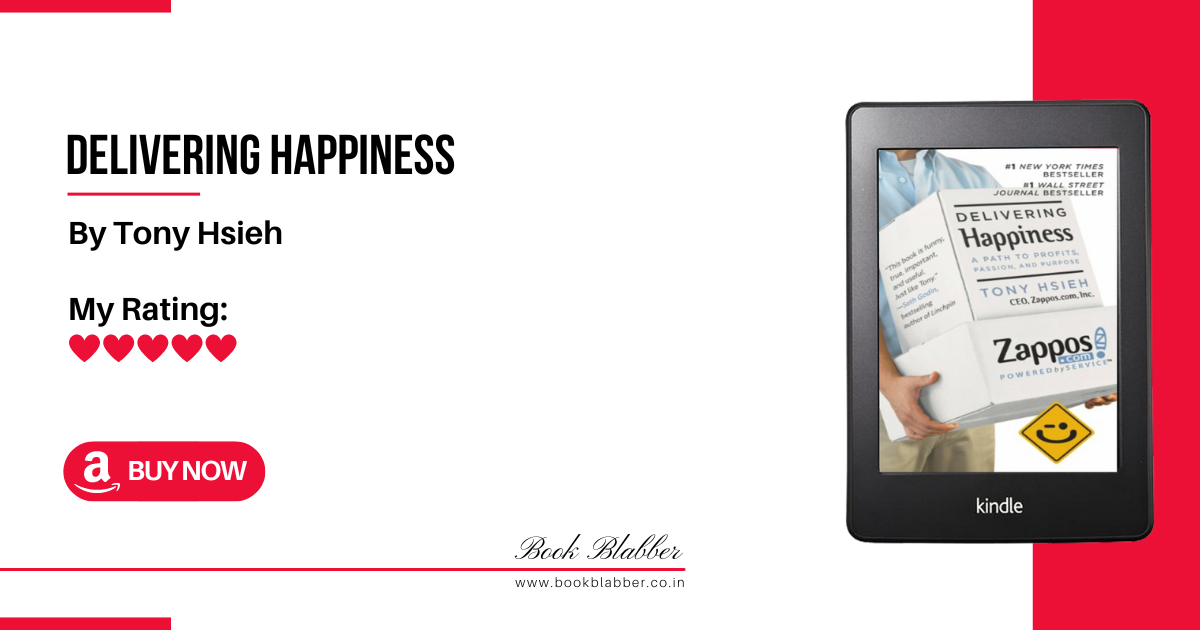 Delivering Happiness is an essential book for business owners, big or small. In this book, Tony shares the business lessons he learned from the varied experiences in life. And he also shares how his happiness and a friendly corporate culture made Zappos generate profits. Memorable customer service experience is another thing he emphasises on.
The book has tips about friendship, networking and building rapport with others, apart from business and personal happiness.
Buy Delivering Happiness on Amazon
Steal Like an Artist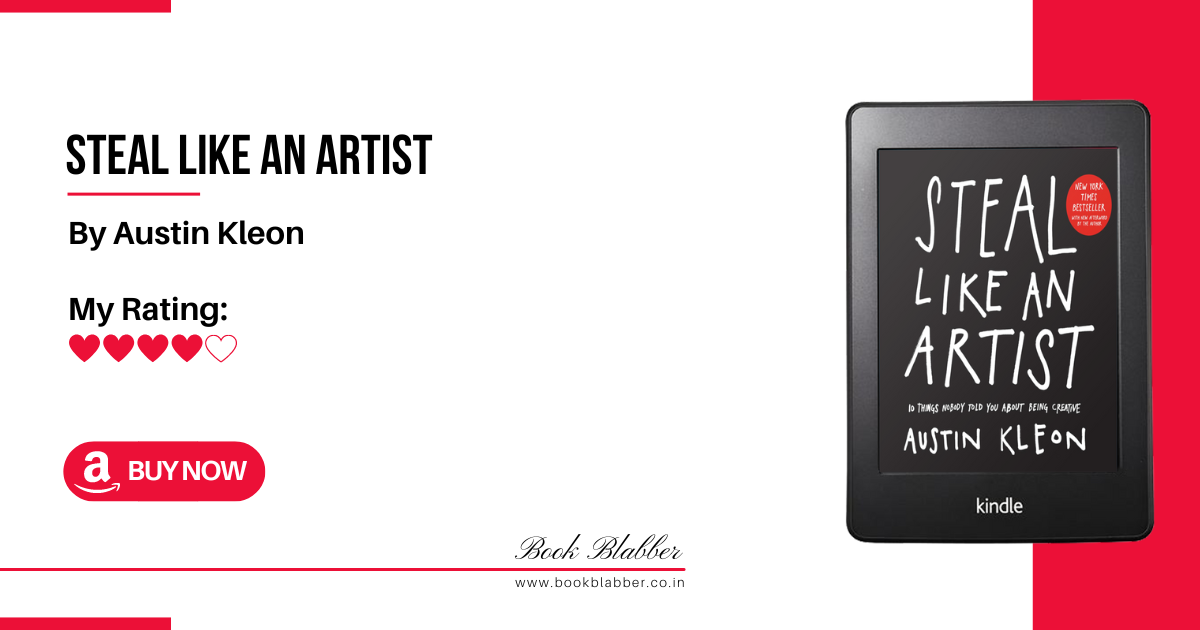 Steal Like an Artist is a recommended read for all artists, independent creators and other creative professionals. It's like a guide to ignite your creative self by taking inspiration from the surroundings and other artists. Through examples, anecdotes and quotes, Austin motivates you to explore your artistic side.
This illustrative book is for anyone who loves to create, think, and do anything at all creative.
Check: 10 Things Nobody Told You About Being Creative
Buy Steal Like an Artist on Amazon
Show Your Work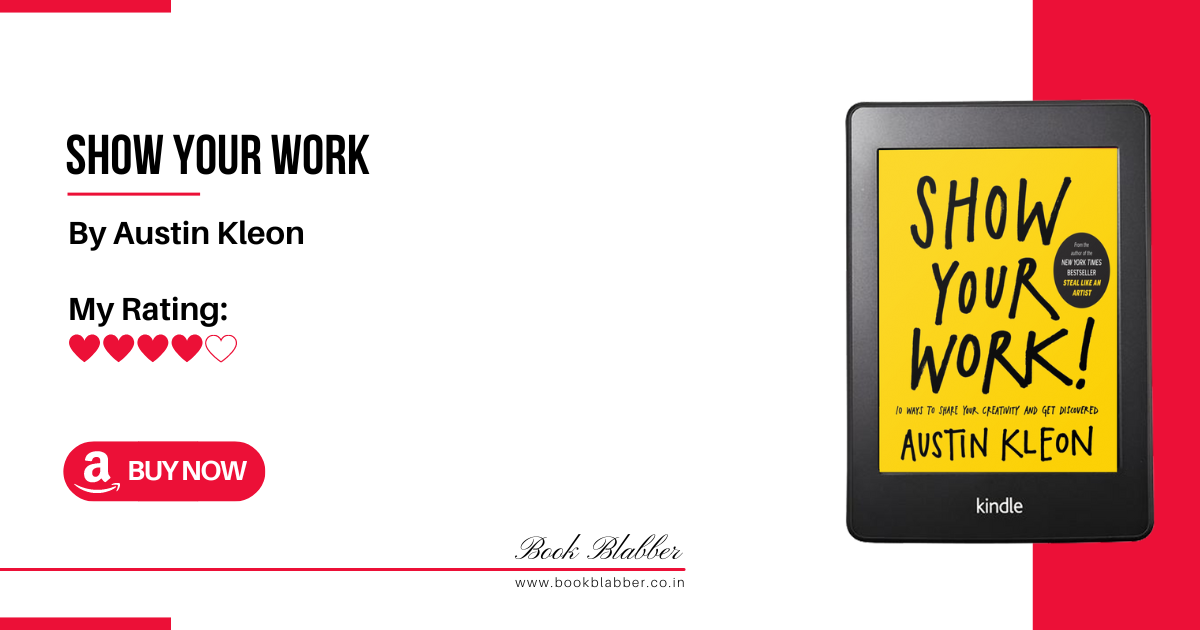 Show Your Work is another book worth recommending for artists and creators. In the first book Steal Like an Artist, Austin provides tips about unlocking creativity. And this one talks about the next step – getting your work known. The book is filled with illustrations, quotes and stories to emphasise Austin's point.
It's like a manual with life lessons about work, etiquettes of online sharing, and tips to grow and be a part of Internet communities.
Check: 10 Ways to Share Your Creativity and Get Discovered
Keep Going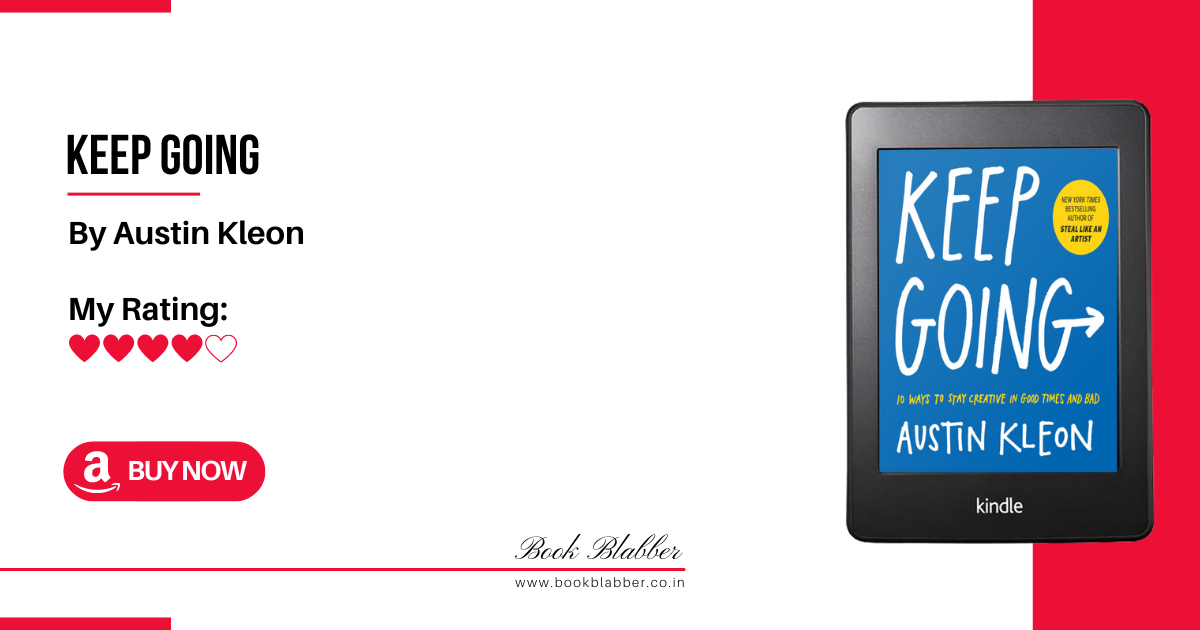 Keep Going is something of a self-help book for the artists and creators. This book is all about maintaining consistency and staying creative and focused forever. Austin talks about how creative life is a loop and how important it is to build a routine.
The book contains productivity tips, mixed with other practical suggestions for a productive creative life.
Check: 10 Ways to Stay Creative in Good Times and Bad
The Psychology of Money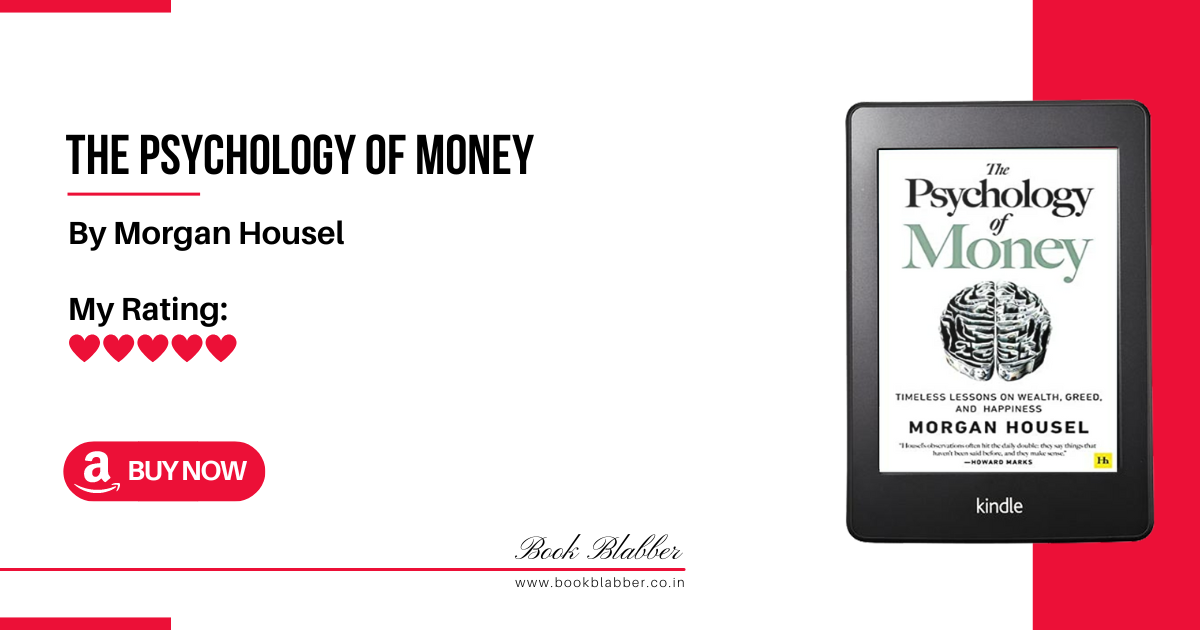 The Psychology of Money is a book about managing your finances. It's like a fundamental and introductory guide to savings and investment. Morgan explains the concept of personal finances without any technical jibber jabber. He teaches you how to think about money and make better sense of your life's important matters.
It has lessons on wealth, and examples and stories to explain how can you start handling your money.
Check: Learn Personal Finance with Stories and Examples
Buy The Psychology of Money on Amazon
Branding on a Shoestring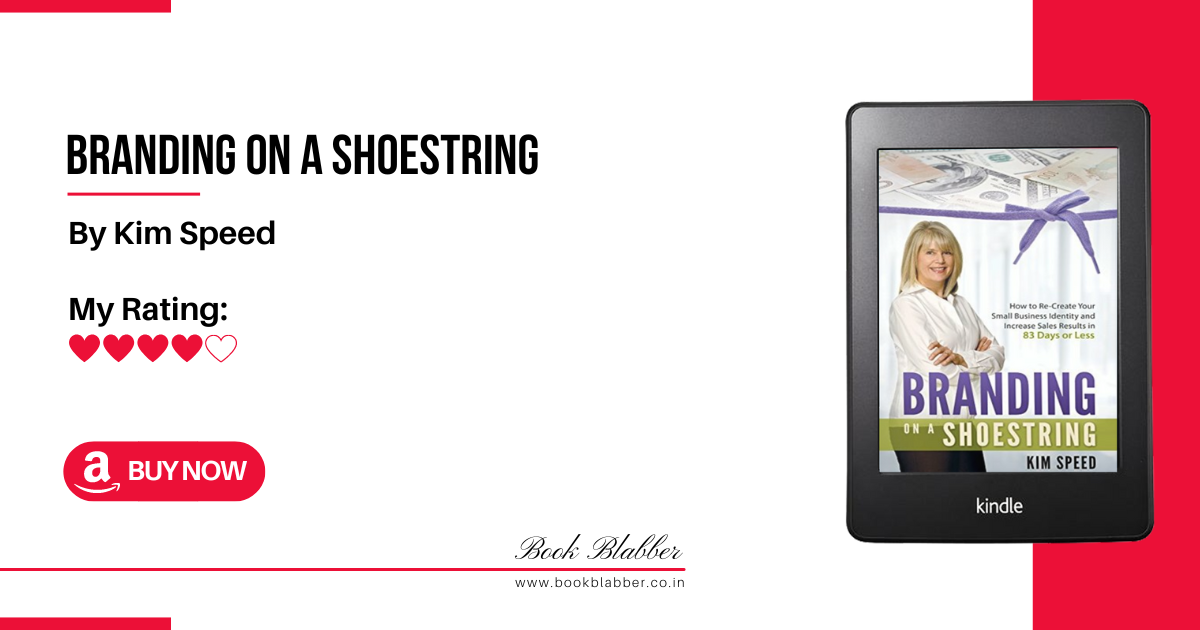 Branding on a Shoestring is meant for startups, small business owners and freelancers. It covers the basics of branding well. Kim explains the concept of brand, the process of branding, and how you can create a brand for yourself. The book also has the whys and hows of having a unique voice, look, and a way of doing things.
You'll learn about having a good target market, positioning, messaging and other essentials of brand and branding.
Check: Build a Brand: Put Lead Generation on Steroids
Buy Branding on a Shoestring on Amazon
Creative Confidence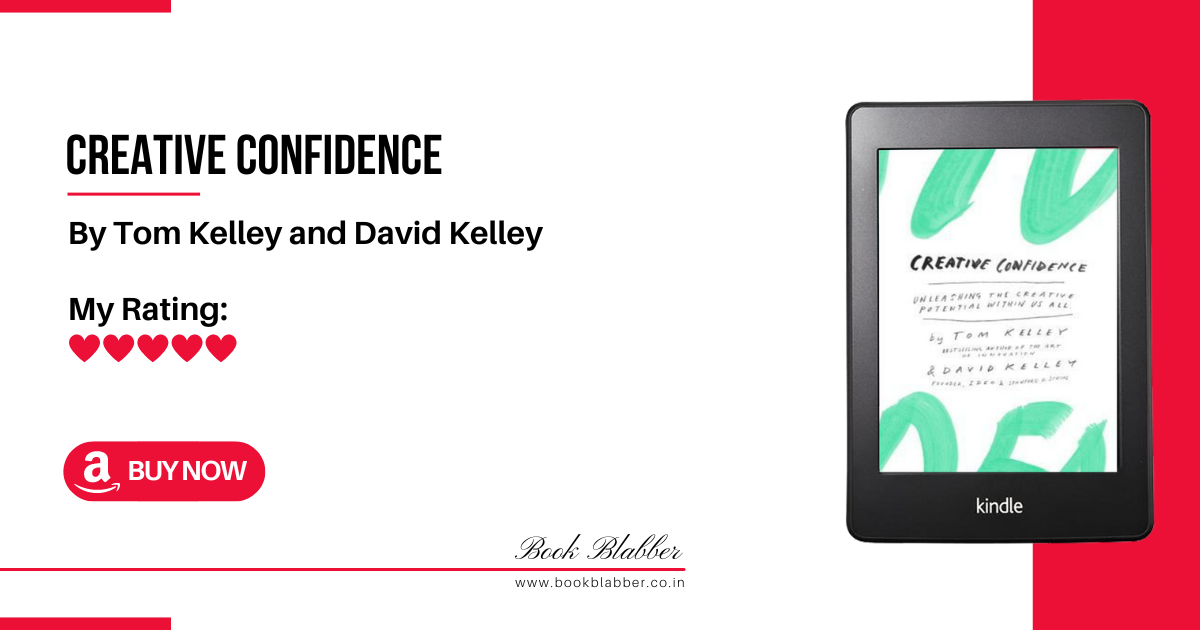 Creative Confidence is a must-read for startup enthusiasts, business owners and marketers. It's a book full of stories about companies taking a creative approach to problem-solving. The writer duo – Tom Kelley and David Kelley – lay out the principles and strategies you can use to tap into your hidden creative potential.
Through examples, they reveal how can you solve your problems easily by a creative shift in the mindset.
Check: Real World Stories to Unleash Your Creative Potential
Buy Creative Confidence on Amazon
Zero to One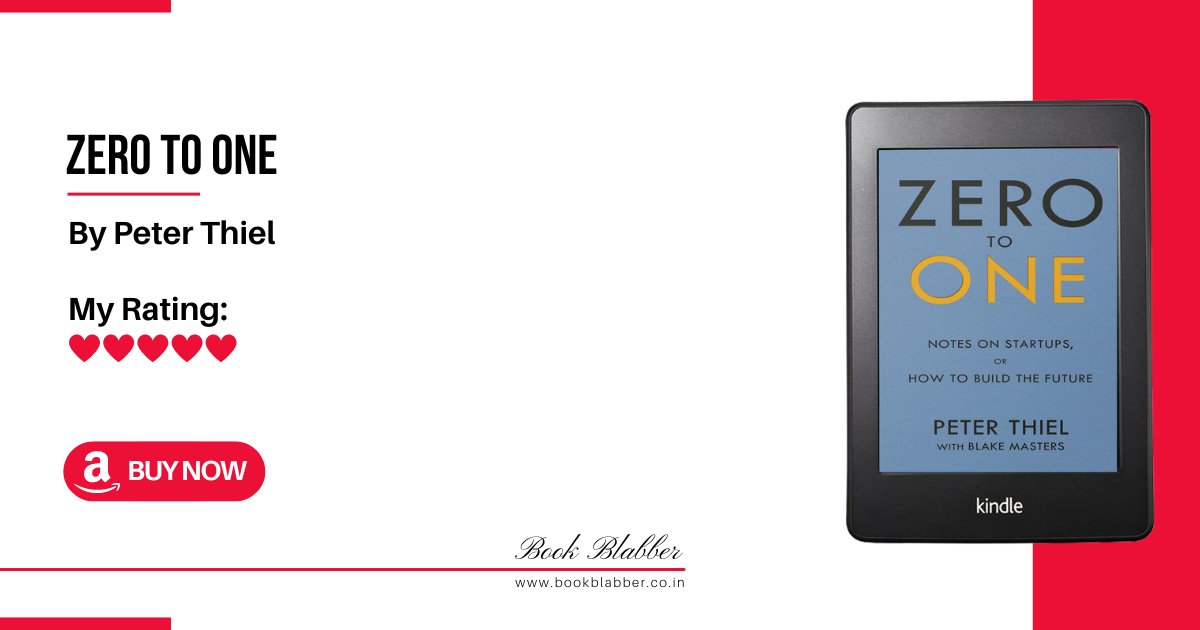 Zero to One is a great read for those who want to build a startup. And it can be beneficial for business consultants and growth marketers as well. It works as a real-life checklist to set up and grow a business. In here, Peter shows what goes behind the success (and failure) of the businesses.
The book is an organised compilation of notes regarding studies of different startups, business theories and other relevant event updates.
To Pixar and Beyond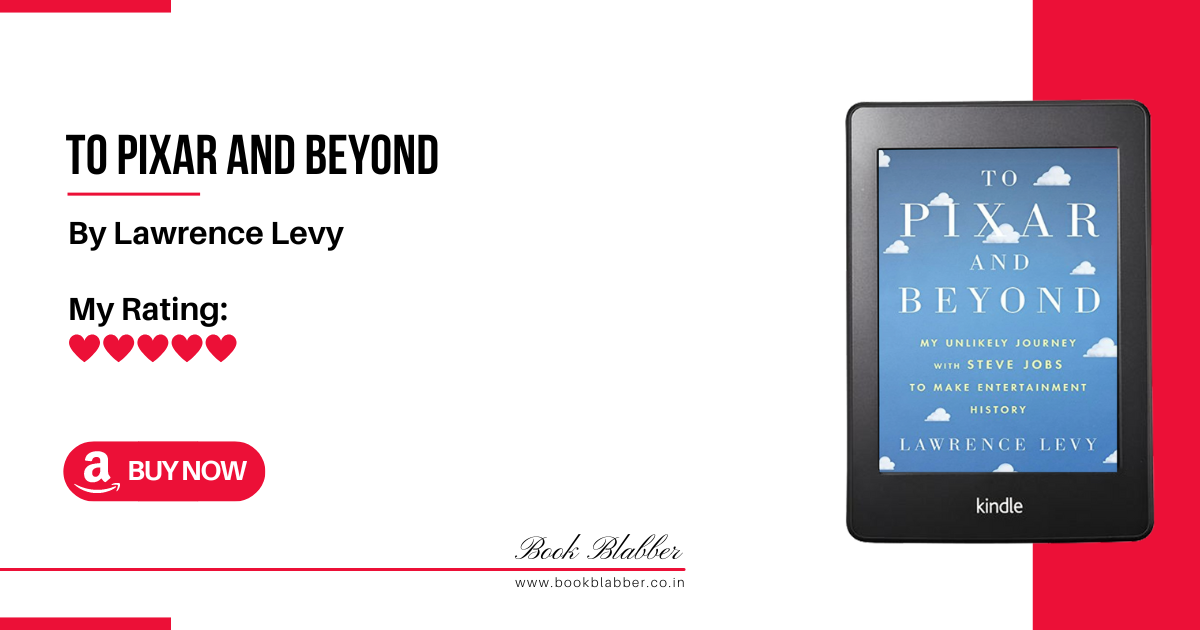 To Pixar and Beyond is a recommended read for everyone who loves stories. It's the story of Pixar. But it's not like other business books you've read. It's an emotional ride. Lawrence has adopted Pixar's magical storytelling style to tell the world about it. The book is a mix of info about animation tech, entertainment industry and business processes.
It captures the journey of Pixar from a small animation studio on the verge of falling to a giant digital animation company.
Buy To Pixar and Beyond on Amazon
Coffee Can Investing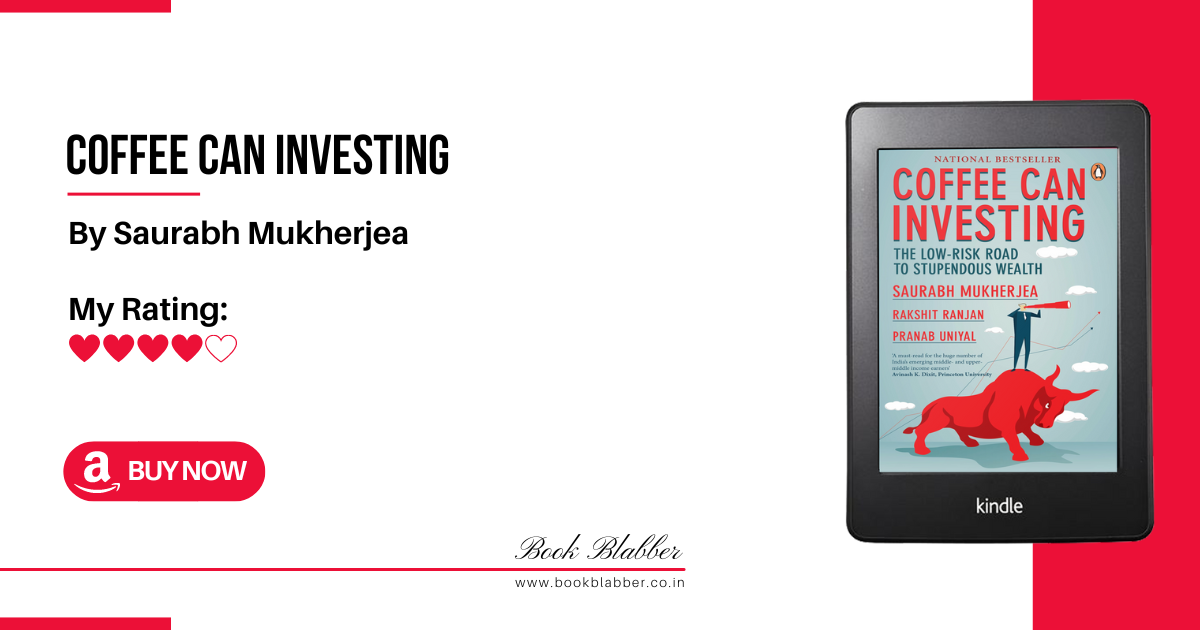 Coffee Can Investing is like a primer to investments. It doesn't guide or provide pragmatic tips about investing. All it does is to help you understand different investment options available. Using the goals and possible investment strategies of two individuals as examples, Saurabh explains how to go about building an investment portfolio.
It's a good book for anyone who's clueless about investments but wants to understand how to move forward with planning them.
Buy Coffee Can Investing on Amazon
Bird by Bird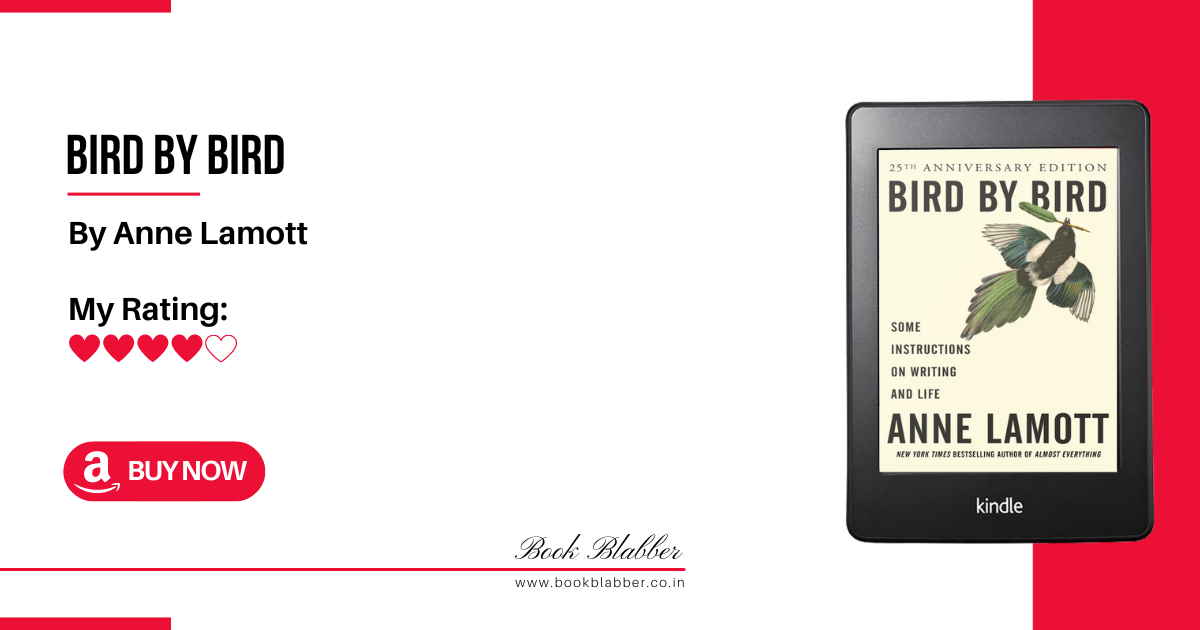 Bird by Bird is a book for writers; fiction writers more. Actually, the book helps you get the mindset of a writer. It's more of a novel though, in which Anne shares about her life and other people around. She talks about her published works and what all she went through to become a published writer.
Anyone who needs motivation to write online, whether for a blog or on social media platforms, will find it helpful.
Advertising Secrets of the Written Word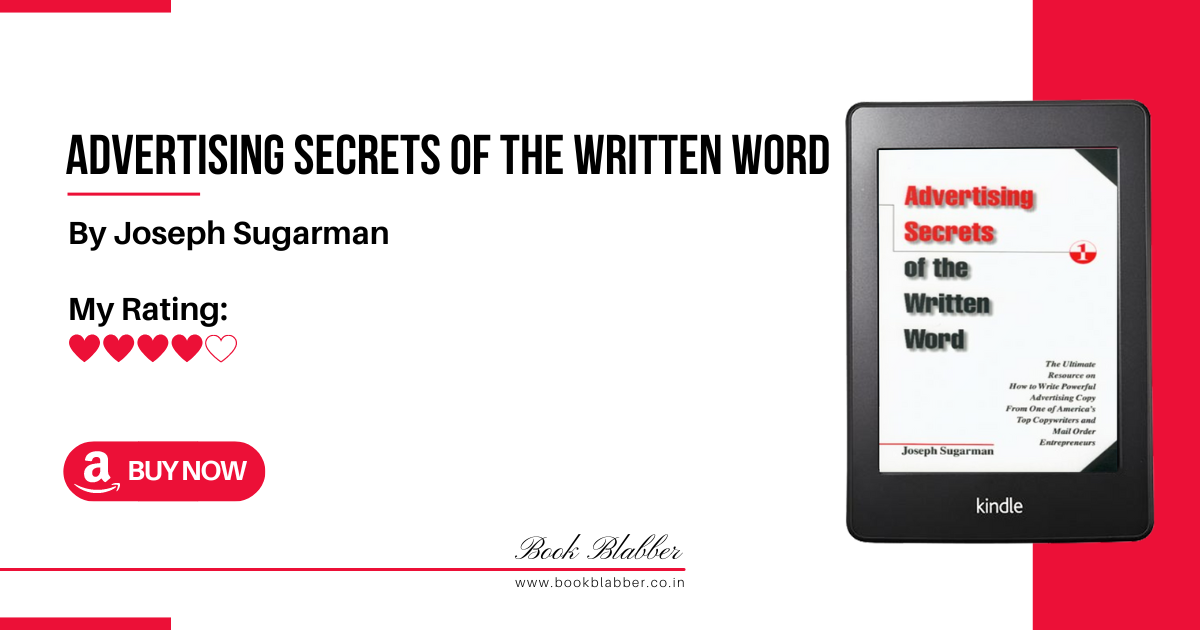 Advertising Secrets of the Written Word is a book for print copywriters. But it can be insightful also for marketers, landing page copywriters and other long-form copywriters of the digital world. Joseph not only talks about copywriting techniques but also psychological triggers and the graphical elements needed for an impactful ad copy.
The book is full of insights about the buying process, along with examples and stories to help you understand how to convince prospects.
Check: Creative Elements of Landing Pages
Buy Advertising Secrets of the Written Word on Amazon
The Design of Everyday Things
The Design of Everyday Things is a book about product design. But the insights can be 'imported' into any field you're in. It's a book on design thinking, about user psychology. In this book, Donald explains how important it is to focus on the usability. And everyone, be they content creators, designers or marketers, will find it insightful.
The book has many examples of designs of daily use products which make our life easy, but we don't pay attention.
Buy The Design of Everyday Things on Amazon
And with that the list ends.
Check all my book recommendations here
---
Those were all my book recommendations from 2021.
Join Book Blabbers WhatsApp group to bond over books, memes and quotes.
Subscribe to Book Blabber's Bulletin to get book summaries, reading tips and occasional hugs in your inbox.