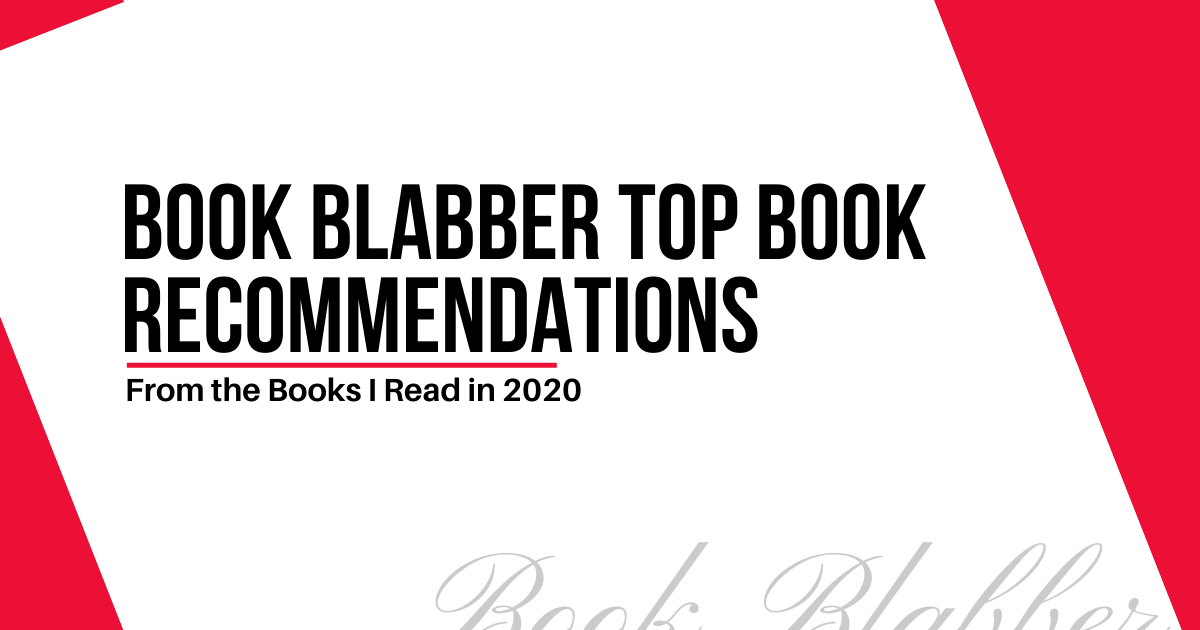 I picked up my long-lost book-reading habit in 2020. And I read close to 50 books.
The game began with the usual: fiction books. Murder mysteries and crime thrillers have been my favourite. But I began gearing up for non-fiction too. And I read books across various genres including Writing, Marketing and Entrepreneurship. Also read a few autobiographies and productivity books, among others.
Check all my book recommendations here
And this article lists the 20 books I found worth recommending (in no order). These books would be helpful to writers and marketers, and others in the business/corporate world.
On Writing Well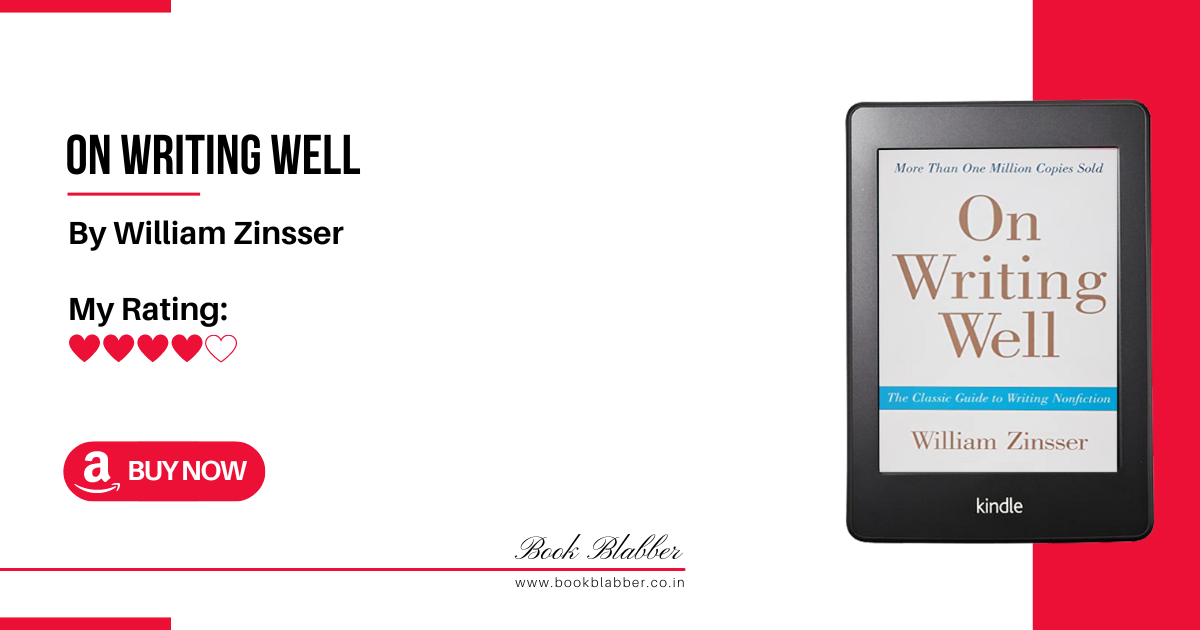 On Writing Well is a book for writers, marketers and everyone who wants to learn how to write. Or who needs to do some writing to get through the day. In this book, Willian has provided tips on how to induce humour, how to hook a reader and how to end a piece.
He offered fundamental principles of writing, as well as examples and insights to explain how to write something that resonates with the readers.
Making Your Website Work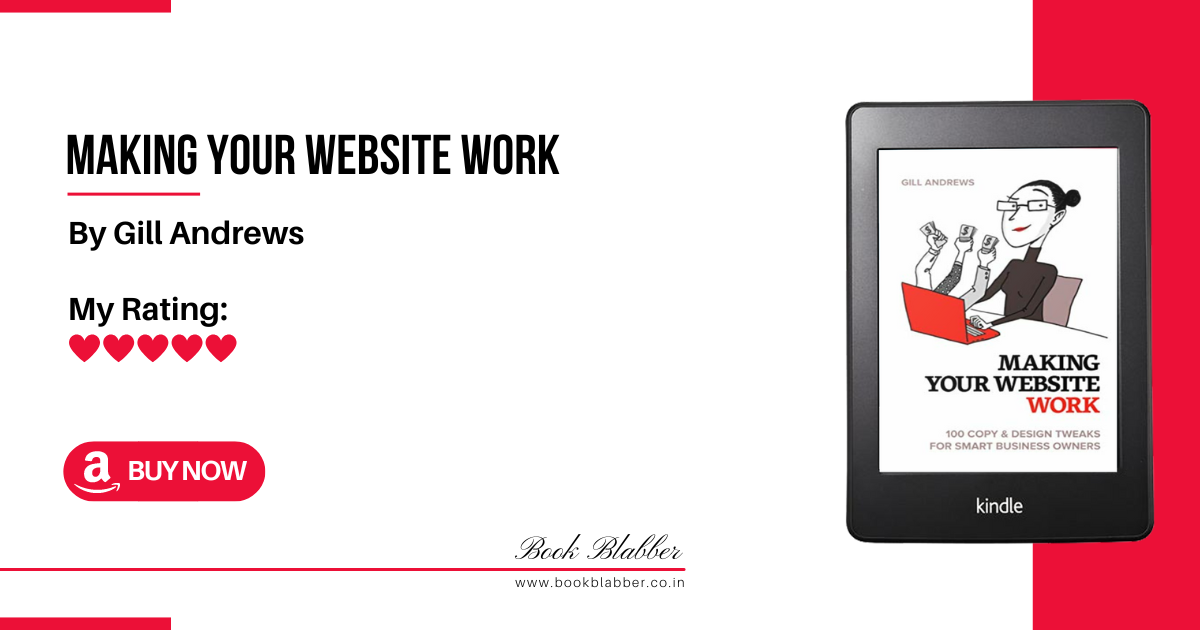 Making Your Website Work is written keeping in mind the business owners who take care of their website themselves. But it will be beneficial for copywriters, UI designers and website developers too. The book has tips to spot (and fix) vague copy, structure homepage for clarity, and place call-to-action buttons for more clicks.
Gill has provided 100 actionable tips to convert website visitors into customers, followers or subscribers, whatever is the goal.
Buy Making Your Website Work on Amazon
Be Social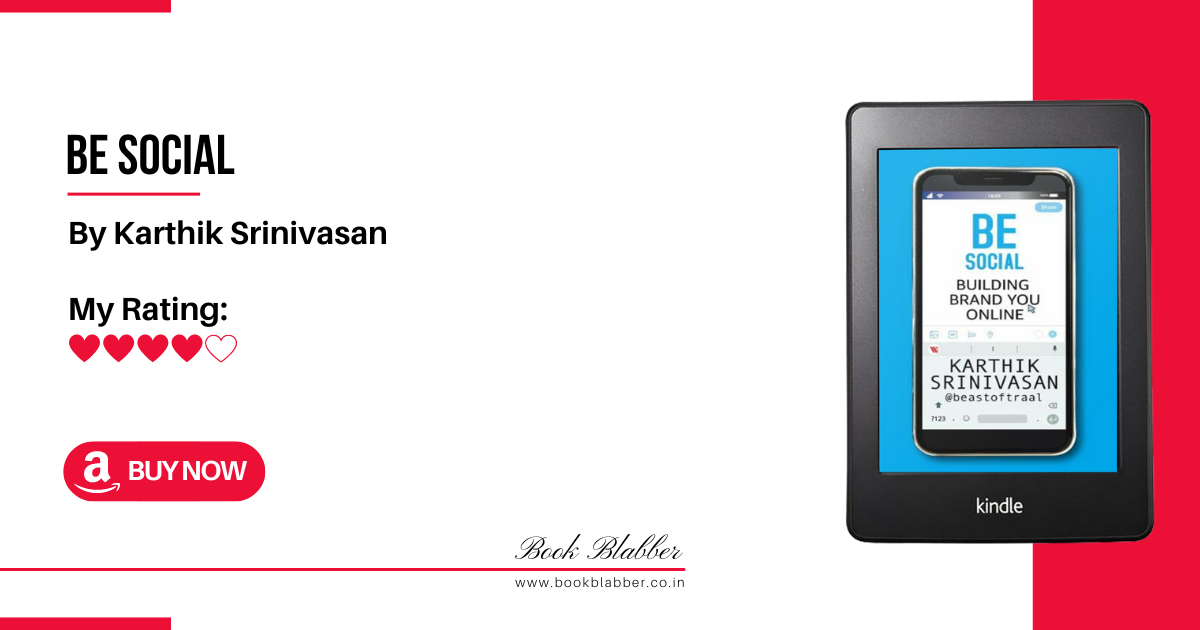 Be Social is a guide for entrepreneurs and freelancers who want to establish their authority on social media. In this book, Karthik has provided tips to build a personal brand on various social media platforms. He explained how different social media websites work and the features you can exploit to strengthen your online presence.
The book contains practical suggestions and examples to show how others are being social and harnessing the power of social media.
Atomic Habits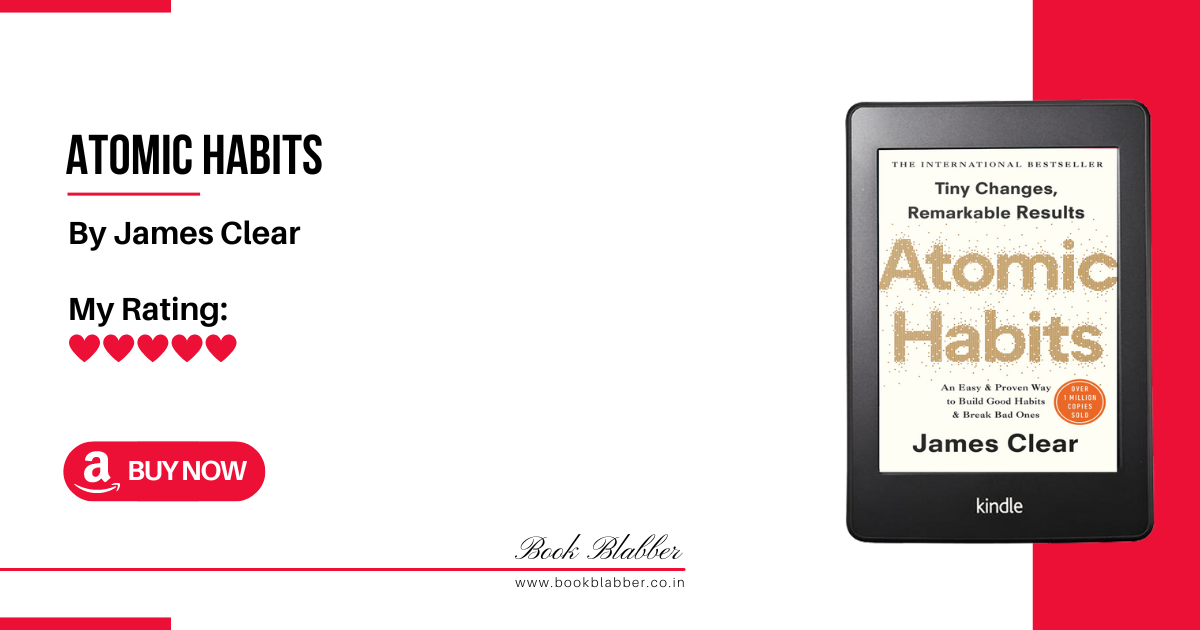 Atomic Habits is a book about, you guessed it right, building habits. It would help business owners, professionals and others to form good habits and break the bad ones. James has emphasised that small changes can lead to remarkable results. And he proves his point by referring to researches and real-life examples.
The book mentions doable processes whether you want to learn new habits or get back on track with an old one.
Check: 39 Best Quotes from Atomic Habits
Pyjama Profit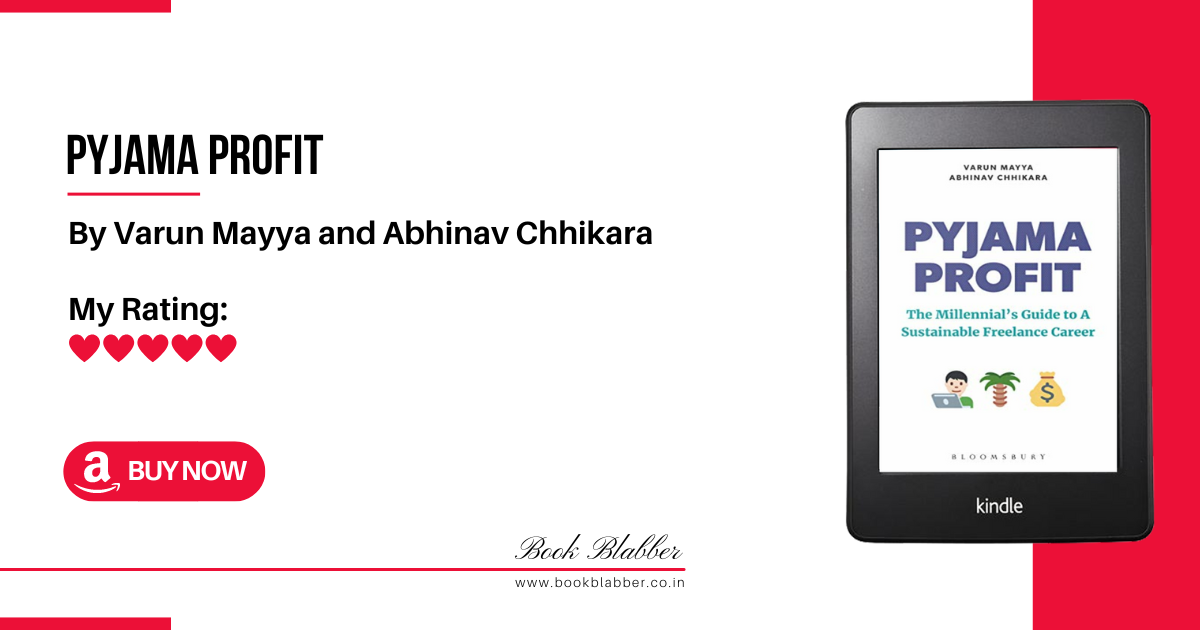 Pyjama Profit acts as a guide for those who want to enter freelancing. Varun and Abhinav have written about their early days as freelancers. They shared about their trials, what worked for them, and how you can thrive as a full-time freelancer. They provided basic but practical information about the whats, whys and hows of freelancing.
The book contains all the essential information a newbie freelancer needs, to understand freelancing.
Rich Dad, Poor Dad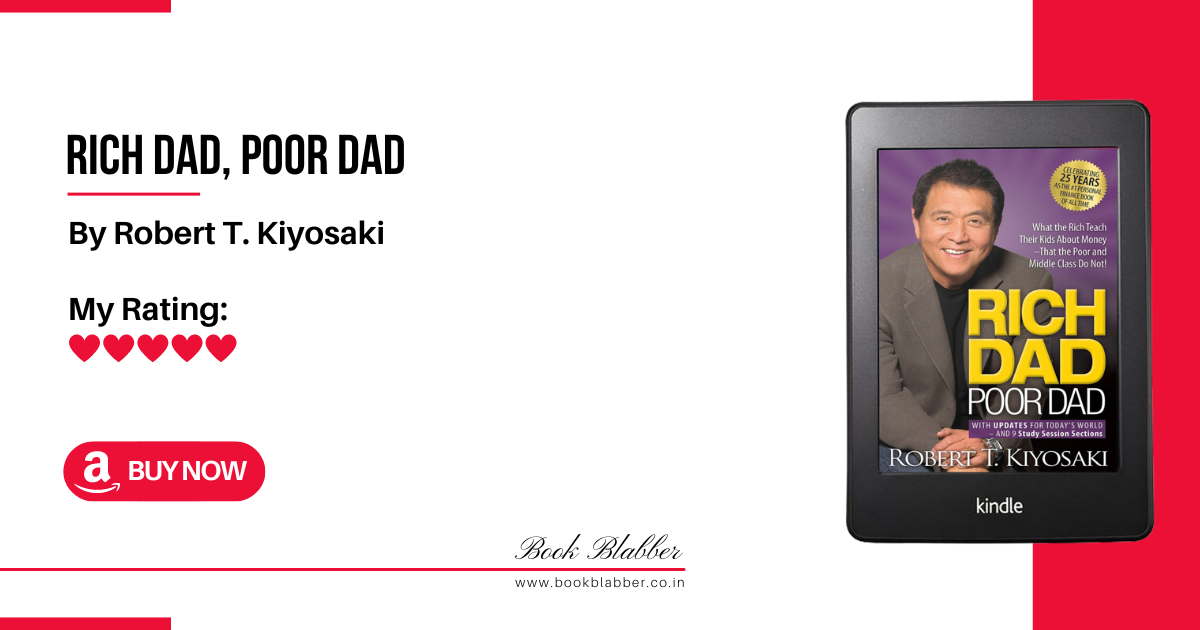 Rich Dad, Poor Dad is a book for entrepreneurs, future startup founders and others who would like to be rich. In this book, Robert has spoken about money and how to make money work (instead of working for money). He has provided a fresh perspective about money.
The book explains financial theories, the flow of money and how to change the mindset about money.
Check: 97 Rich Dad Poor Dad Quotes
Buy Rich Dad, Poor Dad on Amazon
Talking to Humans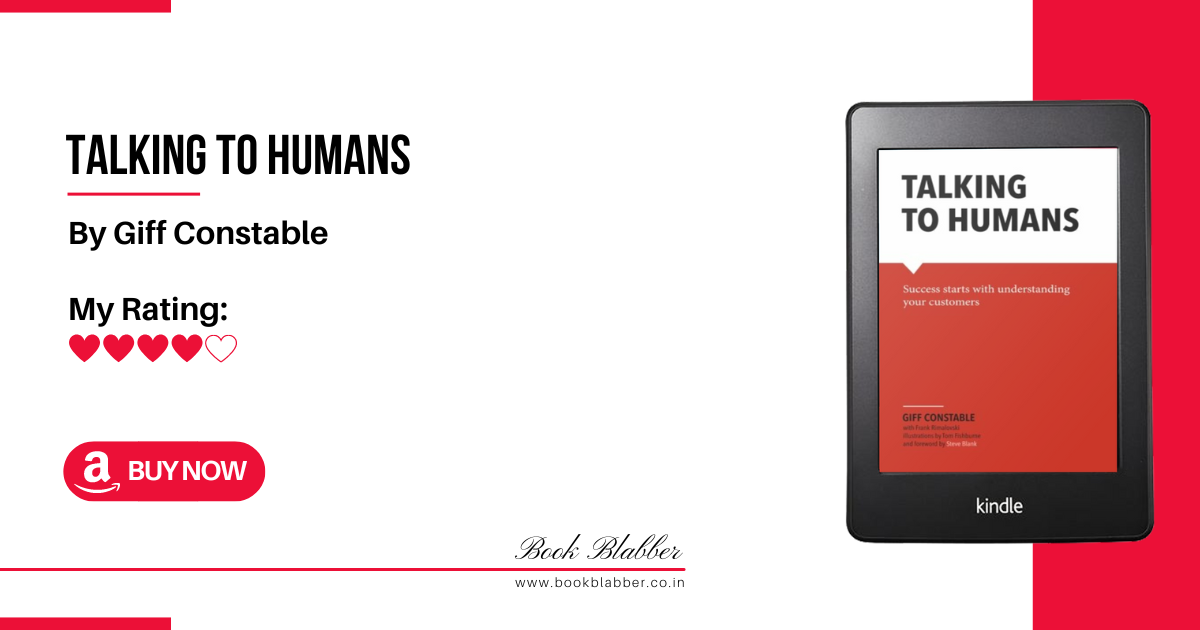 Talking to Humans is a book about interaction with customers and prospects. It is a guide for market research and product development. And the book will benefit marketers, product managers, startup founders and many others. Giff has structured the process of customer interviews and analysis of the data gathered through various real-life scenarios.
And the book will help you whether you're launching a new product/service in the market or looking to improve existing products or services.
Buy Talking to Humans on Amazon
Purple Cow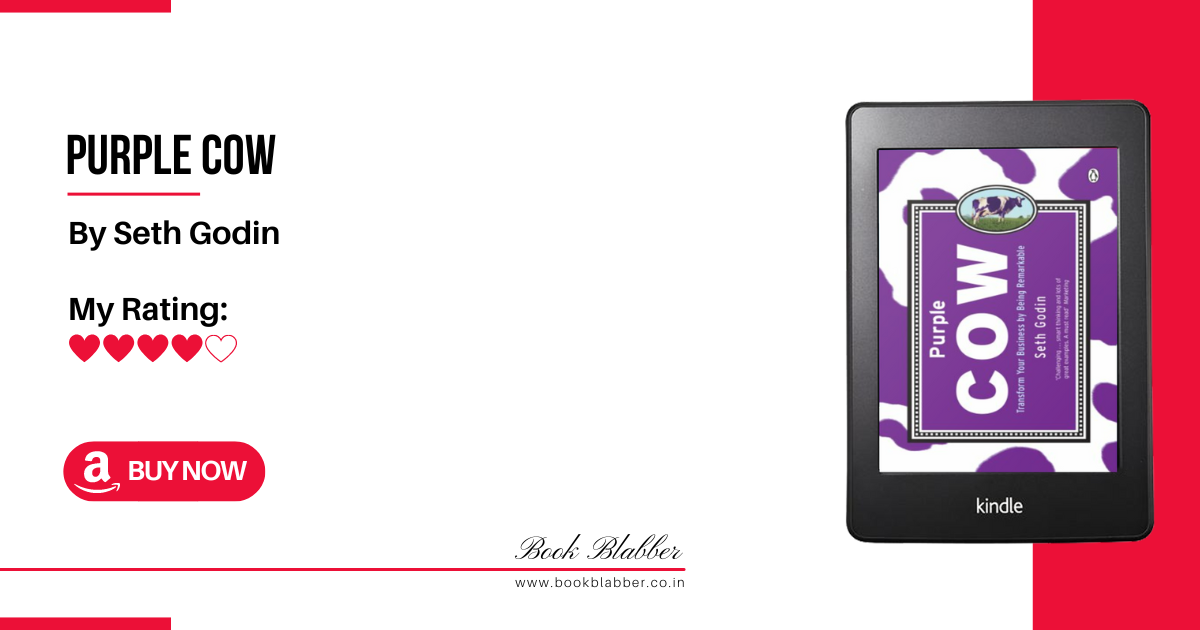 Purple Cow is for marketers, business persons and startup founders. In this book, Seth has advised to create something truly noticeable. The book contains examples of companies and various explanations regarding what made some successful and why others failed.
The book is a manifesto for marketers who want to help create products that are worth marketing in the first place.
Check: 12 (plus 1) Lessons Learnt from Purple Cow
The $100 Startup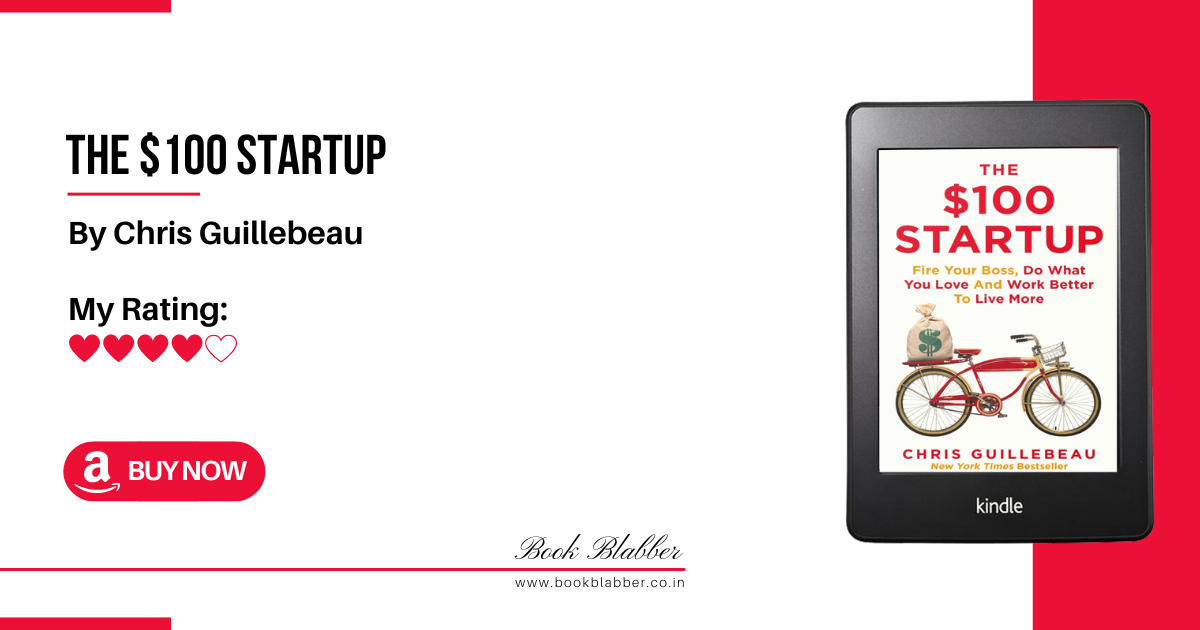 The $100 Startup is a 300-page documentary about the struggles of 80+ micro-business owners. And this book is a must-read if you're building a startup or want to turn your passion into a viable business. Through the stories of micro-businesses, Chris has shown how you can start small, without committing a lot of time or money, and still be successful.
The book shows how to earn a good living while crafting a life of independence and purpose.
Buy The $100 Startup on Amazon
Fast, Cheap and Viral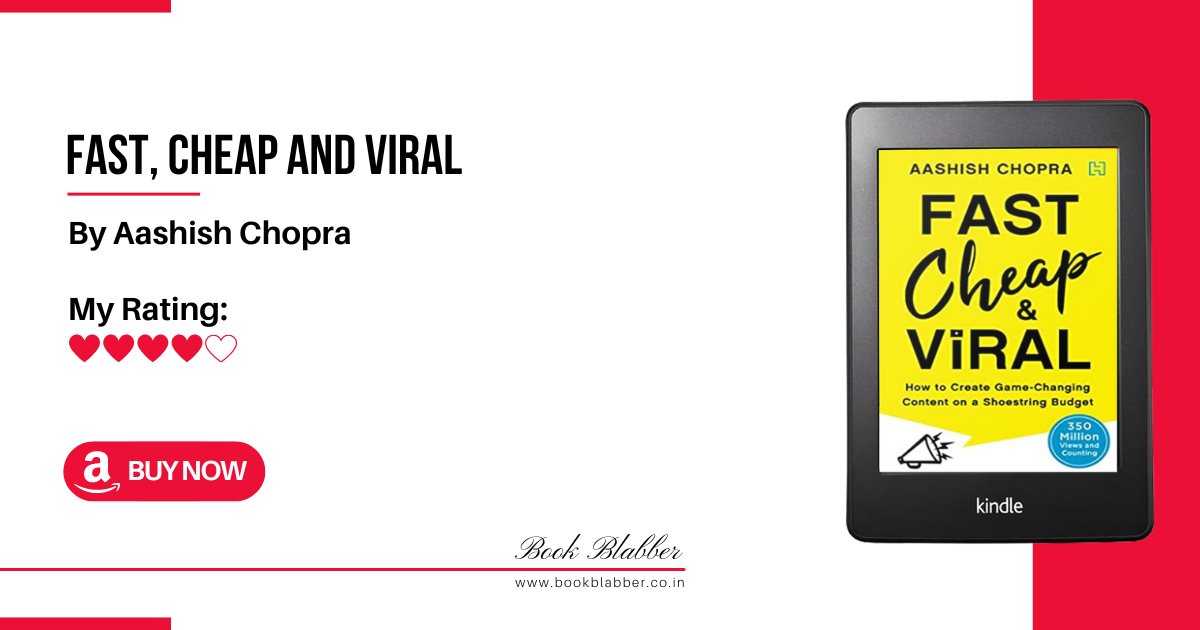 Fast, Cheap and Viral is a book for bloggers, content creators, marketing managers and others who want to create content on a shoestring budget. The book is full of practical tips, tricks and strategies. Aashish has shared the secrets behind his viral videos. And he explained how important it is to create share-worthy content and how to create them.
It is a brief guide about the power of storytelling in driving engagement, organic growth and brand building.
Check: Go Viral, Fast: 11 Quotes to Live By
Buy Fast, Cheap and Viral on Amazon
168 Hours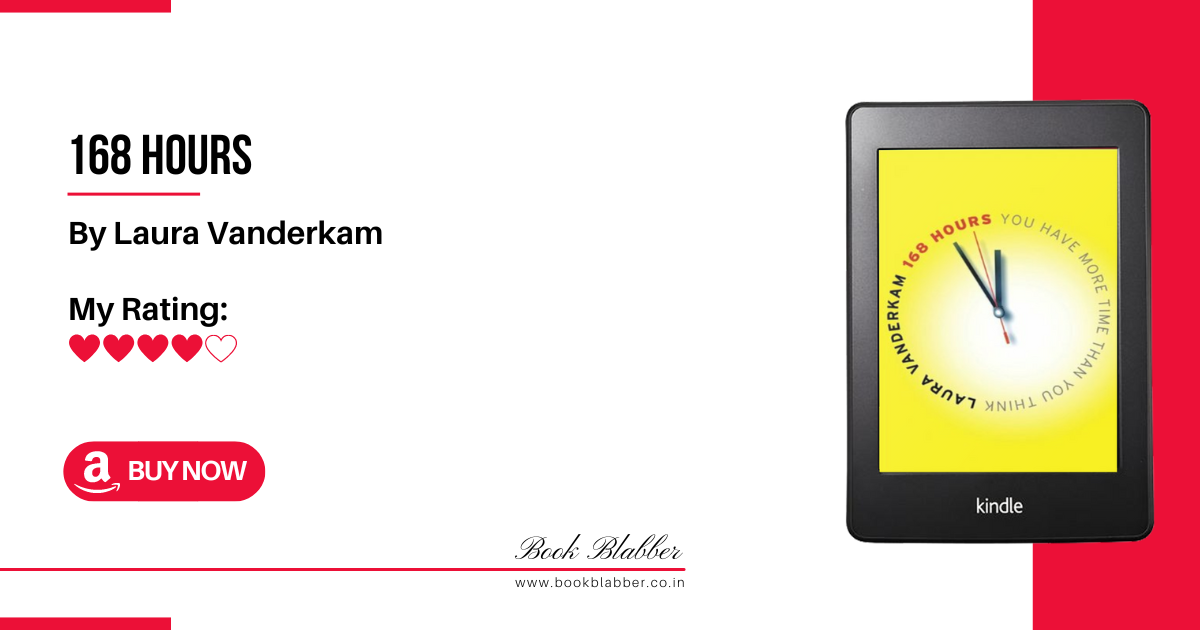 168 Hours is a guide for managing time. And this book will help many business owners, freelancers and professionals (if not all). Through various personal anecdotes, references and examples from other's lives, Laura has shown how, with a little examination and prioritizing, you can do everything. The book reveals you have more time than you think.
It's a valuable resource for time management, and to get the most out of the 168-hour week.
Check: You Have More Time than You Think
Alibaba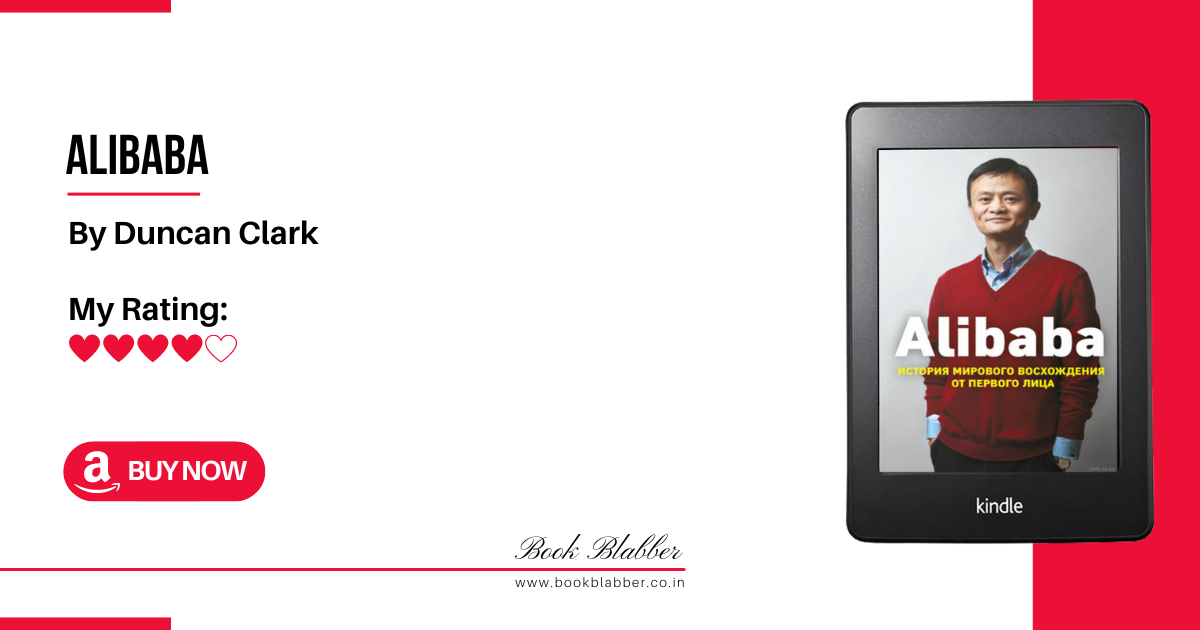 Alibaba is the story of the company Alibaba, and also, a biography of the founder: Jack Ma. The book is a ride through the life of Jack. And although it teaches nothing substantial, it provides a peek into his thought process. Entrepreneurs and startup founders will find plenty of ideas in this book.
Duncan has created a comprehensive account of the growth of Alibaba and Taobao, Jack's early life and his rise as an icon of China.
Check: 19 Entrepreneurial Lessons from Alibaba to Inspire You
The Art of War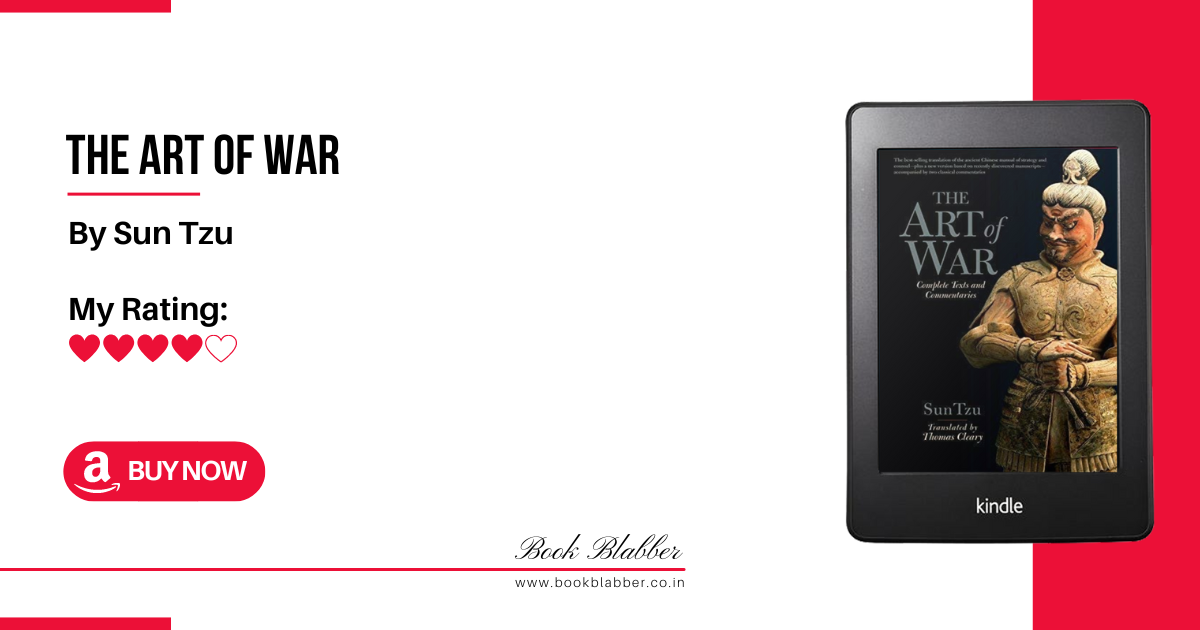 The Art of War is a classic book on military strategy. But the learnings can be adapted to the competitive corporate scenarios too. Business owners, marketers and salespeople will find the strategies beneficial in their day-to-day work life.
Master Sun has included plenty of philosophical musings and practical tips to gain advantage on opponents (or competitors).
Crowdfunded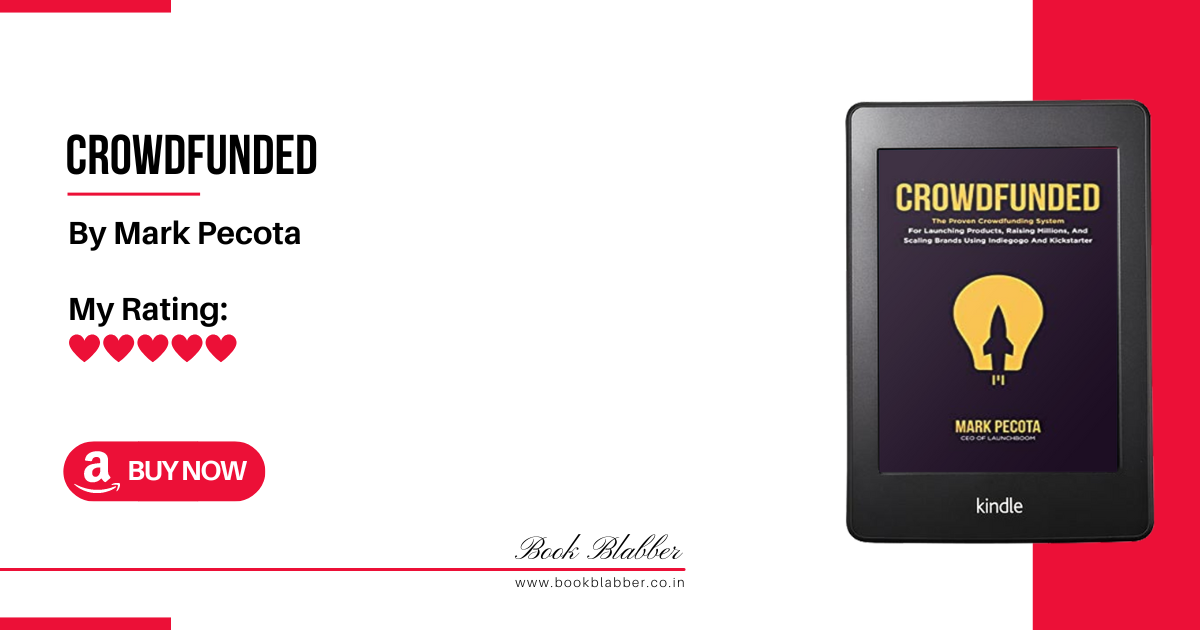 Crowdfunded is the book of successful crowdfunding strategies. Mark has created an in-depth guide of various features of the crowdfunding platforms Indiegogo and Kickstarter. The book has provided various ways to spread awareness about the crowdfunding campaigns, increase sign-ups and get more backers.
It will be helpful to startup founders, marketers and everyone who is involved with launching a product on Indiegogo and Kickstarter.
The Personal MBA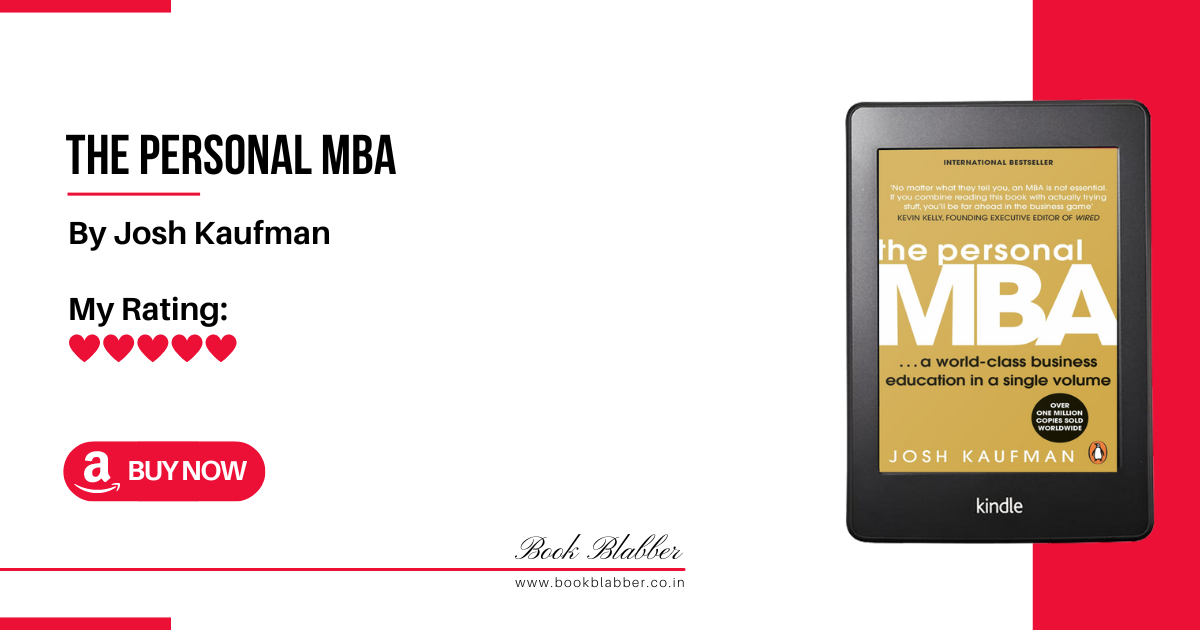 The Personal MBA is for business owners, marketers, support executives and others working in/for/with a business. Even freelancers will find helpful insights in this book. Josh has poured in the core principles of business, including business mindsets and user psychologies, in this concise reference book.
The book explains the essentials of sales, marketing, negotiation, strategy, and much more.
Buy The Personal MBA on Amazon
Eats, Shoots & Leaves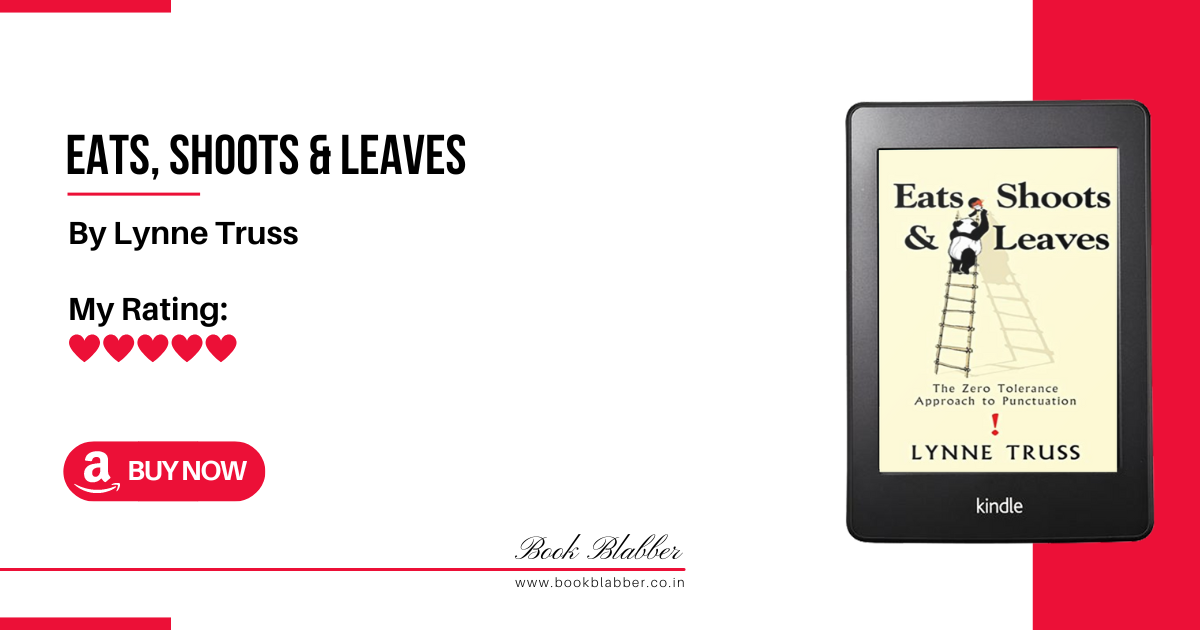 Eats, Shoots & Leaves is an entertaining and engaging book about punctuations. Using examples from literature, history and her imagination, Lynne has explained how to put punctuations correctly. The writer tells where to use what, and where not. And the book will benefit writers, marketers and everyone who has to deal with writing.
The book is full of comical anecdotes, and it is a must-read if you struggle with punctuations.
Check Eats, Shoots and Leaves on Goodreads
No Shortcuts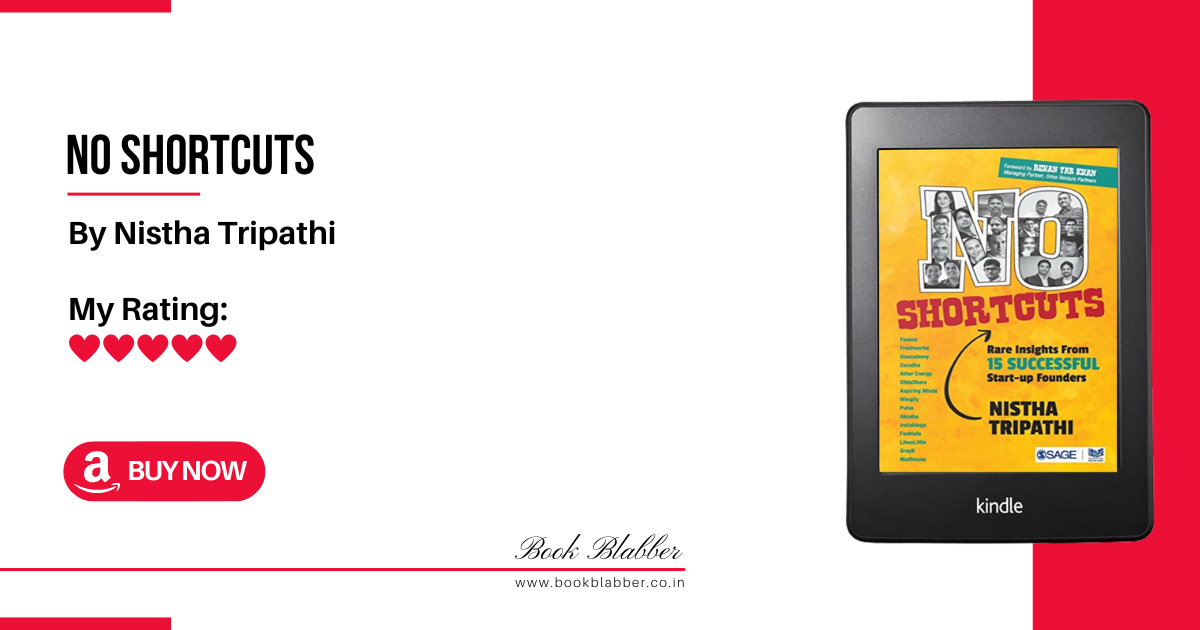 No Shortcuts is a collection of interviews of 15 startup founders from India. The book documents the stories of those startups: the beginnings, the losses, as well as the wins. And whether you've a startup or you're a part of a startup, this book will help you understand what all it takes to build a successful one.
Nistha has compiled decisions and insights from the founders to get their unique roadmap to success.
The Penguin Guide to Punctuation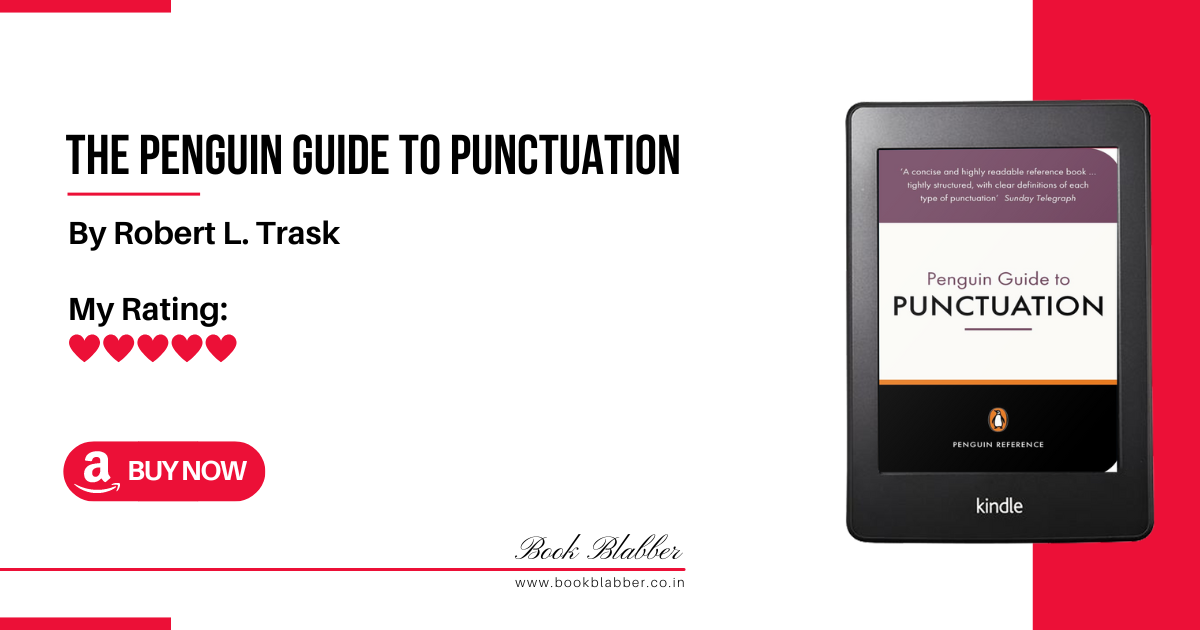 The Penguin Guide to Punctuation is a textbook for punctuations. It's a concise guide with precise information about every type of punctuation mark. The usage has been discussed in detail. And Robert has included plenty of examples of good usage and bad usage.
Apart from punctuations, the book also explains the correct use of capital letters, contractions and abbreviations among other styles. Thus, it's a must-have book for writers.
Buy The Penguin Guide to Punctuation on Amazon
Sin and Syntax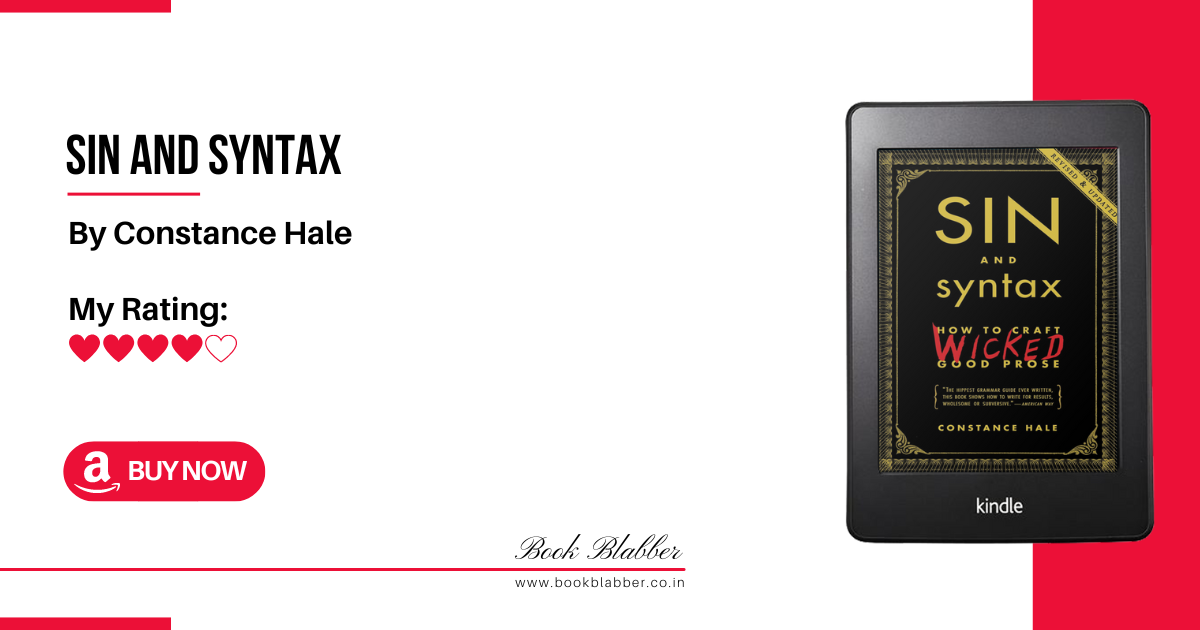 Sin and Syntax is a guide for grammar. But instead of talking only about correct sentence structure, Constance has focussed on making sentences flow better. Through examples, the book also reveals unconventional syntax secrets to help you understand when you can break the rules. Writers will find it helpful for sure.
The book will help you not only in getting a better hold of grammar, but in creating music.
They Ask You Answer
They Ask You Answer is a book for entrepreneurs, marketers and salespersons. In the book, Marcus has explained why content should be at the core of marketing and sales. Through various examples, the book proves how revolutionary it is to answer customer's questions, instead of advertising or trying to sell.
The book shows how to structure an effective inbound content strategy to bring customers.
Buy They Ask You Answer on Amazon
Check all my book recommendations here
---
Those were all my book recommendations from 2020.
Liked the article?
Join Book Blabbers WhatsApp group to bond over books, memes and quotes.
Subscribe to Book Blabber's Bulletin to get book summaries, reading tips and occasional hugs in your inbox.