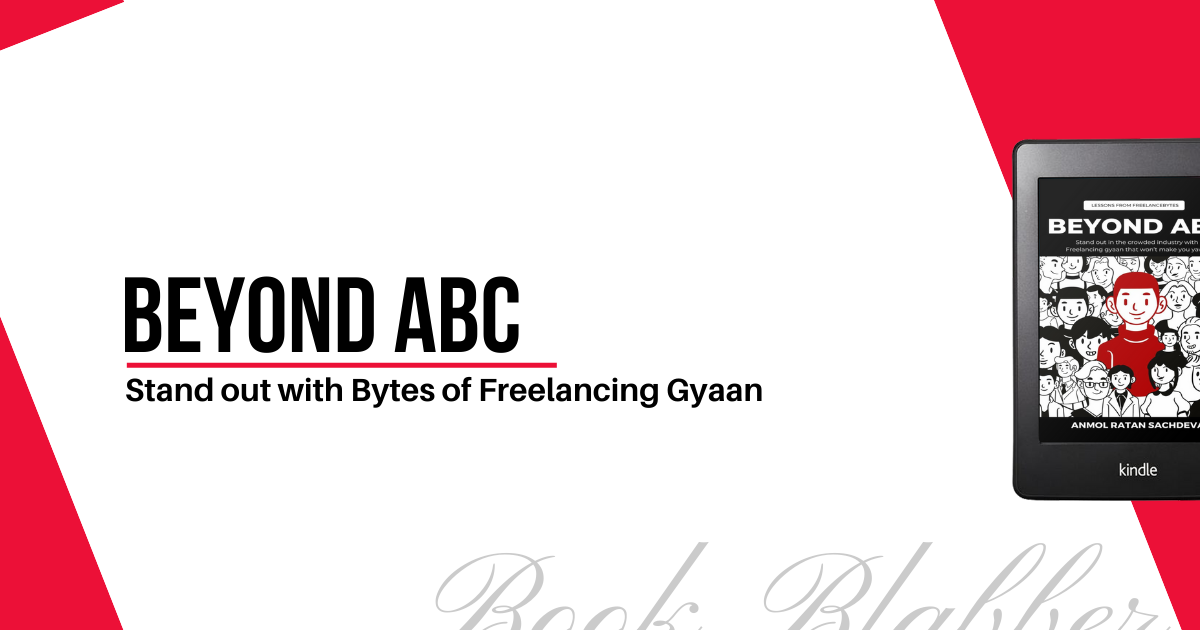 Recently, I finished reading Beyond ABC. It's one of the short books on freelancing, with lessons taken from the weekly FreelanceBytes newsletter written by Anmol Ratan Sachdeva. The newsletters revolve around the world of freelancing. And Beyond ABC is the compilation of those newsletters, plus the lessons derived from those.
This article lists the 21(+0) lessons I picked from Beyond ABC.
0) Never be embarrassed of making mistakes. Own them with pride.
1) You are awesome and valuable as you are. Embrace your uniqueness.
2) Be a leader, in your own way. Don't just follow.
3) Improve your positioning on your public profiles and websites.
4) Position yourself for a definite persona. Avoid being available for everyone.
Read these 55 quotes by Raj Shamani from Build, Don't Talk
5) Have a proposal that stands out. Don't be the crowd.
6) Leads need time. So, push the wheel with full force right from the beginning.
7) Learn the art of early-stage lead qualification to save time... on negotiation.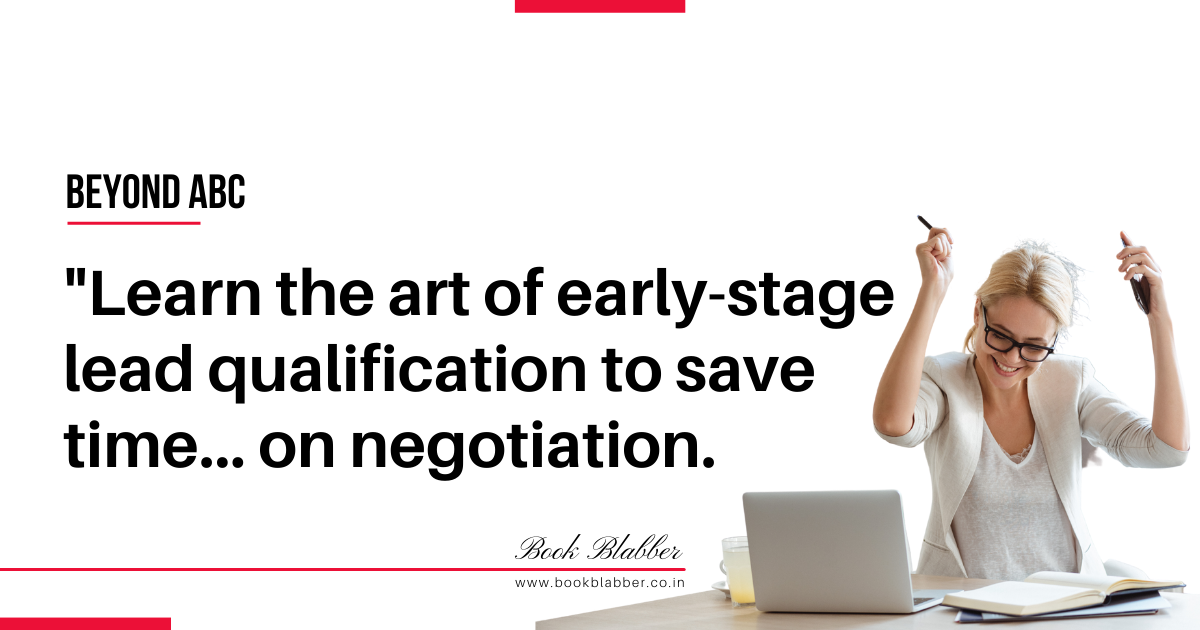 8) Every lead is a potential client. But not everyone who asks the price will take your service.
9) Don't inflate the quote seeing the name or stature of the client.
10) Charge for your skill and time, at a price where you don't face any loss of value, time or money.
11) Segment your days and stick to the tasks to complete within a segment.
12) Cherish the wins, but never believe you've won the race.
13) Learn to differentiate between work-in-progress and results.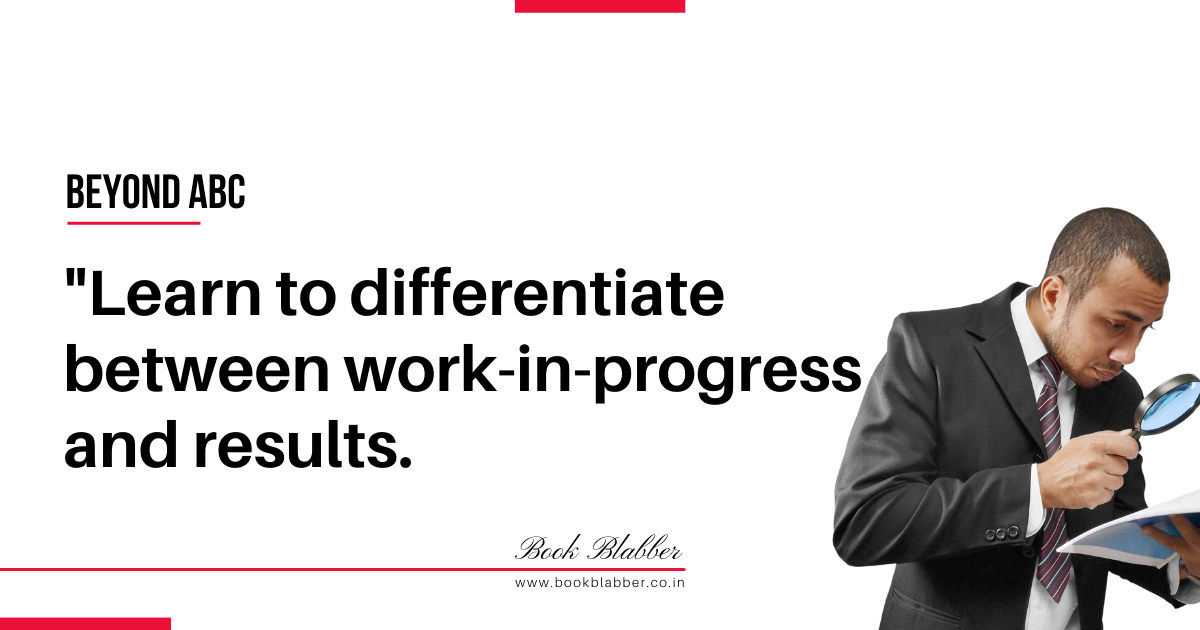 14) Never give up or complain. Keep all your losses for tomorrow. Not today!
15) Introspect what's going wrong. Improvise your path. Improve your skills.
Also read: Lessons from a Survived Freelancer
16) Find people who believe in you and build a community to call your own. Keep them close.
17) Offer pro-bono advice and help whenever you can. Focus on building long-term relationships.
18) It's good to try tools and platforms. But never build your castles on rented land.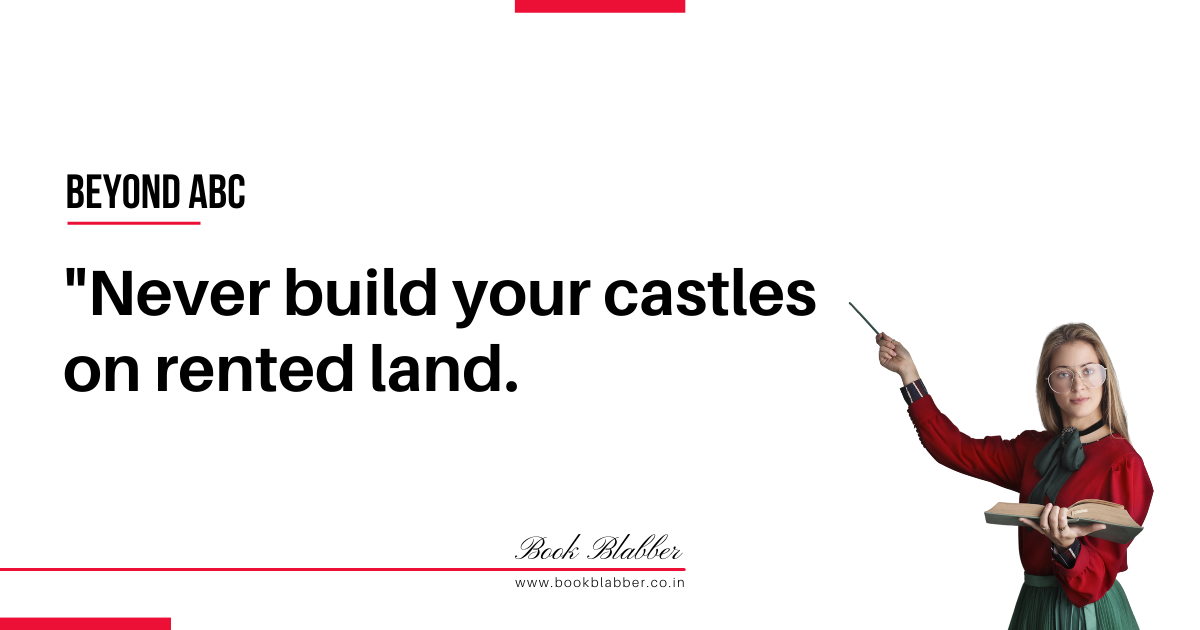 19) Always have a backup tool, platform, or strategy.
20) Document everything you do, and create case studies. Substance kills hesitation.
21) Freelancing isn't a get-rich-quick scheme. Stay on it for the long haul.
---
Those were the takeaways from Beyond ABC.
Want to read the complete book?
Buy Beyond ABC eBook from AppSumo
Buy Beyond ABC paperback from Notion Press (Code - LAZYWRITER for 20% off)
I want to buy from Amazon instead
[Disclosure: Bear in mind that above links are affiliate links. When you make a purchase, I will earn a commission.]
Join Book Blabbers WhatsApp group to bond over books, memes and quotes.
Subscribe to Book Blabber's Bulletin to get book summaries, reading tips and occasional hugs in your inbox.