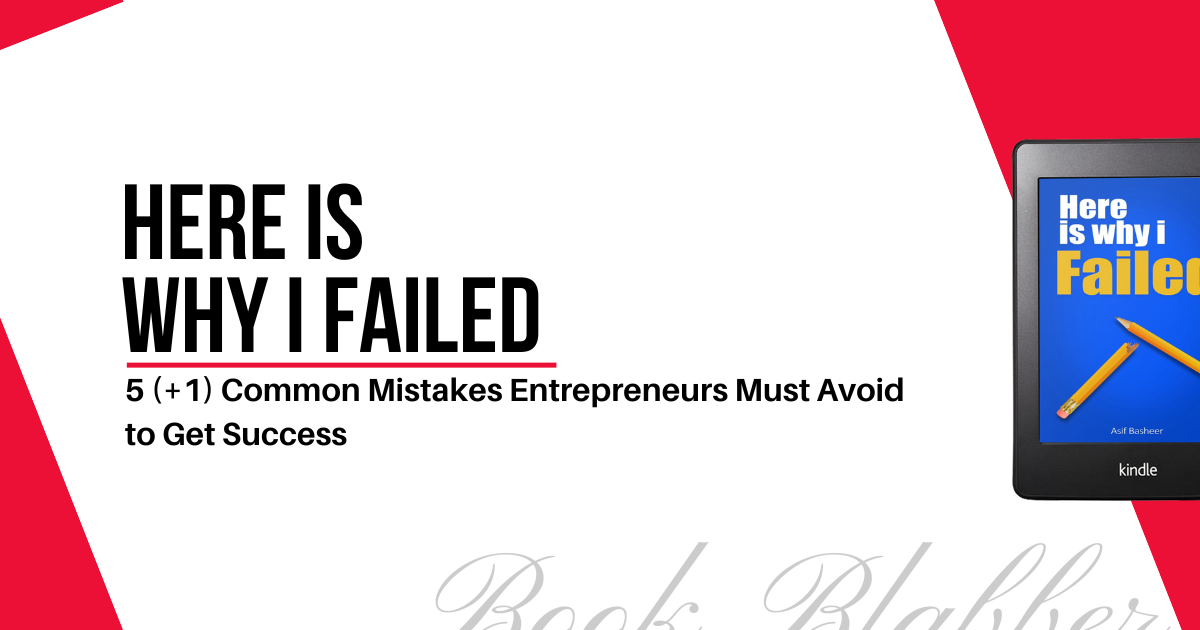 Earlier this month, I read Here Is Why I Failed. A quick read published by Asif Basheer. He's a digital marketer handling two business ventures. And the book is about the deadly mistakes an entrepreneur he made while venturing out.
So, here I'm listing out the five most common mistakes entrepreneurs make when starting a business. These are the mistakes to avoid as an entrepreneur and prevent burnout early.
Let's check them out.
Mistake 1: Not Hiring and Delegating
Most bootstrapped entrepreneurs go solo in a business with just their time as the capital. They toil day and night, growing their clientele from startups to small businesses to corporates. It's a common mistake among first-time entrepreneurs.
Asif did the same. In six months, the company was working with corporates across the nation. And in the first eight months of operations, the business grew from a bedroom to 3 cities.
The workload started taking a toll.
Also read: You Have More Time than You Think
Solo entrepreneurs shy from hiring more people for fear that others won't be as productive. But life happens. Even a slight mishap can take you back to square one. Without a team, none is there to manage the day-to-day operations.
So, hire a co-founder, at least, with working experience in the industry. And then, a team.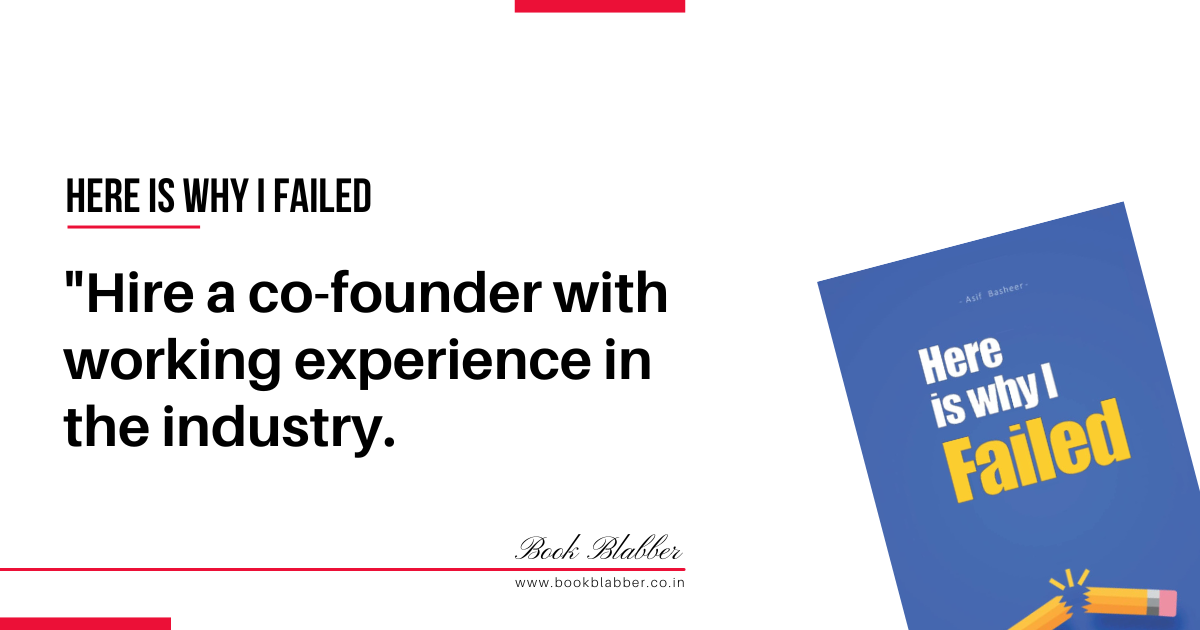 Mistake 2: Not Learning and Growing
Startup founders and entrepreneurs usually start by learning everything they can. The learning curve is steep, and they enjoy it too. Learning new skills and experimenting helps a lot in the initial growth.
Then they commit one of the entrepreneurial mistakes: being complacent.
Once the business is running, people become confident of their success. They stop learning and researching. In the absence of constant learning, entrepreneurs lose focus. And they stop improving the business processes.
So, focus on learning and upskilling. Give your team timely industry training. And make sure to carry out team orientation sessions and team-building events regularly.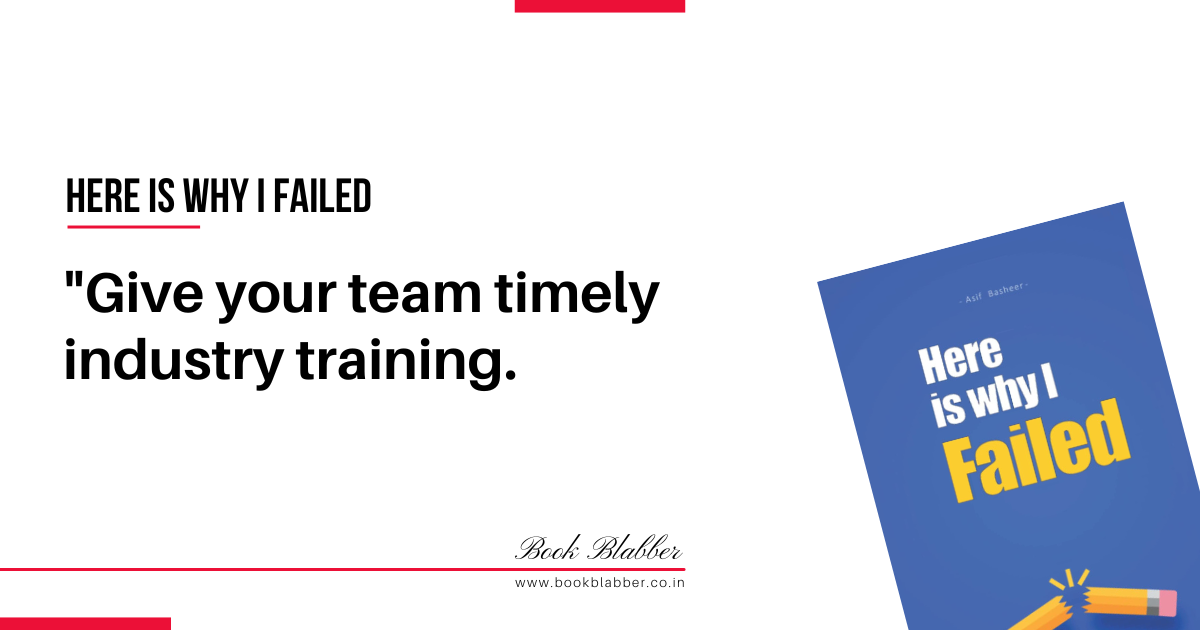 Mistake 3: Not Narrowing Down
Another big mistake as an entrepreneur is to offer all industry services to all businesses that need them. First-time entrepreneurs are more prone to making them.
They end up juggling between their services and different clients. They can't even give their 100% to each. The policy takes businesses nowhere. And it's almost a surety that the team will burn out soon.
On that note, check these lessons from a Survived Freelancer
So, narrow down to just one niche, just one industry sector. Learn to say no and focus on a specialty. Grow; one niche at a time.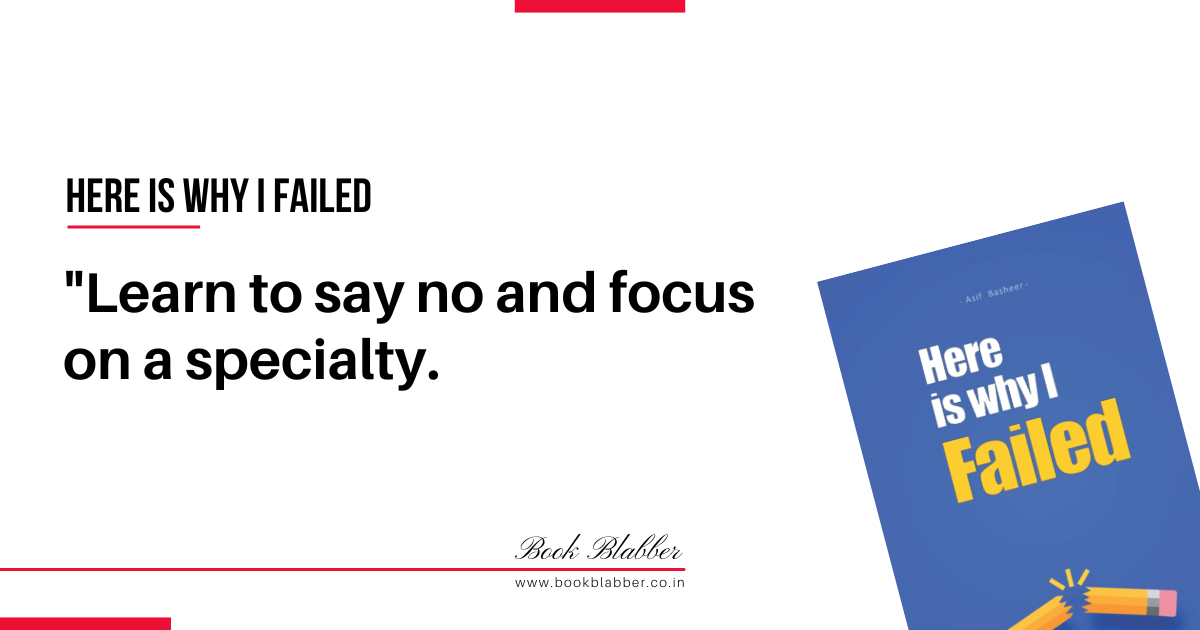 Mistake 4: Not Having a Plan
Another mistake Asif made was not having a proper plan. It's one of the beginner mistakes as an entrepreneur. They take on impromptu tasks that come along as the business forwards. They see good results at random coming in and, thus, run the company as it seems fit.
In such a case, the business just chances upon being at the right places at the right times. And nothing else. It's like taking action just to make sure things stay afloat.
So, have a solid plan to keep all the puzzle pieces in place. And create Standard Operating Procedures (SOPs) to put these plans into action. Ensure that every member has a clear set of job roles assigned.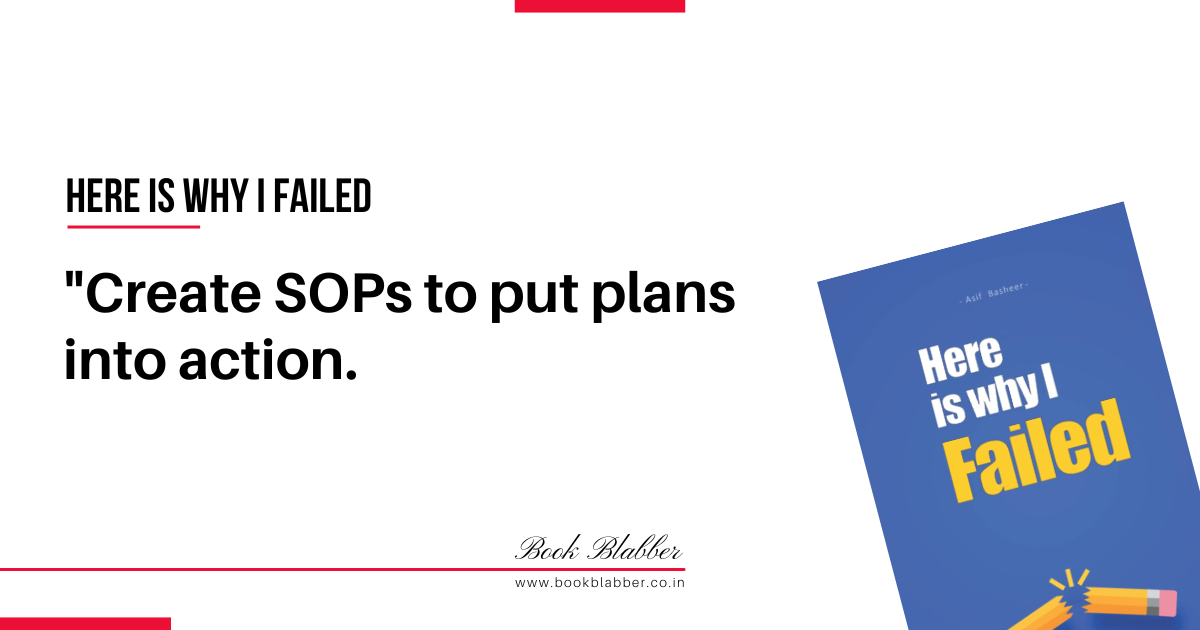 Mistake 5: Not Implementing Systems
Working without well-structured systems is another of the biggest mistakes of an entrepreneur. It can be deadly, especially for solo entrepreneurs. Work can pile up really fast. And being the only person responsible, they find work left unfinished.
What used to be exciting and enjoyable in the beginning becomes boring. Productivity drops soon enough. The drive, the insane urge to grow, gets lost somewhere.
So, implement a structured system that keeps the business running. Hire capable freelancers and team members to get the best output. Screen all leads and schedule meetings only with the ideal prospects.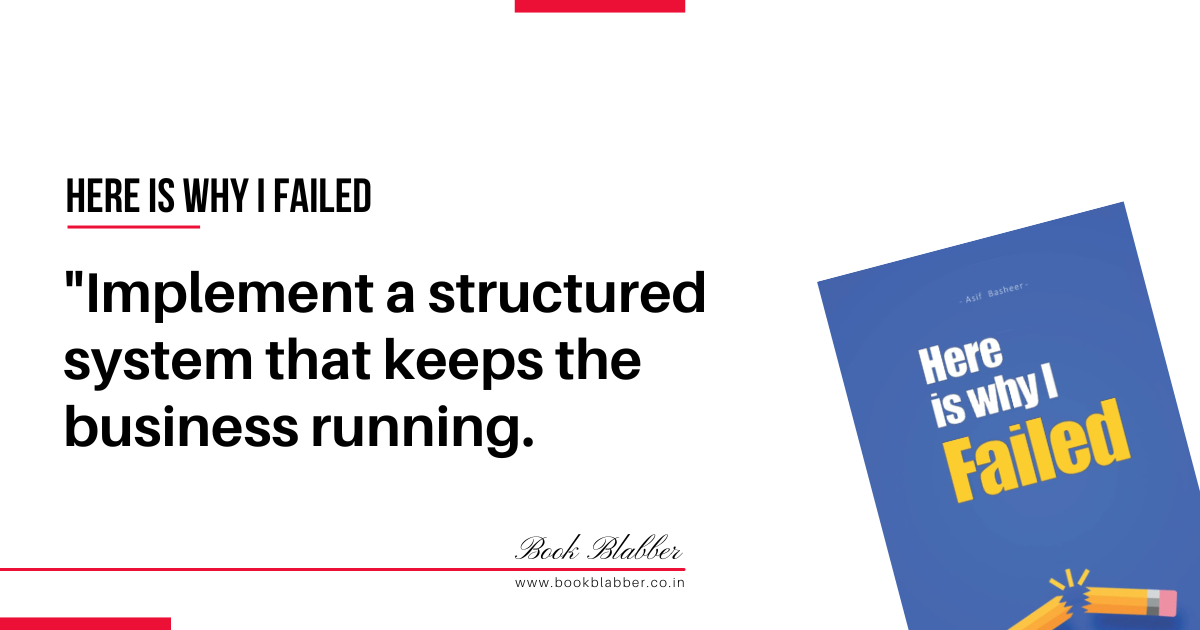 Check out how to get new customers with these Small Business Marketing strategies
Mistake (+1): Not Working Timely
Procrastination is a necessary evil. Keeping things to the last-minute compounds in the long run. Thus, minor issues escalate and rise to dangerous levels. It's the primary reason behind many entrepreneurial failures.
It can lead to improper and late communication. It's one of the by-products of procrastination that ensures business failure.
Wrapping It Up
Starting up a business is the easiest part of a business. Technology and the ecosystem have created abundant opportunities for everyone if they wish to start out. They do. And they make mistakes.
Asif's Here Is Why I Failed lists the most common business mistakes from an entrepreneur's perspective. Avoid them as much as possible and learn as you move forward.
---
Liked it?
Join Book Blabbers WhatsApp group to bond over books, memes and quotes.
Subscribe to Book Blabber's Bulletin to get book summaries, reading tips and occasional hugs in your inbox.