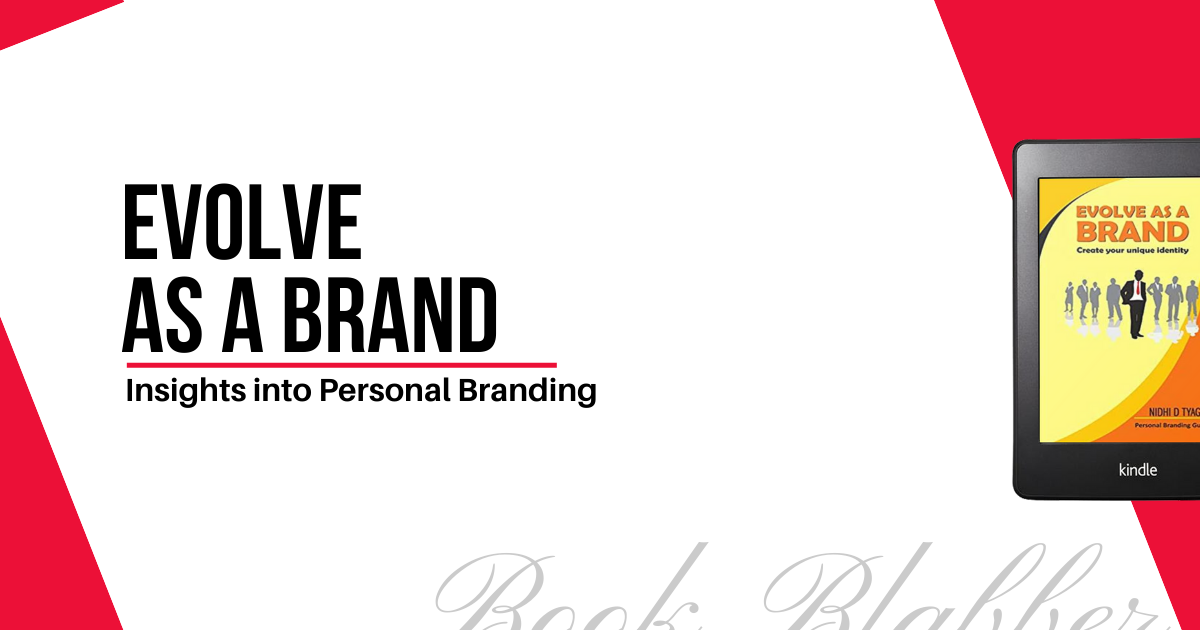 According to Krista Neher, a digital marketing expert and the CEO of Boot Camp Digital, this is how you can achieve success.
Start by knowing what you want and who you are, build credibility around it and deliver it in a compelling way.
And that's the basic concept behind Personal Branding.
Are you a brand? Yes, you are!
Whether you know it or not, your personal brand is what makes you different from others. And you need to know how to develop it well to your benefit.
The book Evolve as a Brand explains that… quite well.
Check Evolve as a Brand on Goodreads
Table of Contents
What is Personal Branding?
The book covers personal branding meaning and its concept in details. It also explains how you and your personal brand need not be the same. A personal brand is what people know and remember you for, and it needs to be UNIQUE.
Personal Branding is for everyone and it needs to be done on their own.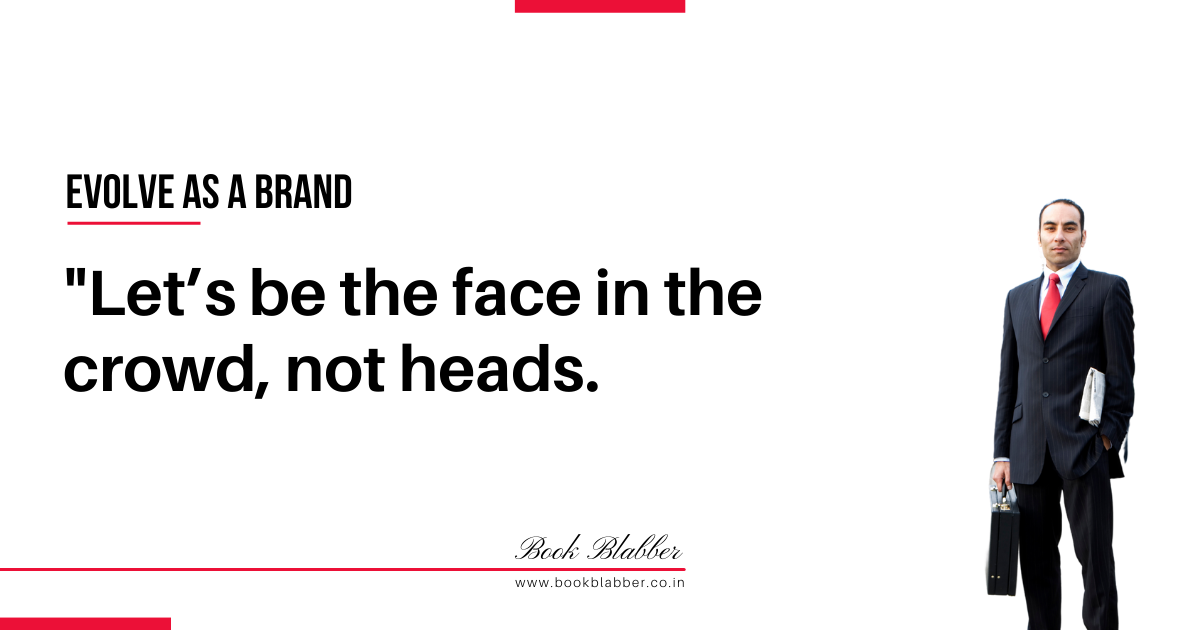 Apart from telling why personal branding is important, the book also gives you an insight into the attributes of a personal brand. There also are the 4 P's of personal branding and how effective is personal branding for job seekers and entrepreneurs alike.
Once you have discovered your brand, you need to work on creating brand awareness, promoting it and also manage it. You can't outsource it!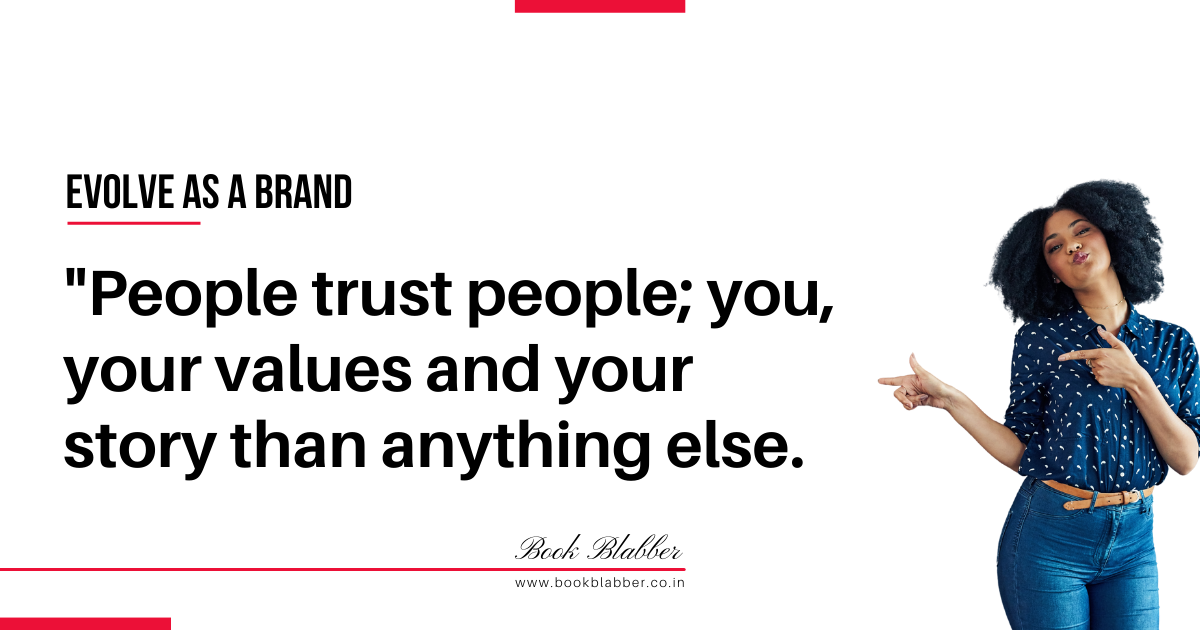 Creating Brand Awareness
Once you know what's unique in you and the personal branding importance, you need to work on making it known to people. And for that, you need to be clear about the "why?" and your strengths as well as weaknesses.
This book can help you with the process of finding those and your uniqueness. And once you're past that hurdle, you will need an audience (and customers) and the selling "price" of your personal brand. The book will help you achieve that feat too.
It also explores the influence of a personal brand statement and how to craft one. The 4 C's of personal branding and the 3M model of brand communication, it's all in there.
By the time you finish reading, you will also be able to prepare an effective elevator pitch. In case you aren't aware, an elevator pitch is a short but detailed piece of information about your products and services which creates interest in the mind of your prospects.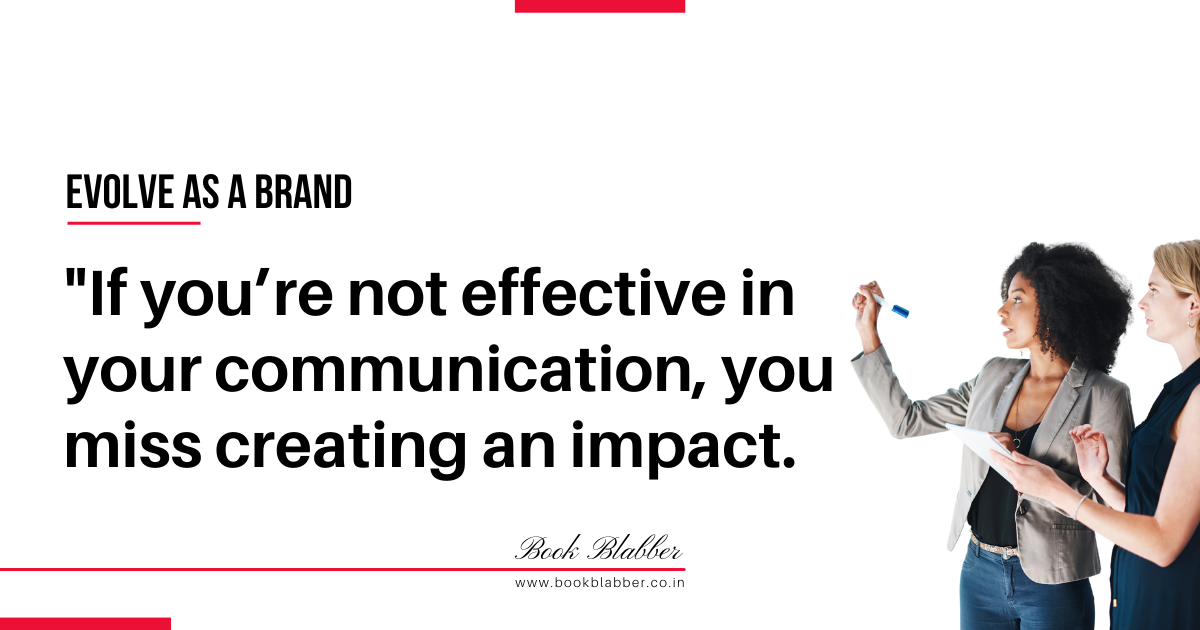 Personal Branding and Social Media
Personal branding and networking go together. Only when you can communicate your personal brand to relevant people (and also non-relevant), your personal brand would grow well. And what better way could be there than doing personal branding through social media.
And the book suggests many different ways to build a personal brand online. It explores how you can use content marketing, blogging and storytelling across various social media channels to establish the value of your personal brand.
Apart from the personal branding value proposition, the book explains what you should do to attract your audience and have them engage with you and your brand. Optimizing various social media profiles, the importance of creating compelling content and how to be found by the people who are looking for you, are all included.
For more tips, check: Build a Brand - Put Lead Generation on Steroids
Conclusion
Yep, creating a personal brand is important and the book dives into various aspects including personal branding mistakes and myths. It's a comprehensive personal branding guide for beginners. However, if you already are exploring the opportunities of being a brand, these personal branding tips won't be of much help.

But for those who aren't aware of their personal brand, Evolve as a Brand is a gem. Personal branding experts though can always use it as a handbook.
Join Book Blabbers WhatsApp group to bond over books, memes and quotes.
Subscribe to Book Blabber's Bulletin to get book summaries, reading tips and occasional hugs in your inbox.