finance books
24 Motivational Personal Finance Quotes from Find Your Freedom Book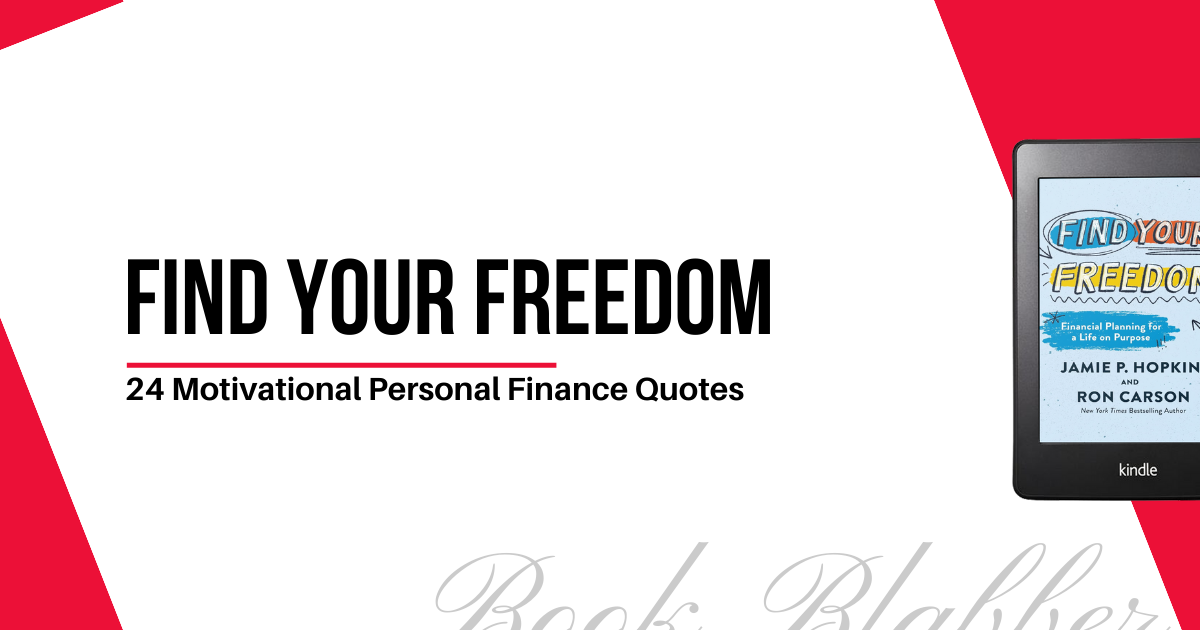 Is financial freedom possible? Yes, it is, with some planning (of course). Jamie P. Hopkins, a personal finance and retirement planner, has laid out the way to financial freedom in the book Find Your Freedom.
Find Your Freedom book is among the best books to read for financial freedom. It shares the step-by-step process of how to find your financial freedom.
Check Find Your Freedom on Goodreads
In this article, I'm listing some of the best personal finance quotes from the book to help you unlock your financial freedom. These are some of the best financial inspirational quotes and money management tips.
Let's dive in.
1) The time to plan for the challenges ahead is when things are going well.
2) Financial planning is about finding the things that you want to accomplish and finding the freedom that you want to have.
3) Your attitudes and beliefs about money are shaped by experiences in your family and the community around you.
4) It's necessary to answer the larger question: what is your conception of a "life well lived?"
Curious about how to achieve financial freedom? Read the Find Your Freedom book summary
5) You need to be able to meet basic expenditures first.
6) Set yourself up for future financial success by living each decade to the fullest.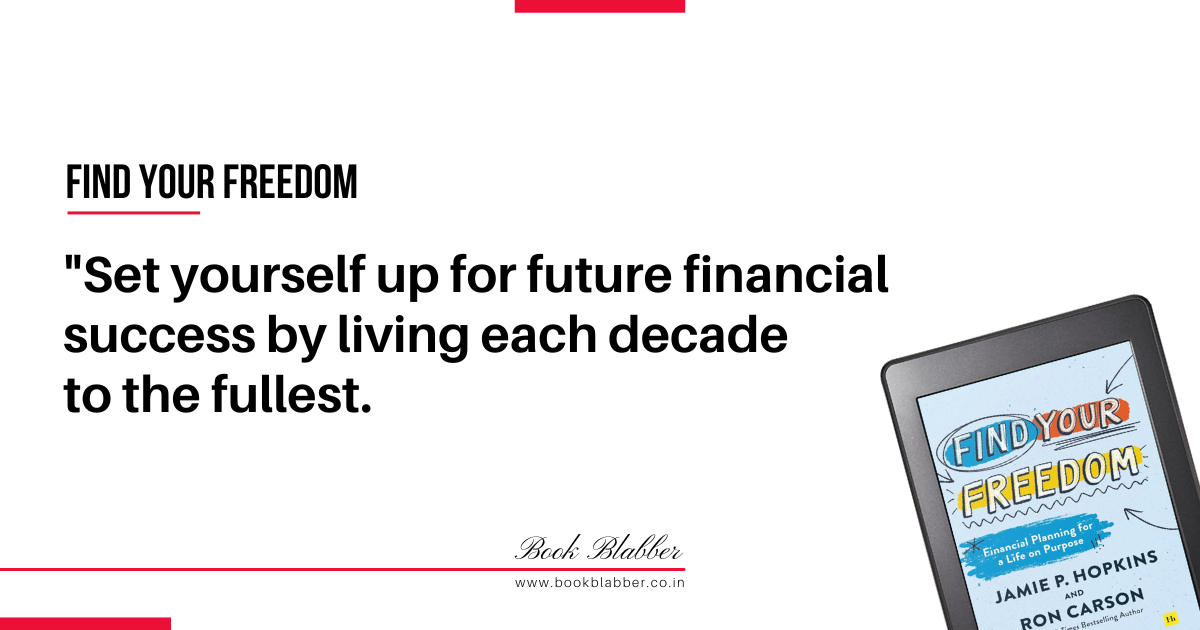 7) Assets might not be substantial, but the ability to save and invest is.
8) The plan is important, but so is the willingness to be flexible.
9) Invest in yourself because you are key to your future financial wealth.
10) It's not just how much you get paid; it's how you get that income.
11) Budgeting starts by looking at your cash flow – what's coming in and going out.
12) You need to invest in your health the way you'd invest in growing your financial wealth.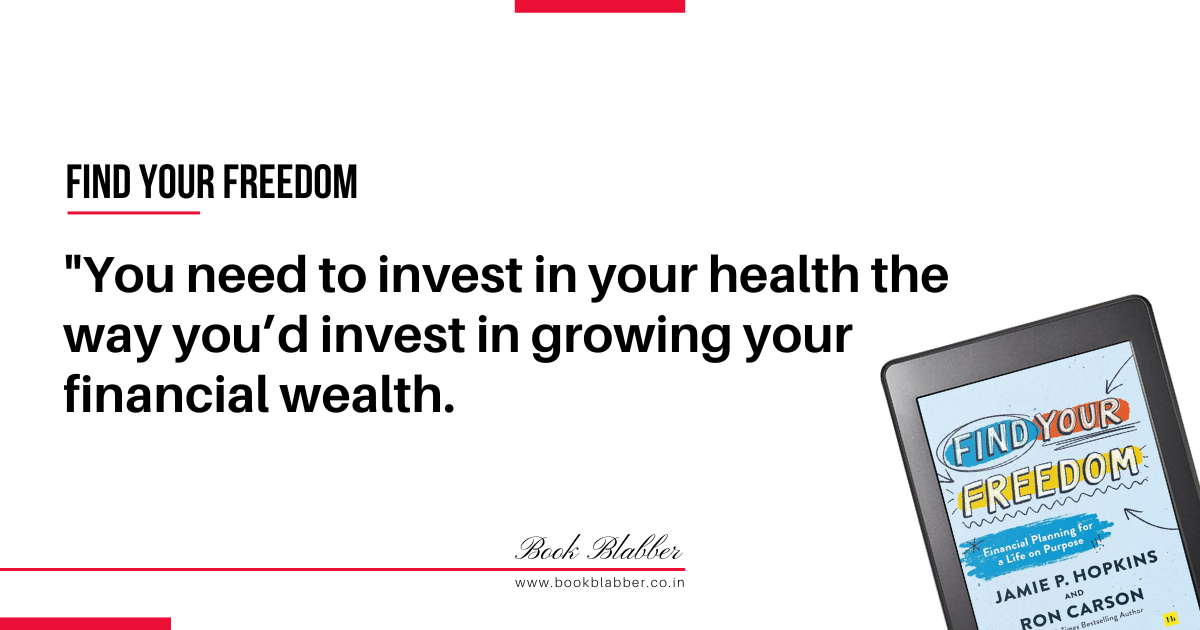 13) Those who buy rather than rent accumulate more wealth over time.
Also check out these quotes from Rich Dad Poor Dad
14) It's important to understand how much house you can afford.
15) Debt and borrowing to grow or acquire something of value, can be beneficial.
16) To have your cake and be able to eat it, you should invest with a purpose.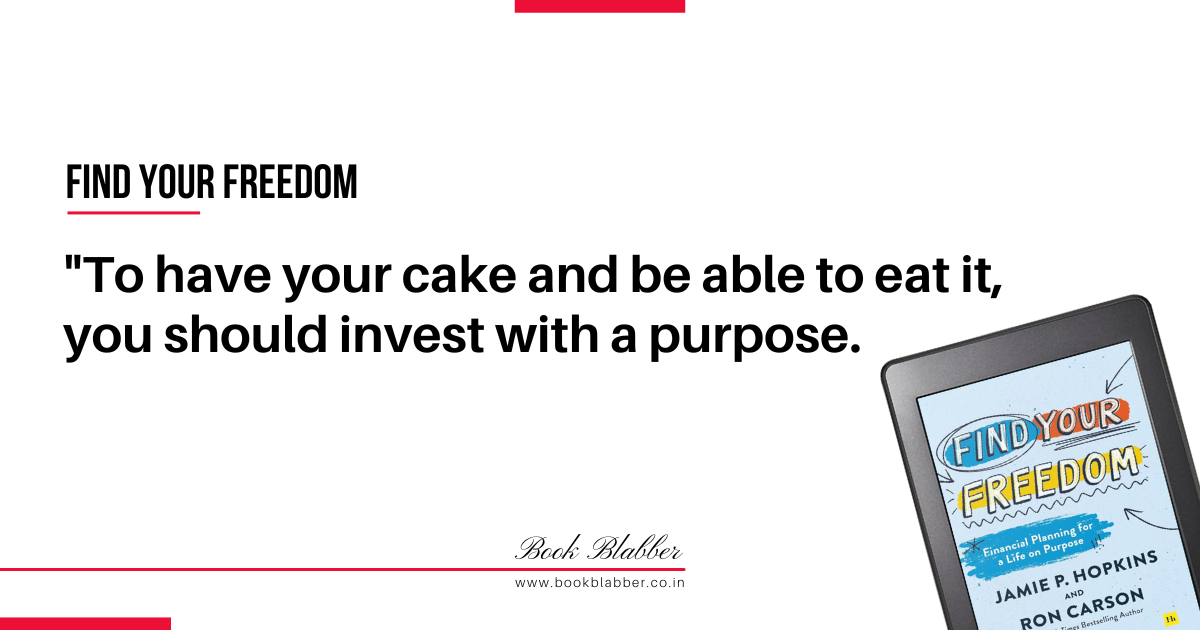 17) The ability to meet your goals isn't in cash.
18) Review whether you've incorporated your insurance plans into your financial plan.
19) Nothing can be said to be certain except death and taxes.
20) Find communities that challenge you to grow.
21) You can improve the efficiency of your giving through tax-efficient strategies.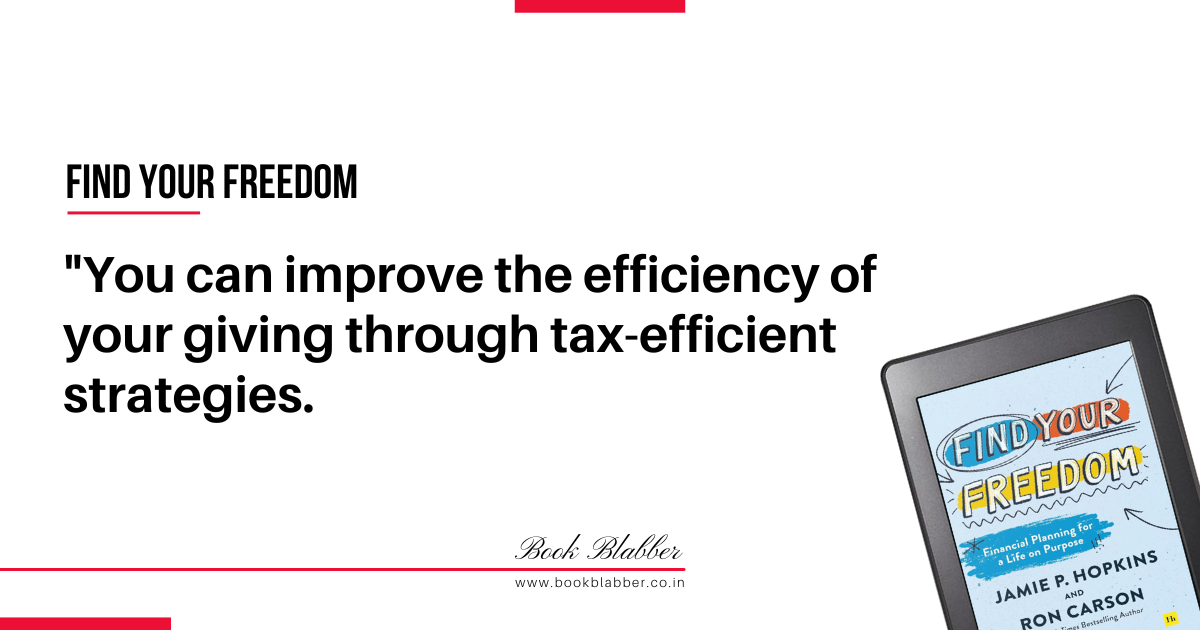 22) Finances are a means to an end; they're not the end goal.
23) Planning for a good end of life is about the impact and legacy you leave behind.
24) Not all advice is good advice. You have to figure out what advice, relationship and interaction works for you.
OK, those were some of the best financial quotes I have for you today. I hope these financial motivational quotes inspire you to take a step toward planning.
---
Liked these personal finance quotes on financial education?
Join Book Blabbers WhatsApp group to bond over books, memes and quotes.
Subscribe to Book Blabber's Bulletin to get book summaries, reading tips and occasional hugs in your inbox.