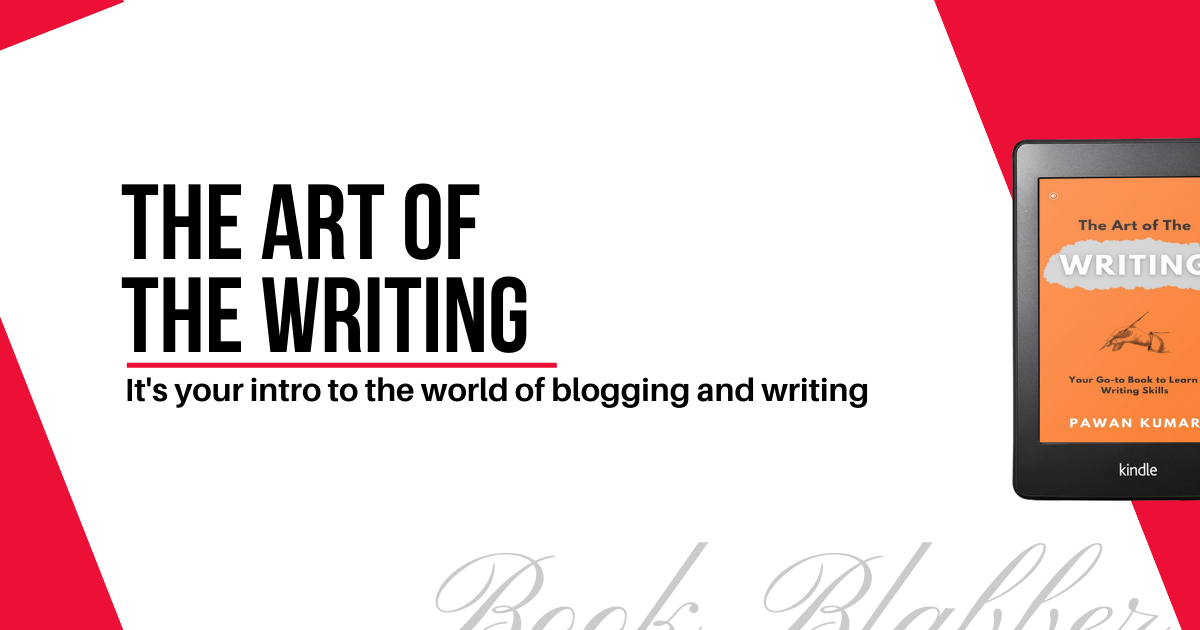 The Art of the Writing is a newly published book on writing. It's by my friend Pawan Kumar, a digital marketer and blogger. And he has compiled his thoughts and articles he shared online over the years.
The book is your intro to the world of blogging and writing. You can use it as your introductory guide to understand the business world of writing.
My Rating:

❤️❤️❤️🤍🤍

"It's your intro to the world of blogging and writing."
Who is the book for?
The Art of the Writing is for those seeking a career as a blogger or a writer. Yes, both are different professions. And this is something you'll understand in this book. If you're clueless about how to start earning by writing, give this a go.
What do I think about this?
In the introduction, I read, "You don't become a writer, and then you start writing. You become a writer by writing." And that sentence itself set my expectation from the book.
It's a primer for writing. Effective writing, to be precise.
The writing is simple and easy to understand. To read this book, you don't need to be a scholar or vocab-pro. You can grab the info and understand it easily.
The chapters are in conversational style. They're all organised and grouped in different parts, each catering to a different facet of writing. Beneficial in that way. Pawan has compiled this collection really well. Kudos for that.
Essential writing tips, stuff about writing that converts, and the points about writing for money are all relevant to newbie writers. Clears many misconceptions about business writing.
You might like: The 20 Commandments of Writing from The Elements of Style
Keep in mind that you're essentially reading a bunch of blog articles laid out as a book. The flow and style seem out of sync in many places. Each chapter is a tutorial on its own. So, it's not well-connected.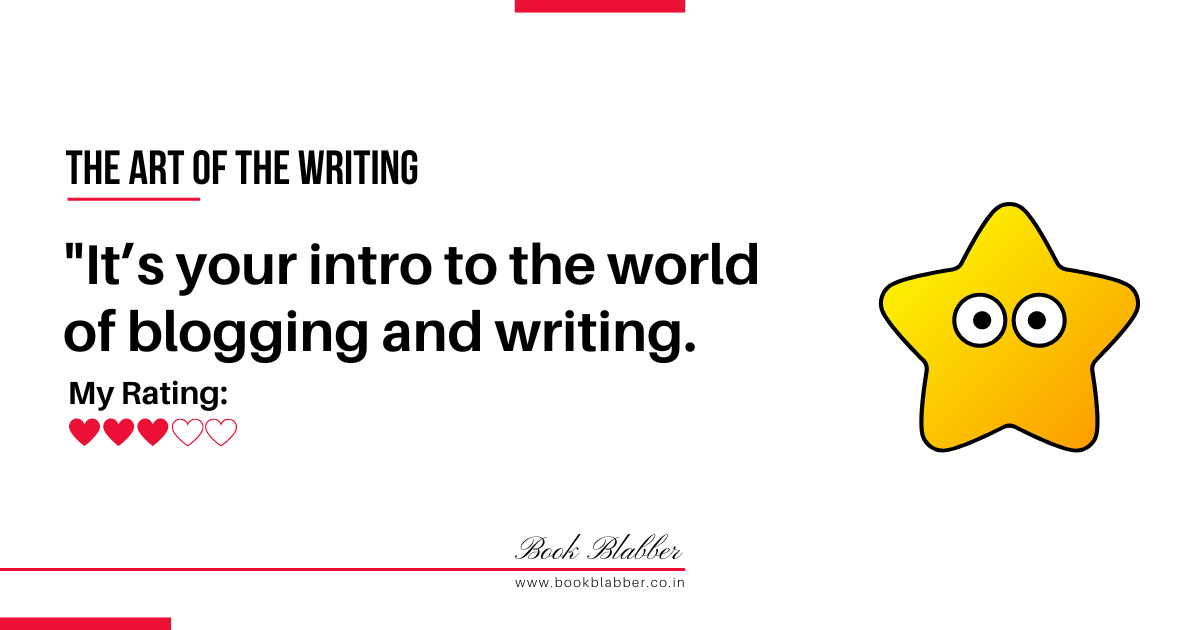 To read or not to?
It would be best if you don't consider the Art of the Writing as a definitive guide. It isn't. It's more like a book with puzzle pieces you might or might not be missing. About writing online.
The book is suitable for anyone who wants to start writing. It provides a good glimpse into how writing works in the business world.
For others, it's skippable.
---
And that's all I would like to say in this book review.
Join Book Blabbers WhatsApp group to bond over books, memes and quotes.
Subscribe to Book Blabber's Bulletin to get book summaries, reading tips and occasional hugs in your inbox.